I feel like this post should be titled, "ebook: the good, the bad, the ugly."  It was SUCH an undertaking, and one I enjoyed every single second of.  I thought some of you might want a look into behind the scenes.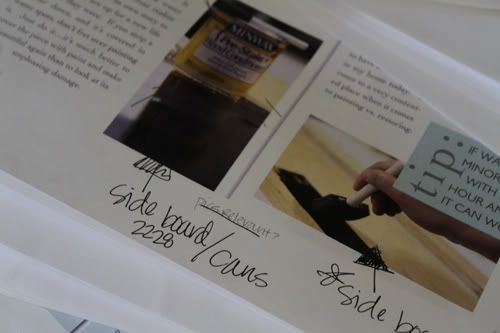 It all began some time ago last July when I had an idea.  I thought I would write an ebook.  But not just any ebook…I wanted to write a book that was published online.  I wanted it to be graphically exciting, packed with information, and interactive.  Those were 3 things I thought of as I wrote on and off for the next 5 months.   And while I photographed and re-photographed our home, finished projects, step by step's, products I use, and everything else you could possibly imagine.

After most of the writing and photography was complete, it was time to get started on the design.  I'm no graphic designer, and my photoshop knowledge is elementary at best.  Luckily, I have this amazingly kind and talented friend who agreed to work on the book design.  That's her up there on our couch…y'all have heard me sing Lauren's praises more than once.  Photographer, freelance graphic designer, sweet mama, devoted wife, the best kind of friend, servant heart….she's sort of the bomb diggity.  And I know she'll LOVE that I just called her the bomb diggity.
Back in January, we started the more intense work on the ebook, beginning and ending our days together, and every now and then, Matt would join in the fun.
He was so excited to be a part.  He thought he would impress us by bringing in huge monitors remote to our Macs so we could see the book all large and in charge.  It was cool.  We turned them off after a day.
But don't worry, he was able to help with editing, and publishing the book to ejunkie.  And randomly and luckily, we had a child's snow glove lying around for anything we couldn't tackle. ???
I don't know why it's there.  There was lots of random around the house during that 2 1/2 months.  By the end, we were working on the book 8-10 hours a day, and while I know that sounds dreadful, it's the way we had to do it.
We're still just mamas who hang with their kids most of the day long, so we had to put some pressure on ourselves and just get it done.  Maybe next time we'll start 6 months out.
Pretty much every part of the last phase of getting the book out included some spazzing on my part, i.e. bloopers.  Even when Lauren took my pictures for the blog and the ebook, I was a total moron.  There were WAY more shots like this than the great ones that ended up on the blog and the book.  Did I mention that it was me that was spazzing?
And then there was the videos for the book.  I will say that the 3 video tutorials in the book were much easier for me to shoot than the welcome video at the beginning of the ebook.  Matt was my kind filmmaker and Grayson was our little video editor.
I say that because he pretty much walked in every 5 seconds and we had to cut the camera.
Take a look see for yourself.
EDITED TO ADD: I'm having trouble getting this video to embed…if you wanna see some bloopers of the making of the videos, click here to view it on YouTube.
See what I mean?  HIL-AR-I-OUS.
After all the spazzing was complete, and it was time to release the book, we got sick.
And when I say "we," I mean Benjamin (lauren's little guy), then Lauren, Rick (her husband), me, and both my kids.  Did I tell you that Matt was out of town for a week? The week before the book was to release.
Luckily, my mom came to the rescue to take care of the stomach virus afflicted.
And then she got sick.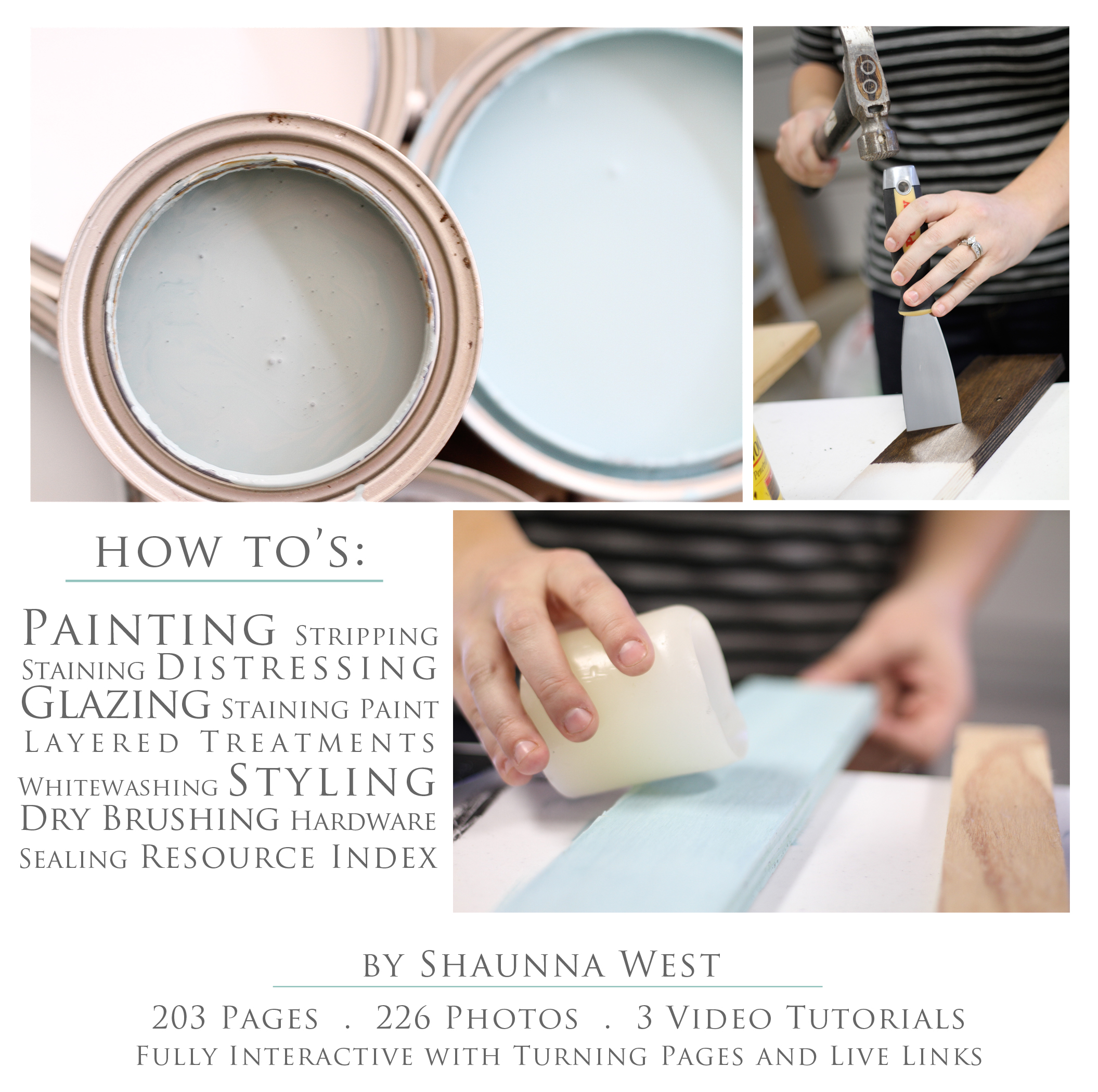 In the end, though, it all worked out.  We pulled a couple of all-nighters and finished up on time for our March 1 deadline.  I know it probably sounds too intense, but again, we both have this commitment  to our children, and knowing that, we realized if we didn't buckle down and make the deadline, we would just keep putting off "until we had time."
And we all know there's no abundance of extra time in the life and times of a mommy.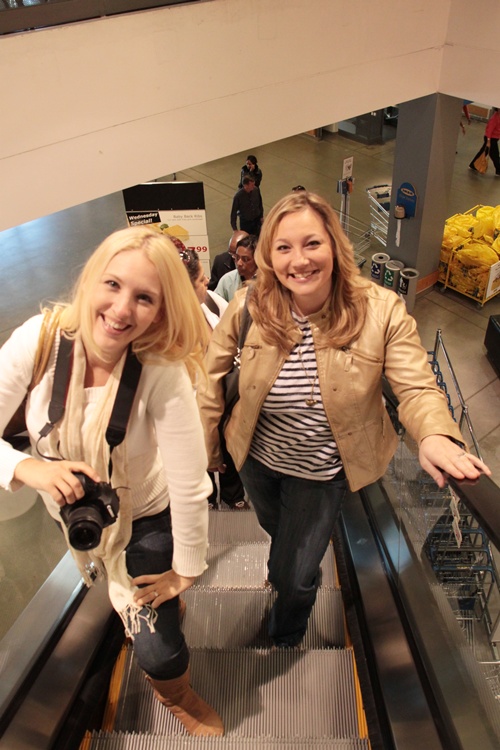 Then this sweet lady, who has become one of my best friends in this little world of mine, agreed to write the foreword because she loved it so much and believed in me.
Talk about humbling.
Even if you've not bought the book (or have any interest in buying it), you may have seen it floating around the www.  I'm totally honored and blown away, and praying everyone realizes how very much this was this huge dream coming true for me.
For a gross analogy, I'm a little like a pig in the sunshine.  Don't get me wrong, there's been some real work now that it's out there.  We've only had less than 5% have downloading issues, but that was to be expected.  For the most part, everyone has been lovely and patient while Matt and I figure out ways to help.
He's been amazing, talking to readers and arranging gotomeeting's where he sees their screens and fixes it up real quick.  The other plus to all this?
I've gotten to talk on the phone with some of you!  And been blessed by every conversation.  One sweet reader, Libby, emailed last week and said she needed some help.  We hopped on the phone that night, and as Matt poked around her PC and got her book downloaded, she and I chatted about furniture, her new booth where she'll sell it, our mission-minded Matt's, my kiddos and her four.  (twins, no less!  amazing woman.)
And after all that was done, my husband hopped on the phone and asked her if she wanted us to pray for her.  For strength while her husband was on mission work, for him and his safety, for them in their work with youth.
And I fell in love with him all over again.
And loved her for being the kind of reader…the kind of friend we could pray with.
I've learned a whole lot about myself, about others, about the writing process…about stepping through open and scary doors.
About facing fears of failure and gently pushing them away.  About friends like Lauren and Layla, and how they've stood quietly by my side this last hectic week.
About my husband and what we still want for our family.  About balance.
And, in the knowing, I'd do it all over again.  And again.
🙂
NOTE:  This last week Lauren and I completed another version of the ebook for you if you've had any trouble downloading the preview or the book, or if you'd rather just have a simple PDF version.  You can find it on the ebook page.