I honestly don't know where to begin.  My "about me" on the homepage covers the gist of it, but I thought some of you might like to know more.
I'm Shaunna, and creating a beautiful home is my passion.
A beautiful home doesn't come with magazine quality styling.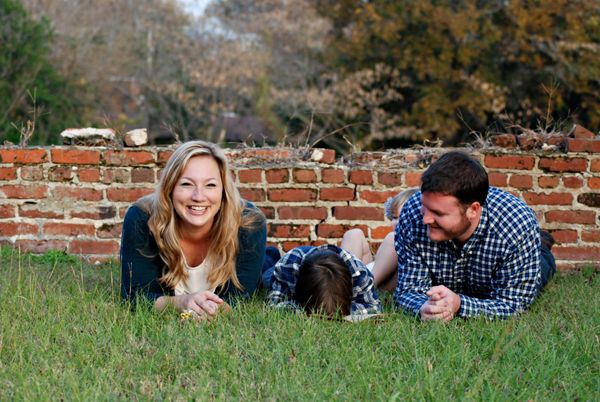 And that's okay.
Real life is messy, full of diapers, busy schedules, & huge piles of laundry.
The laundry is my nemesis.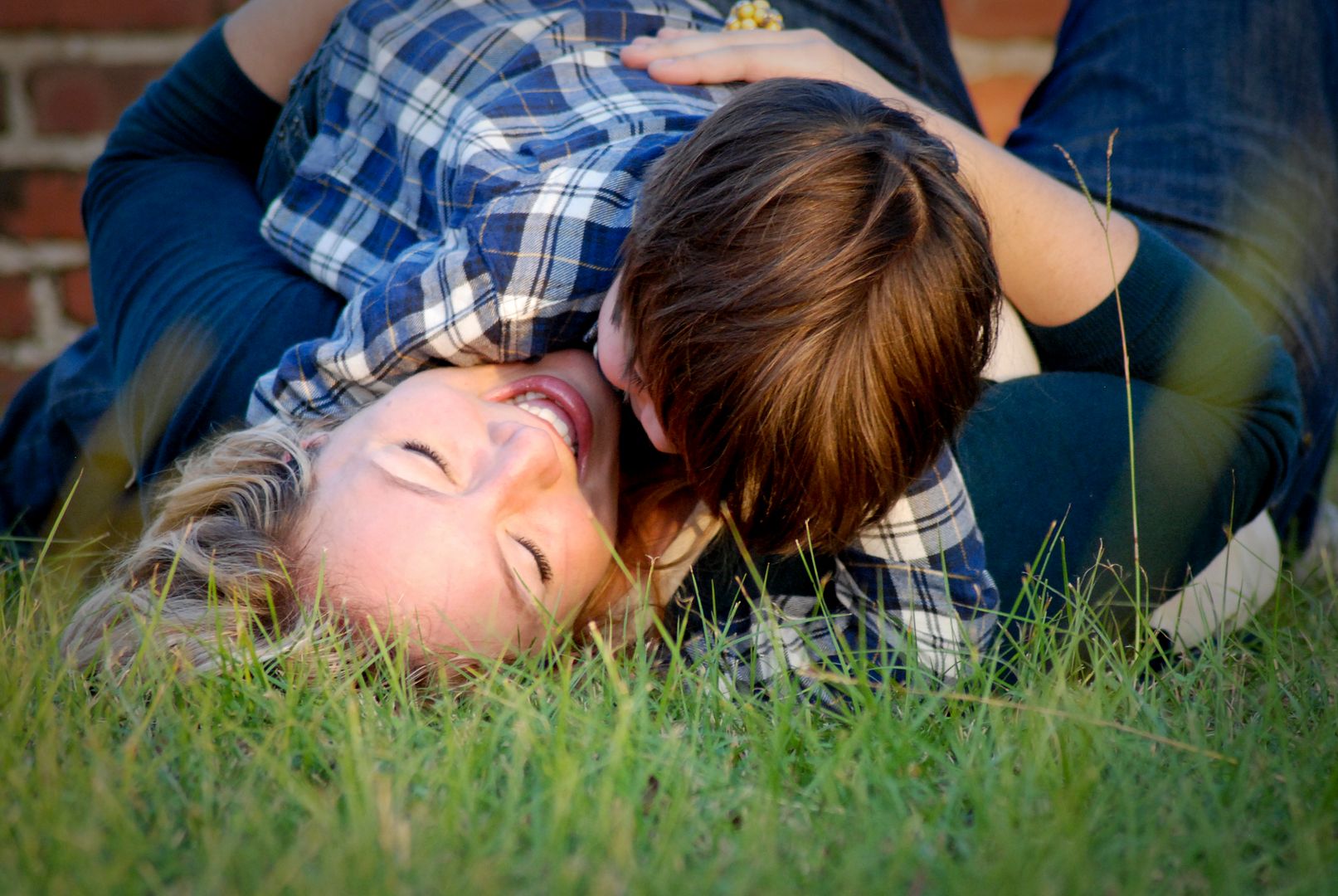 But it's beautiful.
Here you'll see lots of home redo's, painted furniture, tutorials, and plenty of decorating and projects around our house.  I now have a small retail space in Troy, Alabama, at Troy Antiques where I sell my vintage and repurposed home decor and Chalk Paint™.  We host local workshops and have officially opened our online store.
This blog is all of me–so you'll also hear about our latest adventures as a family, and every now and then I'll let you see how random my brain can get.
P.S.  I'm pretty random.
P.S.S. We love sharing our random with you.
Thanks for reading along…