We had blast at this year's Market on Chapel Hill…
After my decision to turn PI into a design studio, we brought way less.  We stuck to my typical palette of wood/white focal pieces and mixed in some accents and smalls.
Our backs mostly thanked us.
These white crocks.  With the preserved leaves.
And the heirloom pumpkins….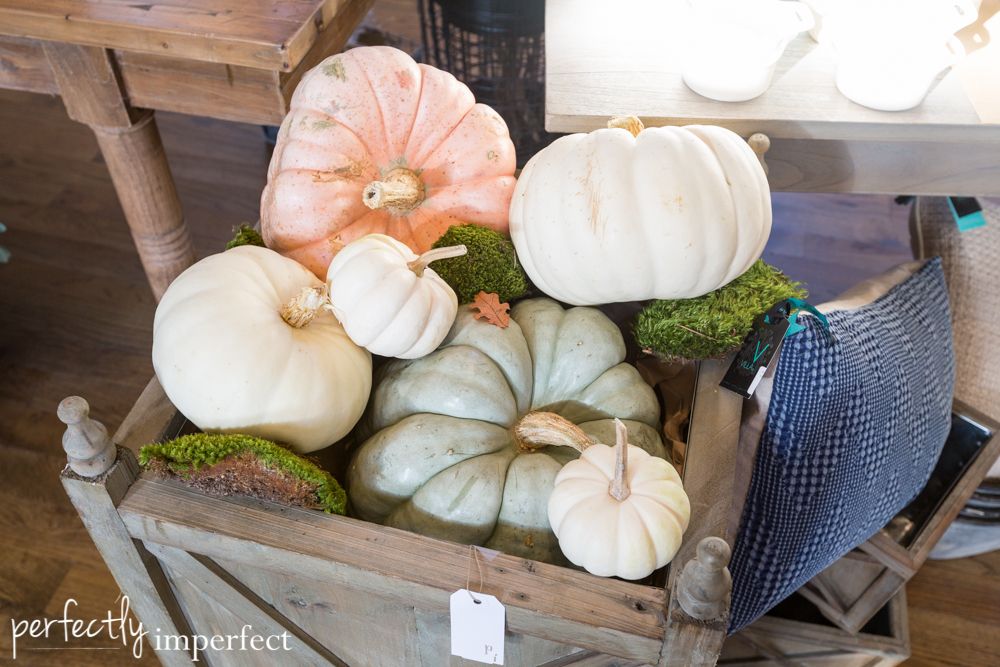 Lord at the pumpkins.
Listen.  I've got lots of loves in my life.  Good food.  Good music.  Good books.  I like a mean pair of holey jeans.  Heels.  My one cup of coffee in the morning.
And heirloom pumpkins.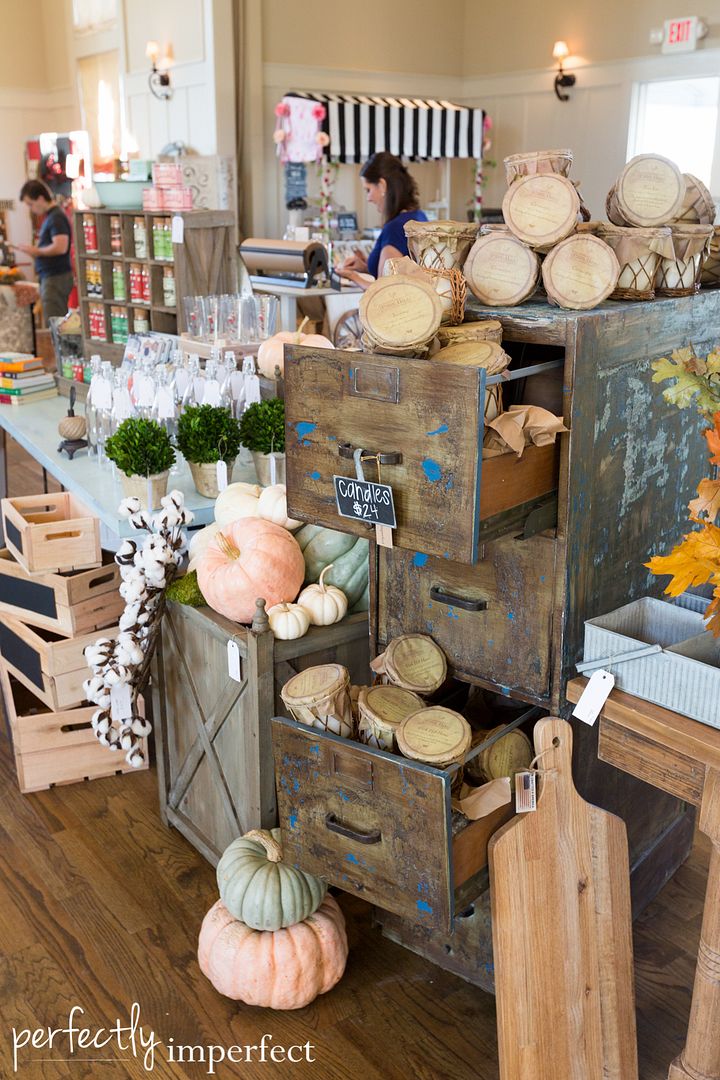 The other vendors had a good time making fun of me.  Cause I totally put a "pumpkins not for sale" sign on them.
They're mine, dude.  Not kidding around.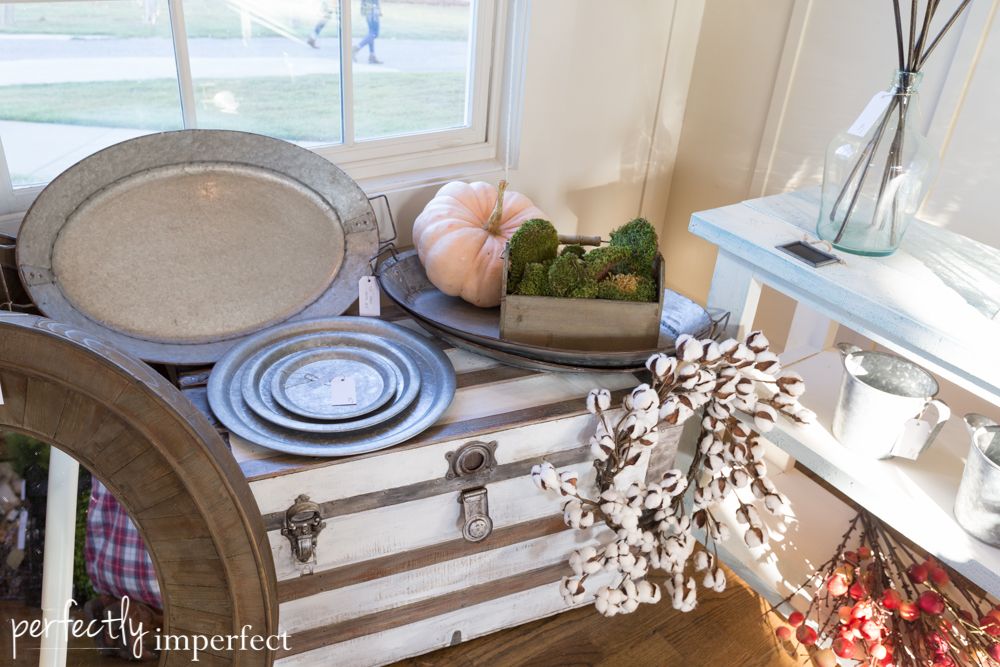 Of course, we took the paint lines…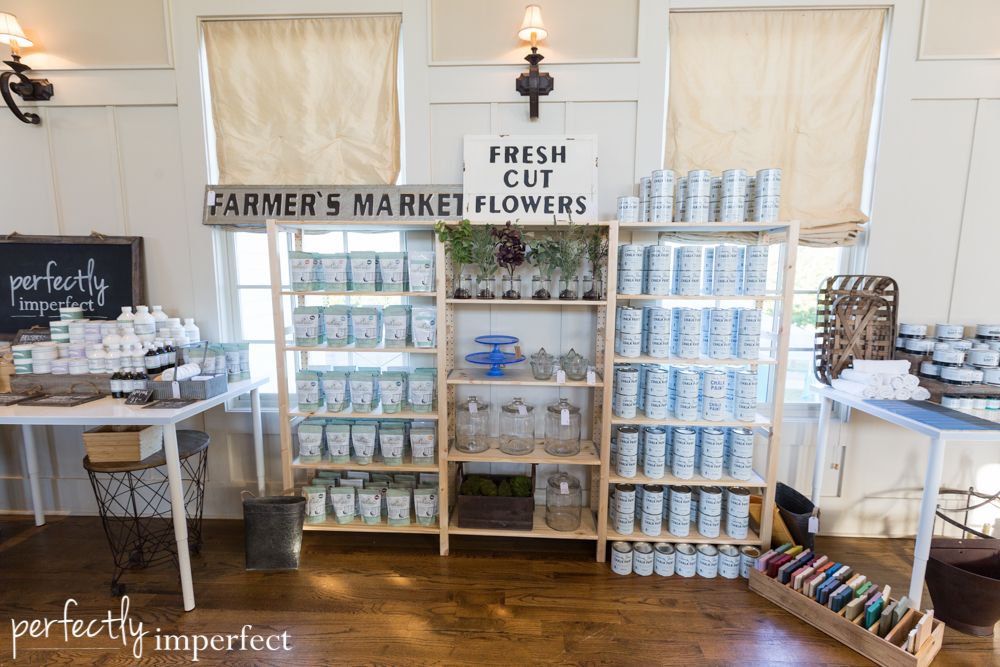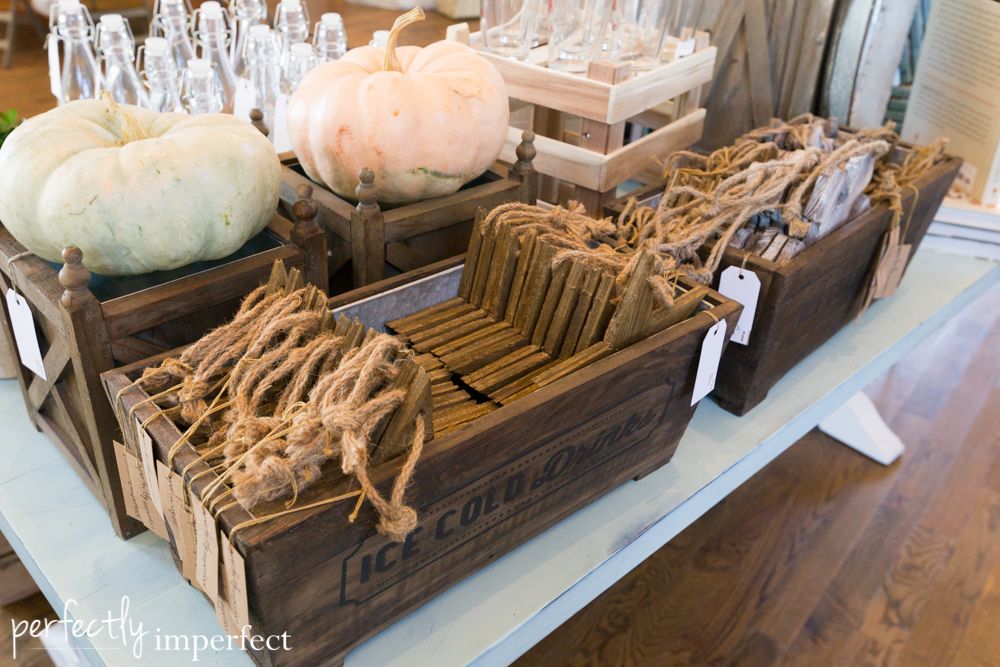 And honestly?  I really liked the cleaner, simpler set up.
Like those tags?  Just a little glimpse.
We've been working on slight rebranding for PI & I cannot wait.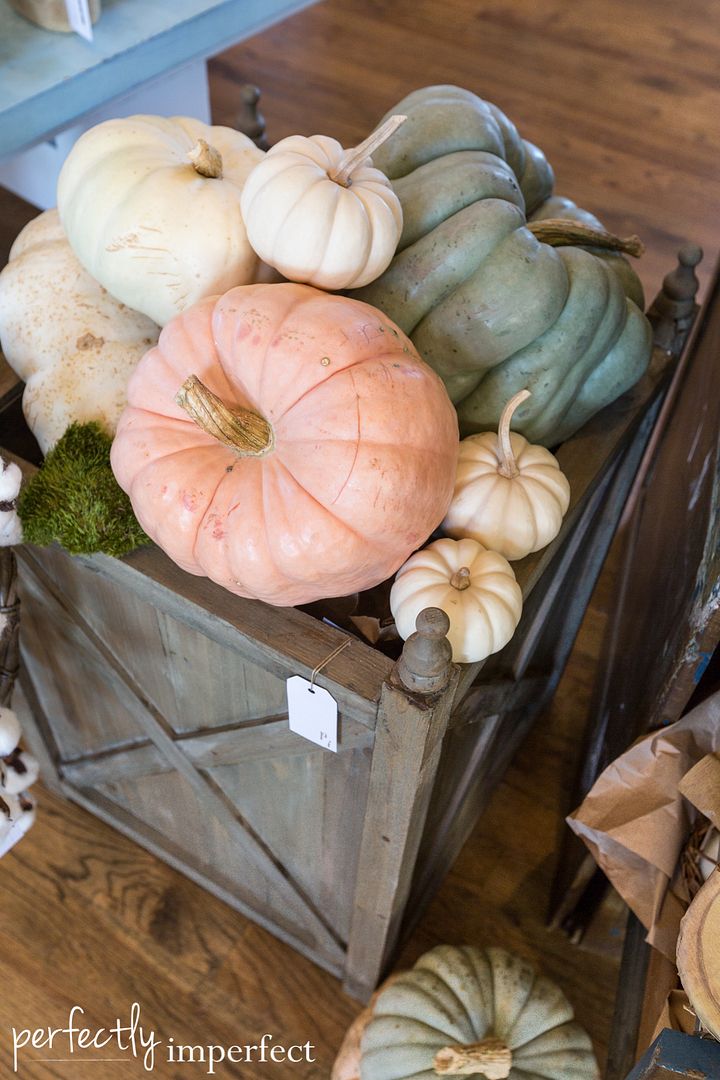 I know.  I think ?? that's the last one.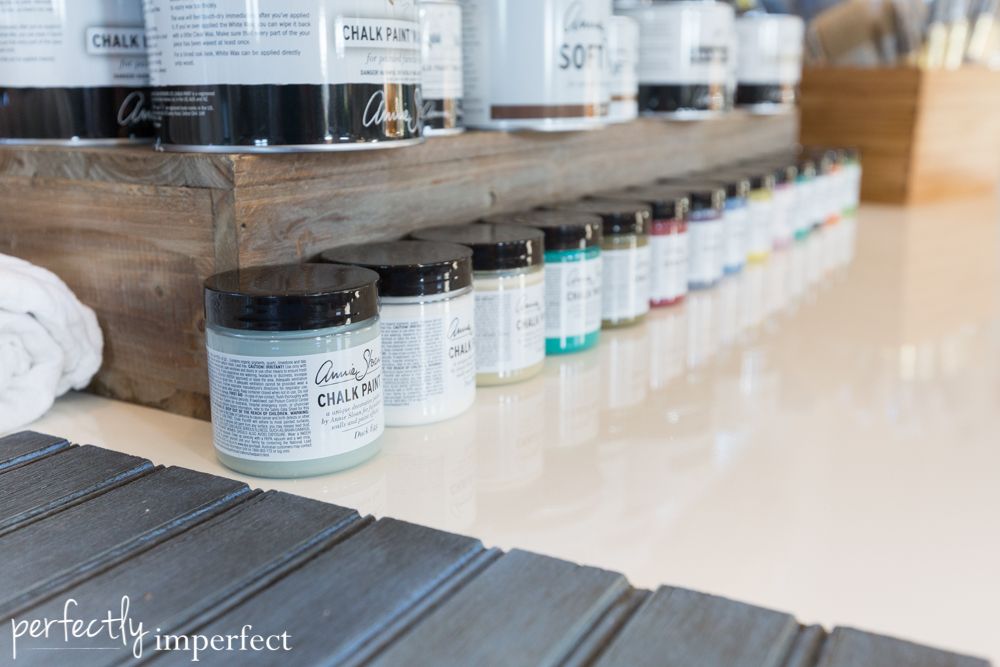 I always love this day.  And it's hard.  And long.  But we do have a good time.  Huge, huge thanks to the folks at the Market, Julia, Lauren, Maxwell, and Amanda.
And those frat boys I talked into loading and unloading the uHaul.  Ahem.
But seriously.  Zero Shame.  Zero.
I met some cool people, too…more on that soon.
Til next time..