If you follow us on Periscope, you know we've got a new pantry section & organic bath line coming to the store.  We've been getting in lines a little along the way since our trip to market.
I took the time last week to snap a few quick photos for you; it's been awhile since I shared our displays…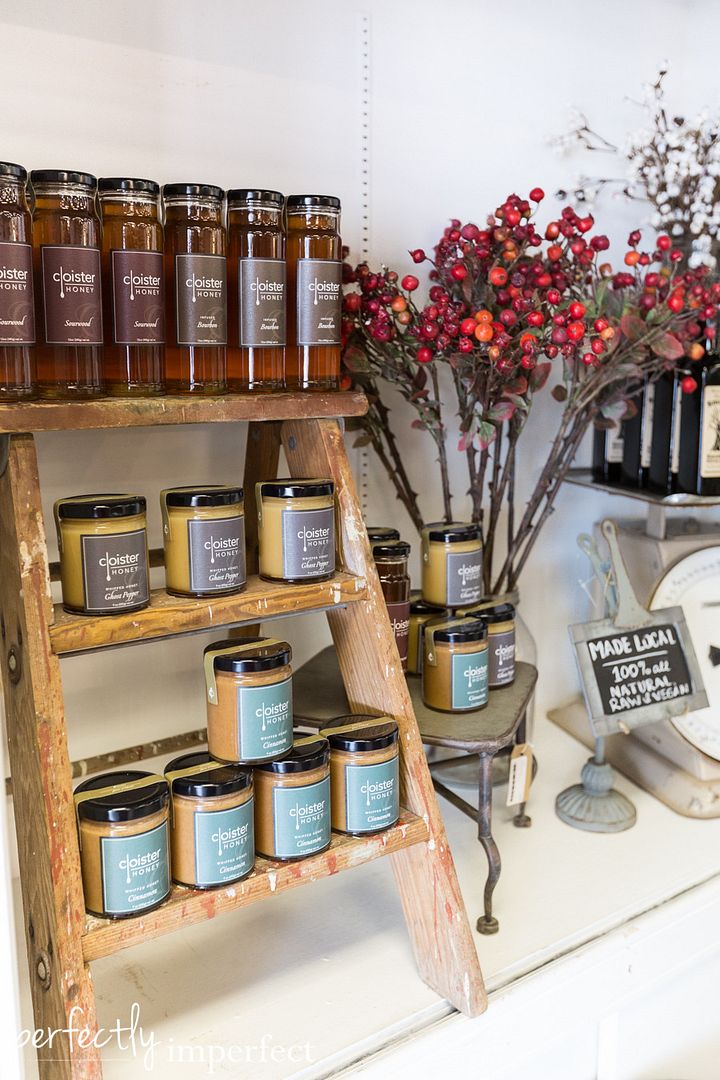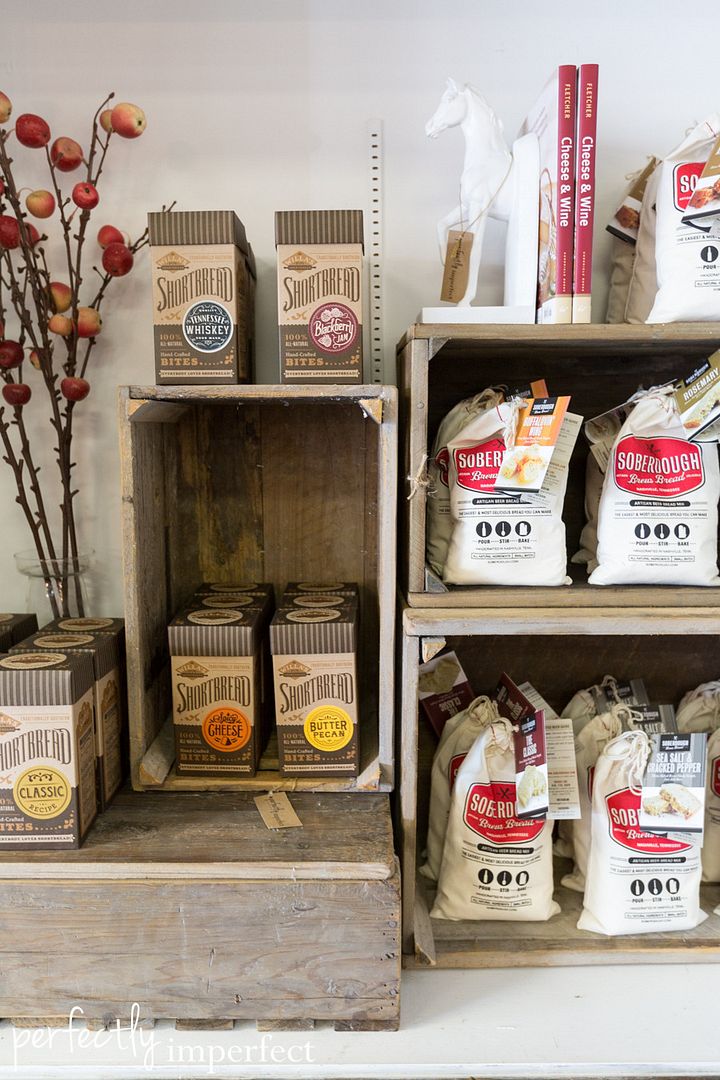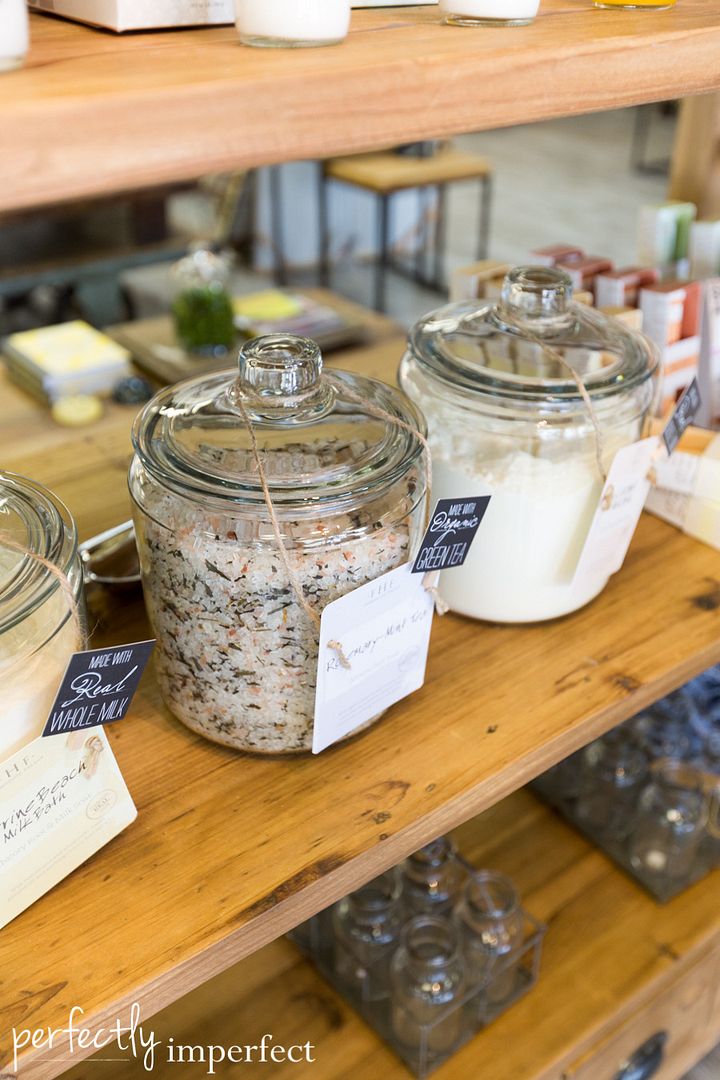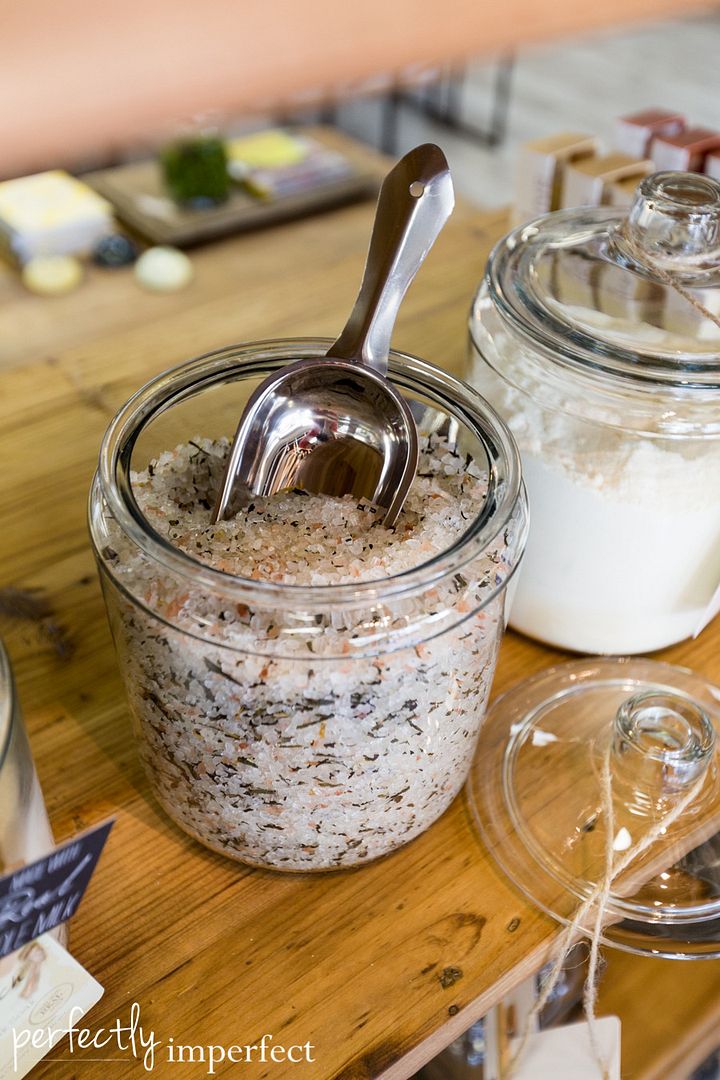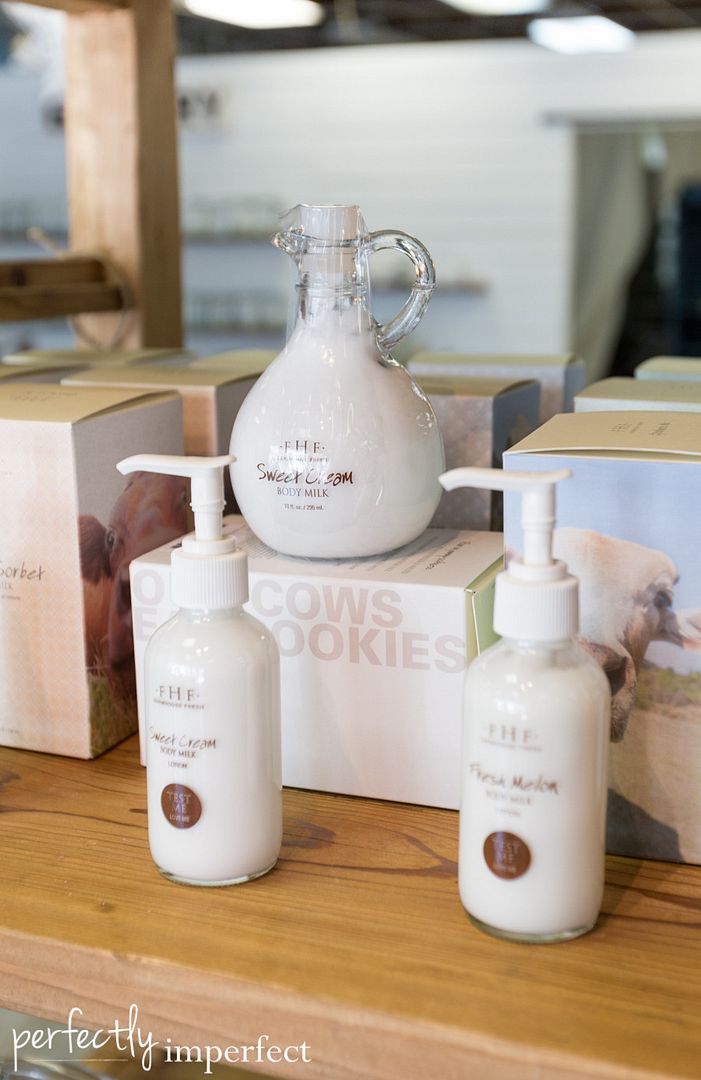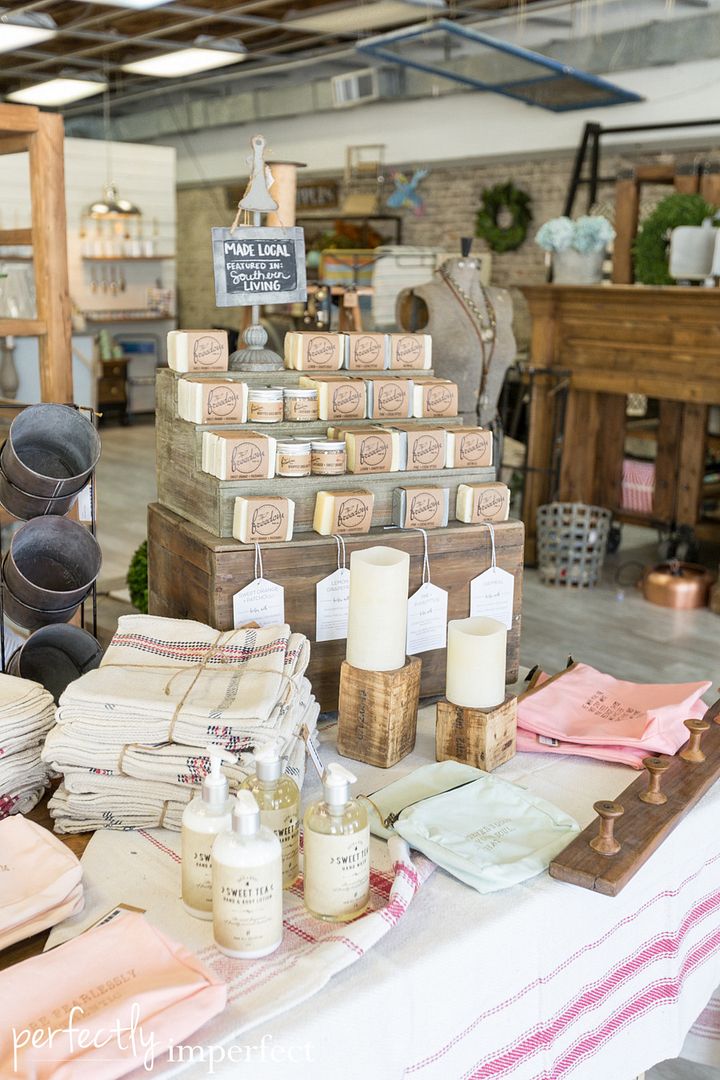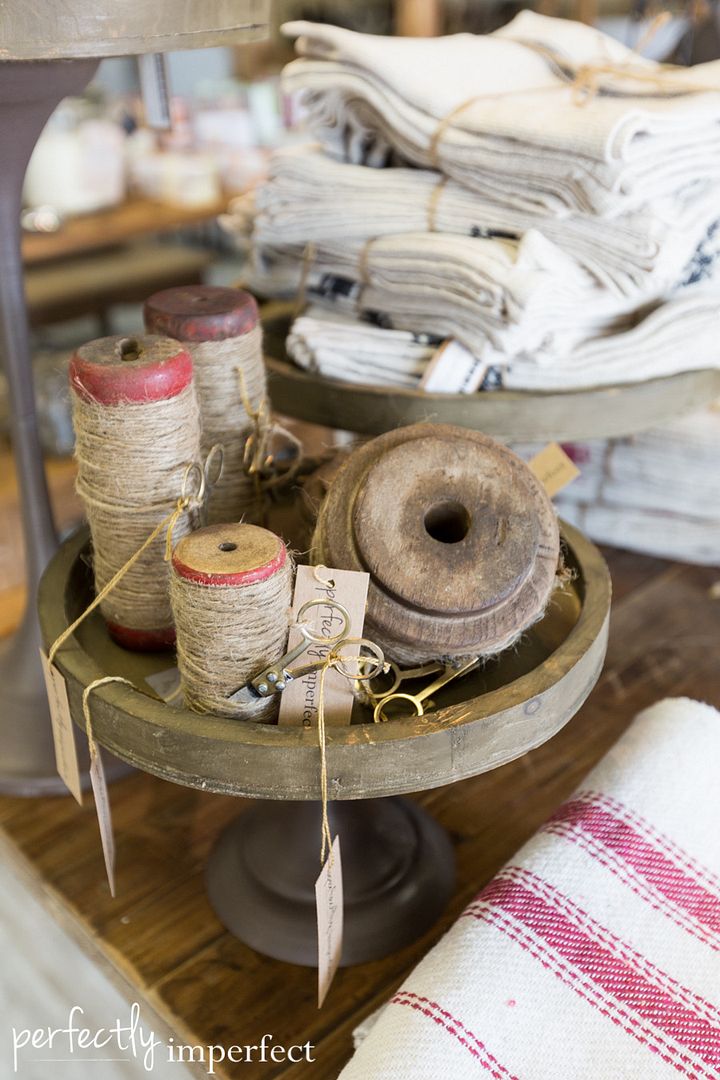 Like I've said before, all these small batch lines are made in the South, many of them in Alabama.  Most have been featured in Southern Living, and I'm thrilled to support these makers at PI.
Y'all have a great day…and check the online store for these new lines.