I remember the summer of 2012 vividly.  I was holding on to dreams and sketching and my mind (that never rests) was in overdrive. I was writing the blog, and I had opened an online store.  I was battling the decision to homeschool Gray, had a kidney surgery, and for whatever reason, I started thinking about opening our own storefront.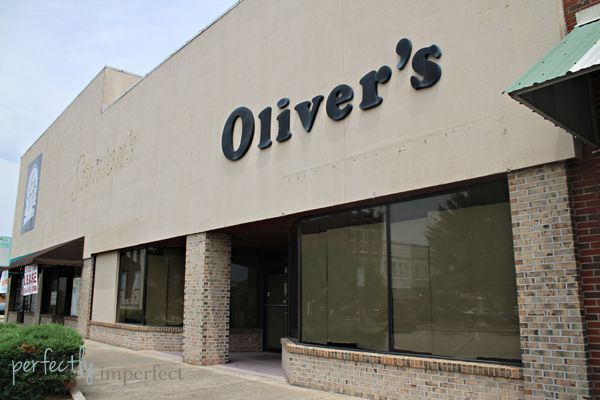 Our online business was growing and more than anything, Matt and I needed to get all that paint and the "shipping department" out of our garage.
#overtakingourlife
So for a few months we did some research, we looked at spaces, and finally we settled on this space…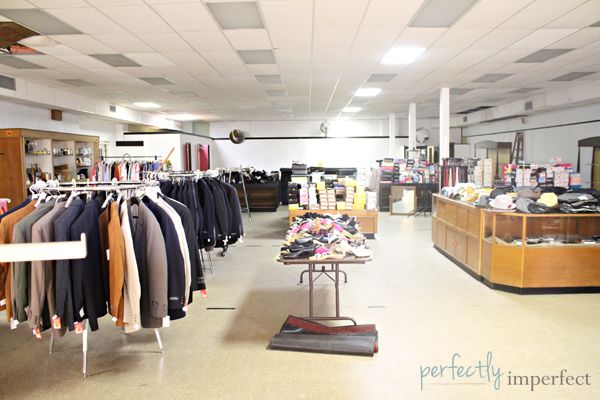 And while it was filled with clothes and linoleum and dust, I knew the space could look amazing.
We all moved huge bookcases, painted every surface in the building, and ripped out the white ceiling tiles…
It was an intense month of work, and I drank gallons and gallons of sweet tea from McDonald's.  We came in early and stayed late and it was exhausting.  And truly thrilling.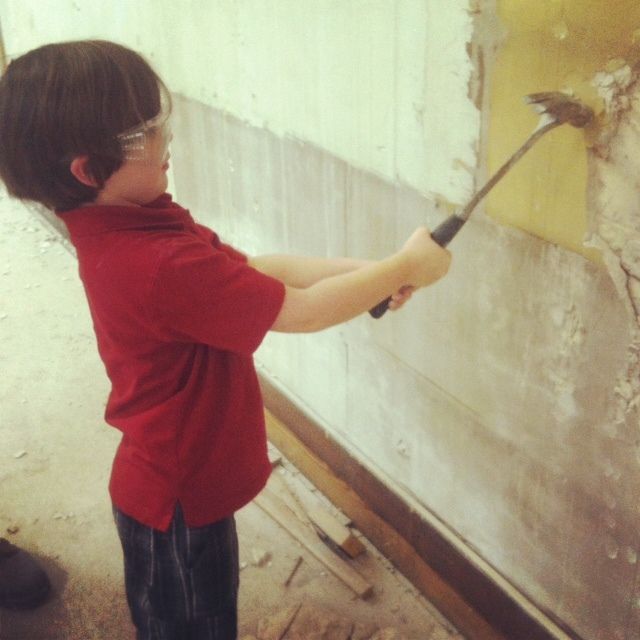 Oh, and I did start homeschooling Grayson that fall.  In between reading lessons, he got in a little demo.  It was a scary, exciting, nerves on edge kind of time.
On November 10, we held our Grand Opening.
It exceeded every expectation I held, and I was ready to really do this thing.  After one week, we had basically sold out of most of our product.  We headed to market in January, and well, we came back with a lot more stuff…
In January, the shop looked completely different.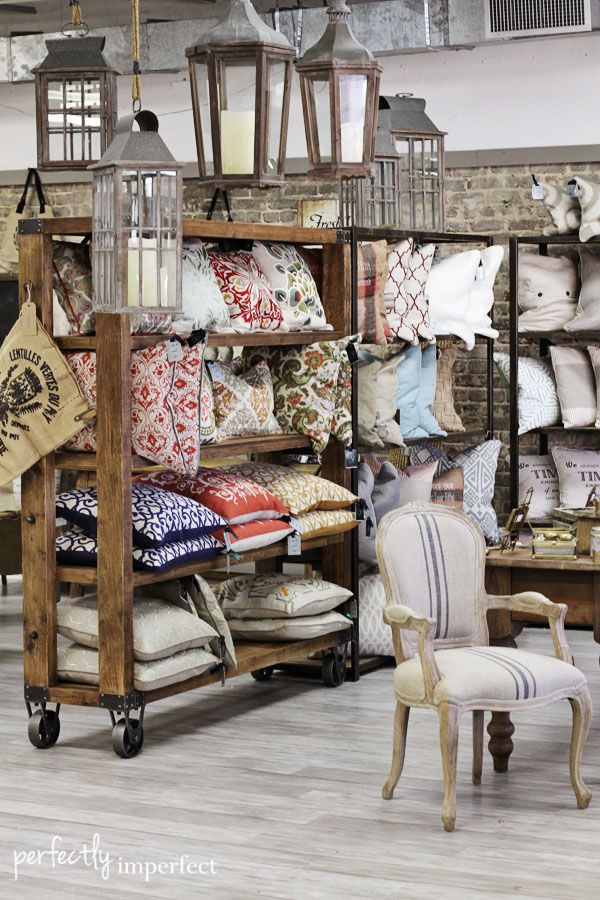 And so it began.  The crazy wild ride of owning a small business.  While Perfectly Imperfect had been around since 2009, having a brick and mortar was just different.
It was a real, tangible representation of what we did on the blog, a place to escape, and a place to throw all my creativity into.  It felt good.
And every few months, it grew.  We added more inventory, and we continually scouted new lines and ways to make our store an experience.
We began planning window and "front wall" displays in advance, months at a time.
And sometimes, we still drank sweet tea and left a bunch of crap in the windows.
Because I. am. a. scatterbrain.
We brought on more folks throughout the two years, and some have stayed, and some have moved on.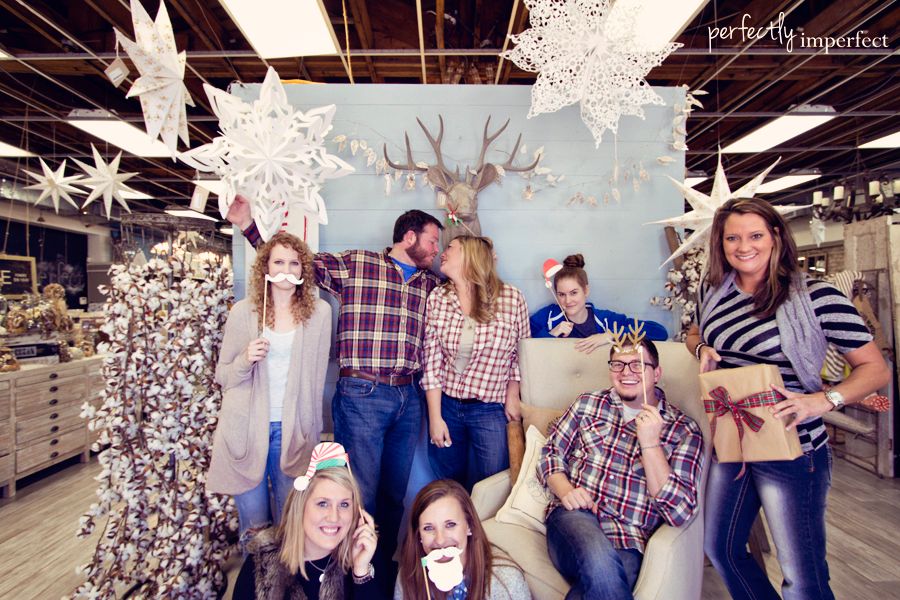 It's been quite a lot of fun, and I honestly never expected to love it so much.
I constantly find myself torn between the blog and the store and the online store–not because I love one more than the other, but because I love it all so much.  I love what we've created, and I want to see it grow.  I want to see it all through.
Watching it all morph and change has been exhilarating, and some days I feel like I'm totally on top of all of it.  Others, though, I don't.  It is hard to juggle all three components plus family life–but the truth is, I'm not sure I could give up any of it.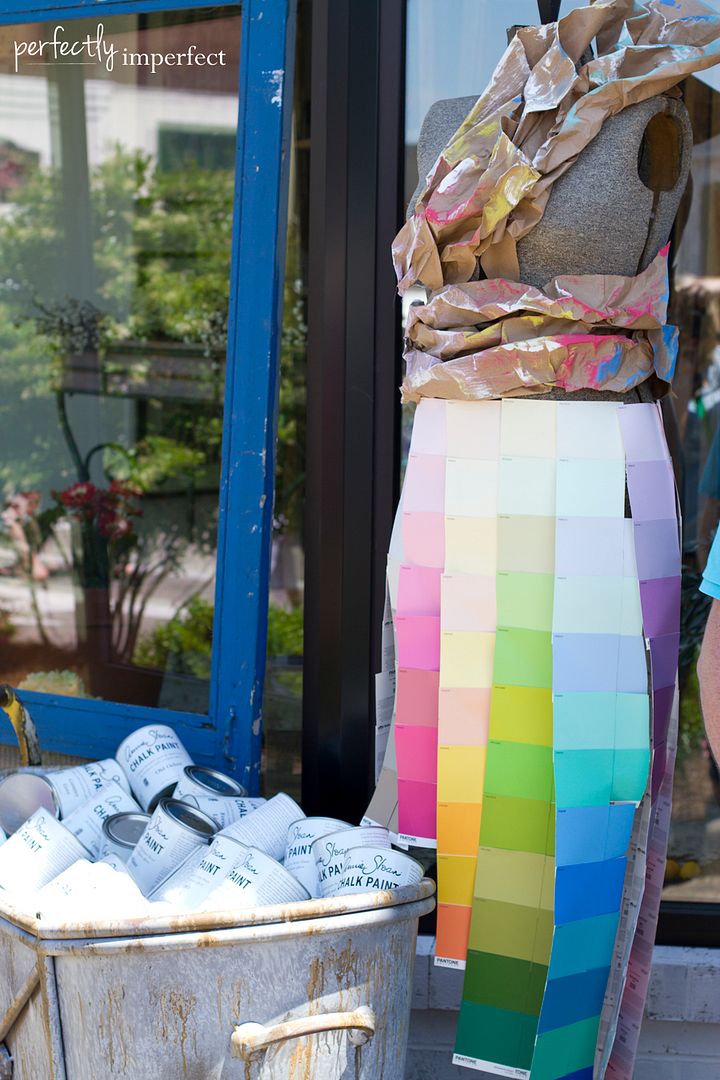 It's not always easy, and the store isn't always where I want it to be, but business (like everything else) is a process.  It's not a one-stop destination.  The pace and market and customer will always change, and I've gotta admit: I'm hooked.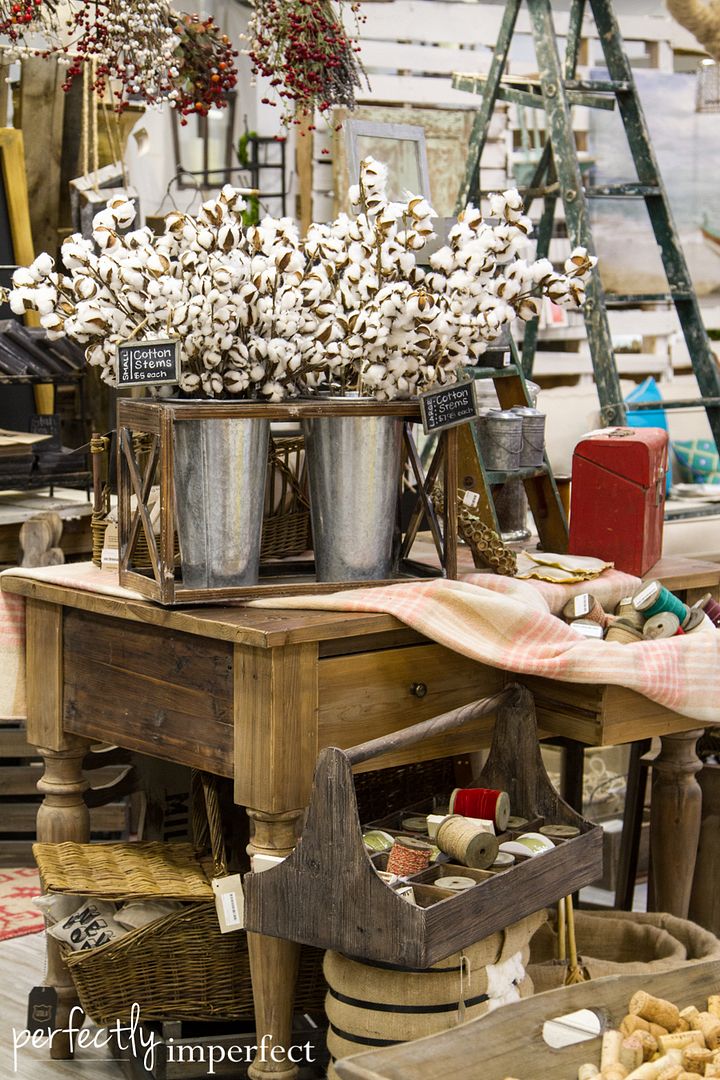 Keep creating.  Go for it.  Don't get too discouraged.  Clear your head and daydream a little.  Never killed anyone.
And I'll keep telling myself the same.