I know you're all gearing up for turkey and dressing and nap times with full bellies.
Still though, before Black Friday & Cyber Monday (yay for y'all!!), we have been working hard to get our holiday look book released for your inspiration while shopping.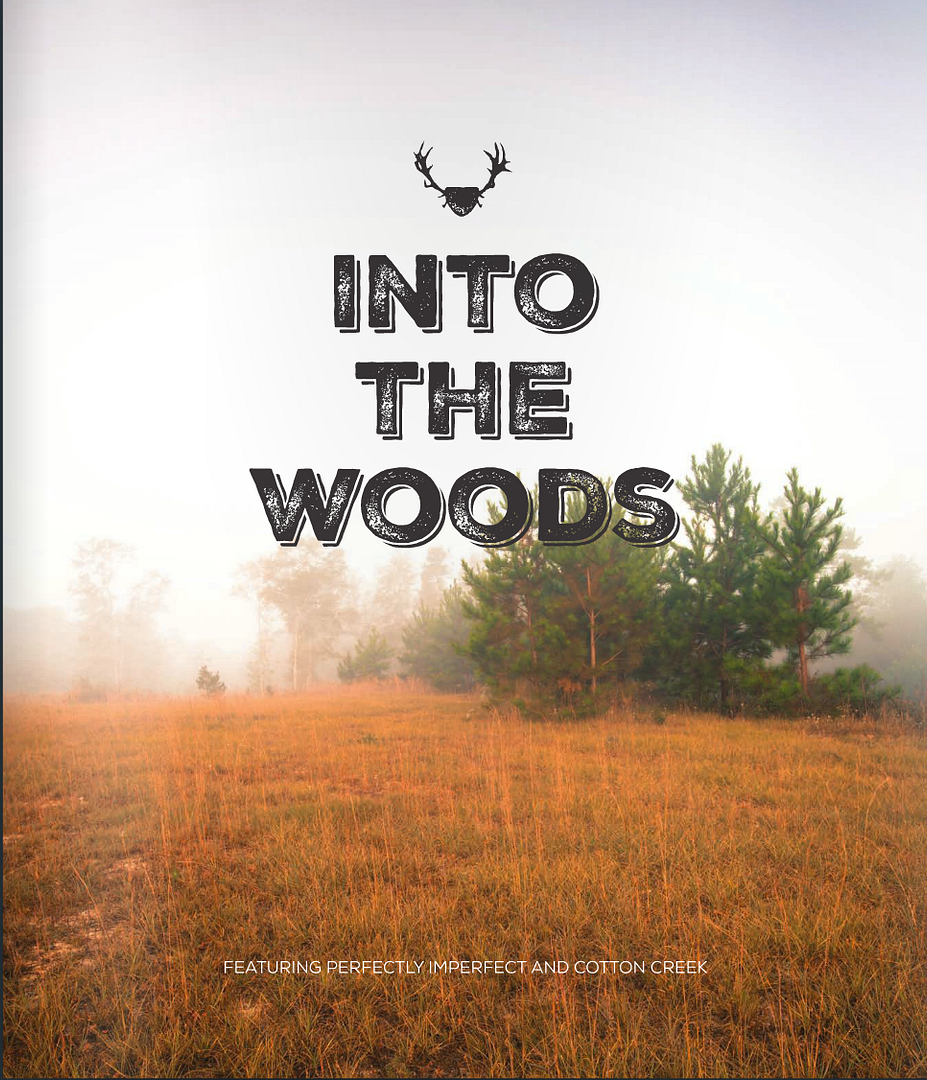 We all had a blast putting this together for you, and we hope you enjoy every single page.
More than that, we hope you see why we do what we do–how what both businesses do reflects the lifestyle we lead.
How much of us are in each of our businesses.
How much small business matters, and why quality service is a pleasure, for us and for you.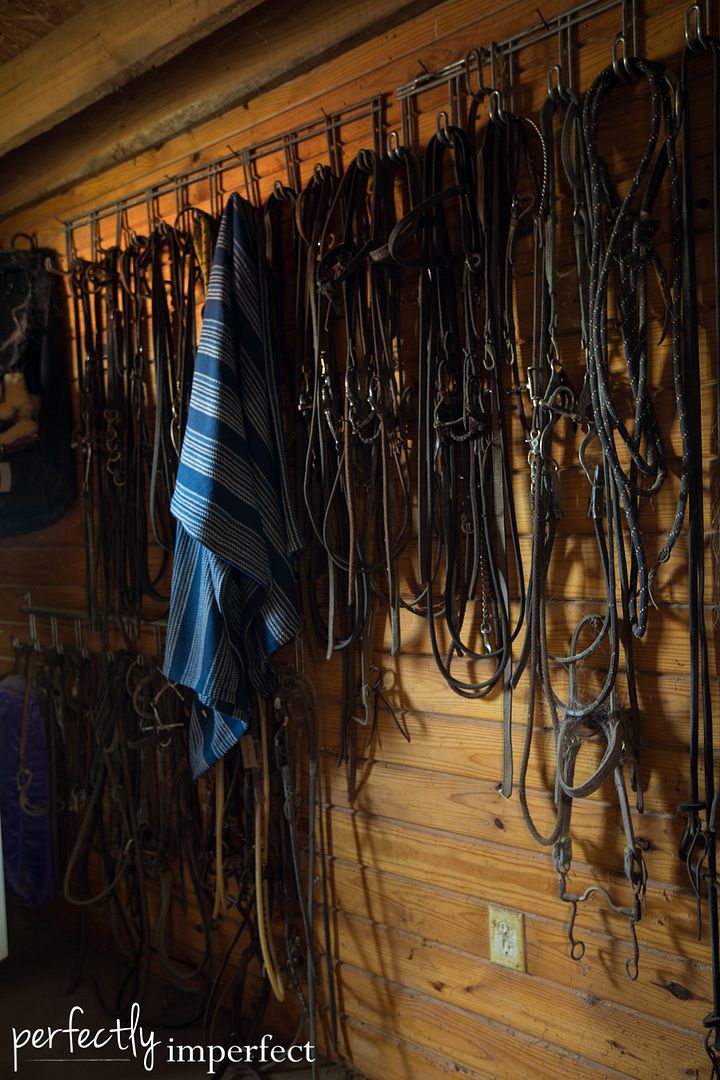 How much we love what we collect and present to you, and how much you are a part of our quirky little southern story.
Plus, it's just fun to flip through. 😉
Happy Thanksgiving, friends!
Pssst…someone told me both PI & Cotton Creek have coupon codes in the look book & products are linked for your convenience.  Stay tuned for a fun giveaway from our holiday collections!