The Chapel Market has become this event we at PI look forward to all year.  Fun fact:  I love meeting blog readers, and get to meet so many of you at the market.  I do, however, get nervous and begin to profusely sweat from approximately 11 a.m. on Friday morning til 7 p.m. on Saturday night.
You're welcome for the sweaty handshakes.
I did a quick news segment on Friday morning, for the market (fun/nerve-wracking), and then headed over to meet our folks setting up.  The booth came together nicely, and we brought tons of smalls this year.  That seems to be what works for us here.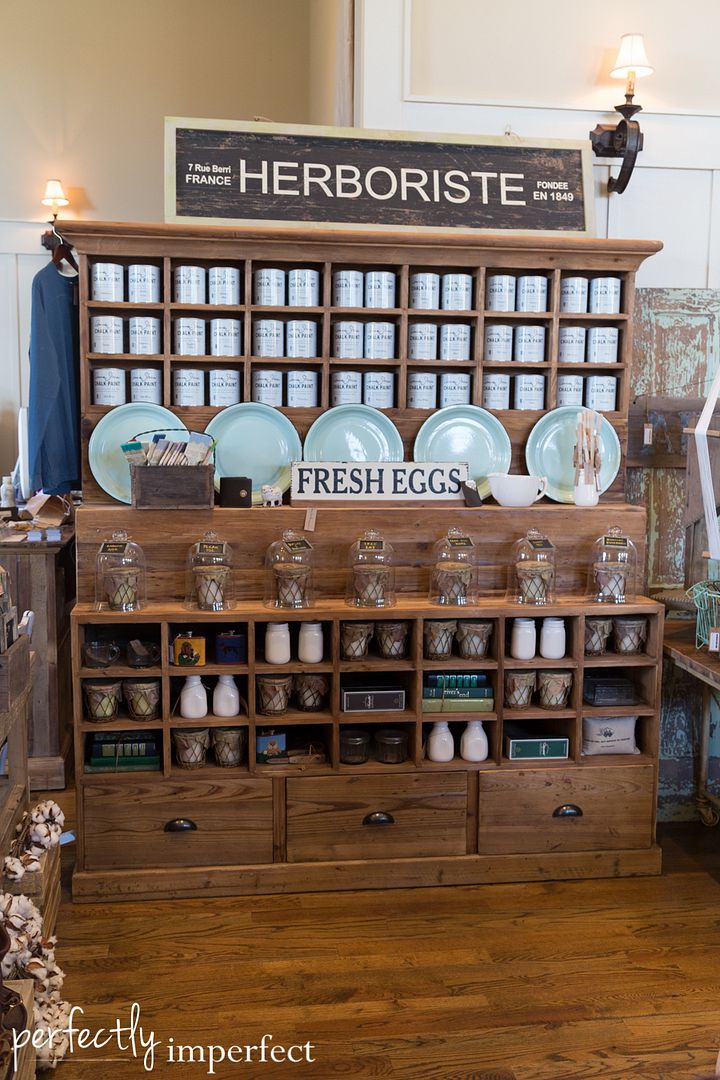 We brought paint, of course, and loaded the cabinets and tables with lots of candles, flasks, books, shirts, enamelware…and well, lots of things.
Our three animal heads sold in the first 20 minutes of the booth-swarming.  I wish we'd taken some video or a shot of the line at our checkout station for a solid 2 hours.
Our friends at Cotton Creek tagged along, and it was lots of fun to pull our look together.  Stay tuned for more from PI and CC together.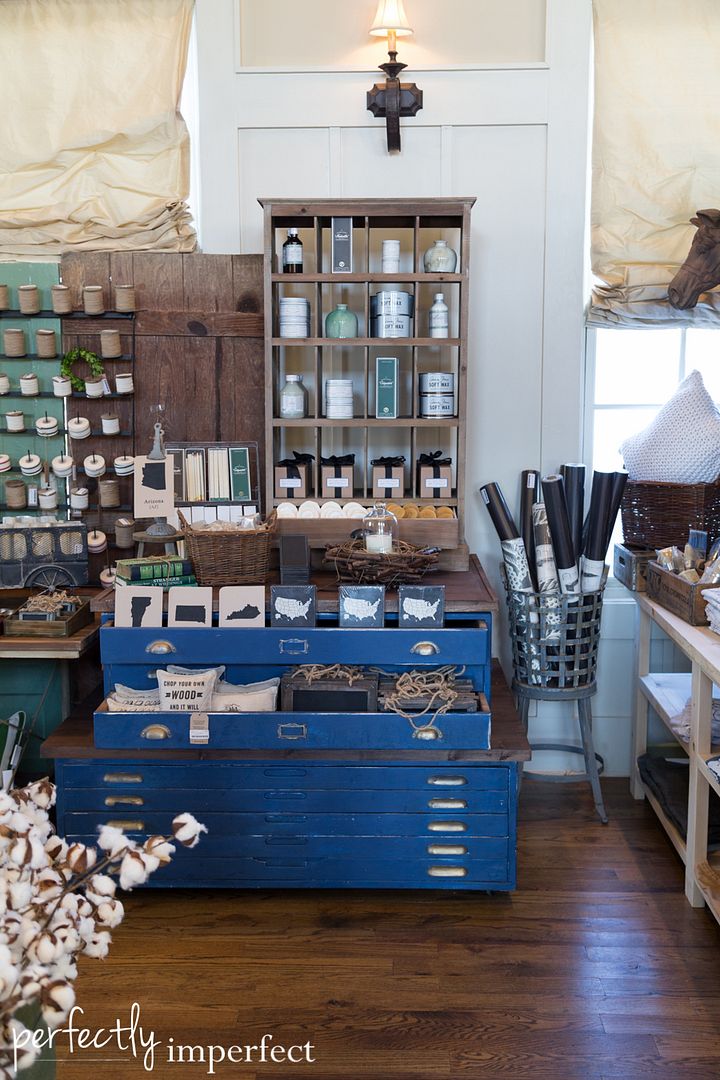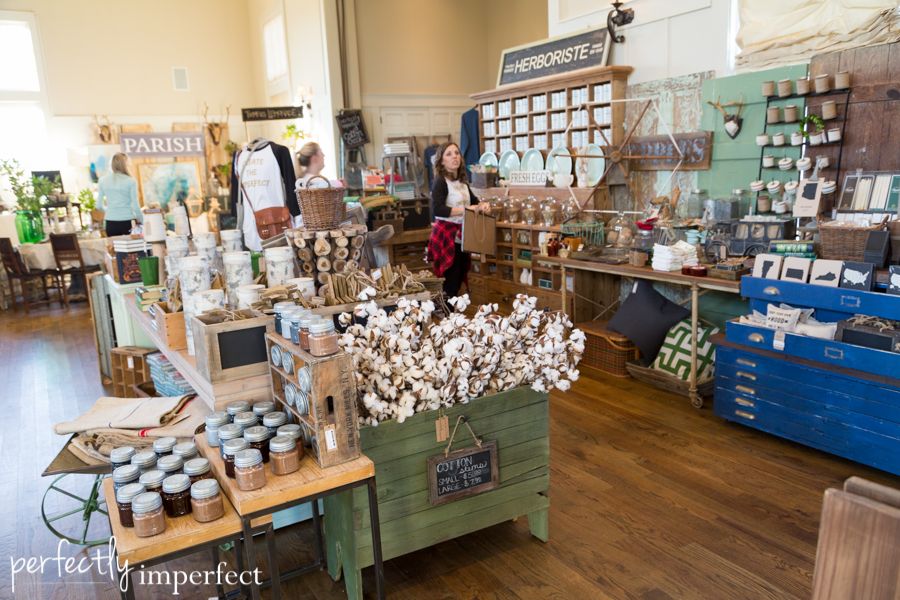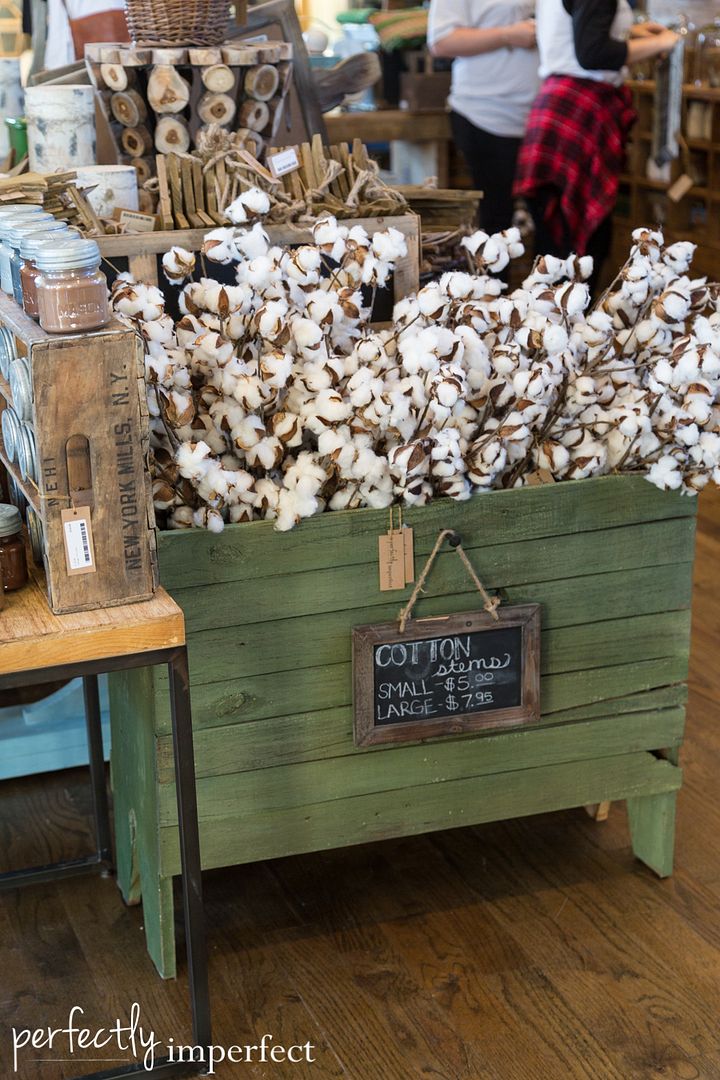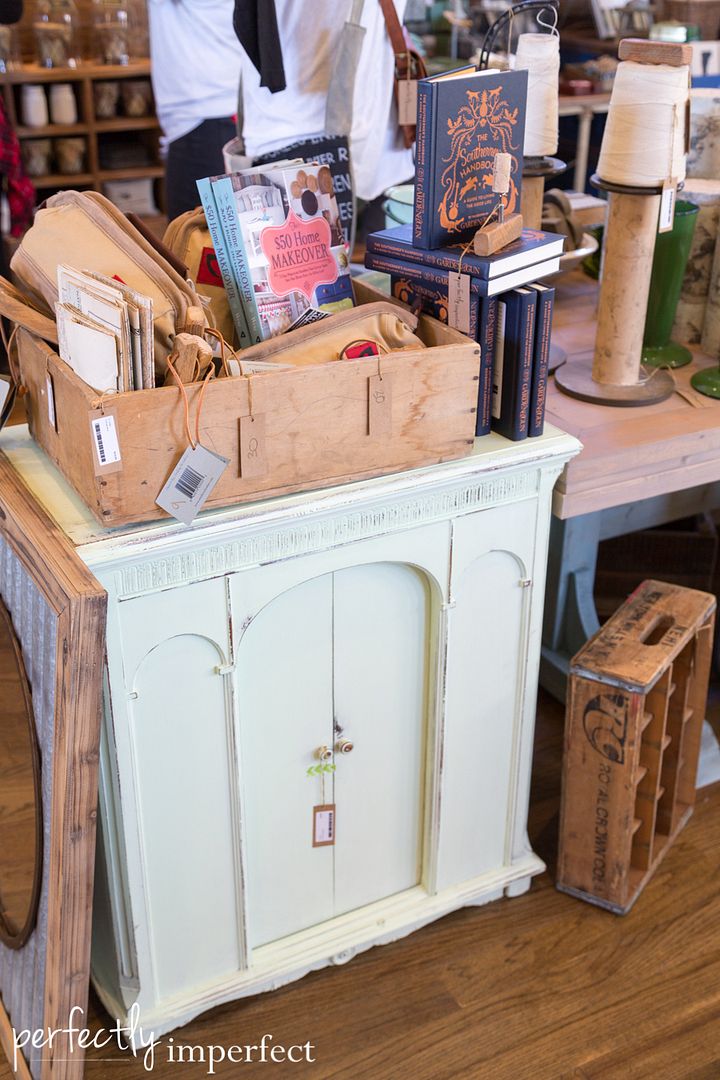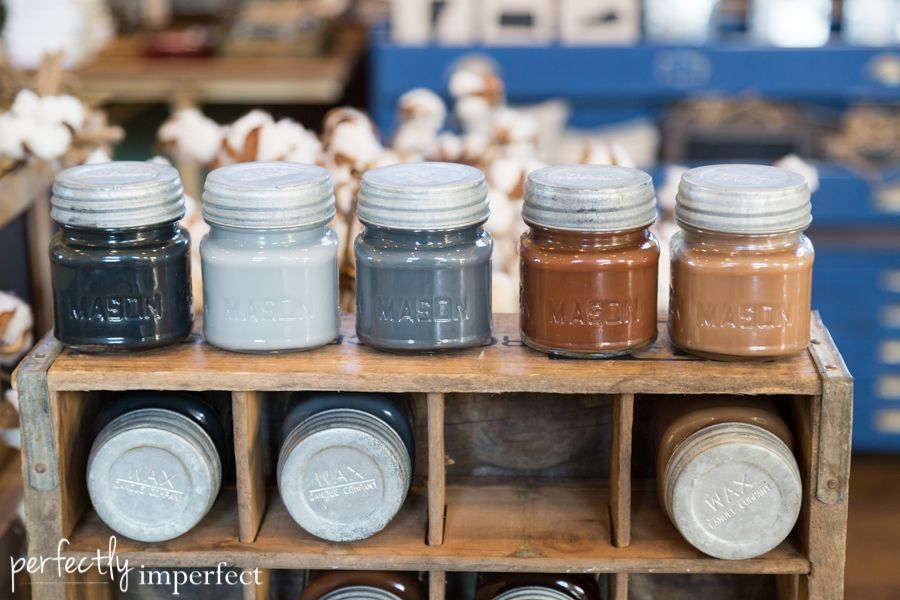 These stinking candles.  Get you some of Boot & The Gentlemen.  They're available at Cotton Creek–I'll keep you posted when they're available online.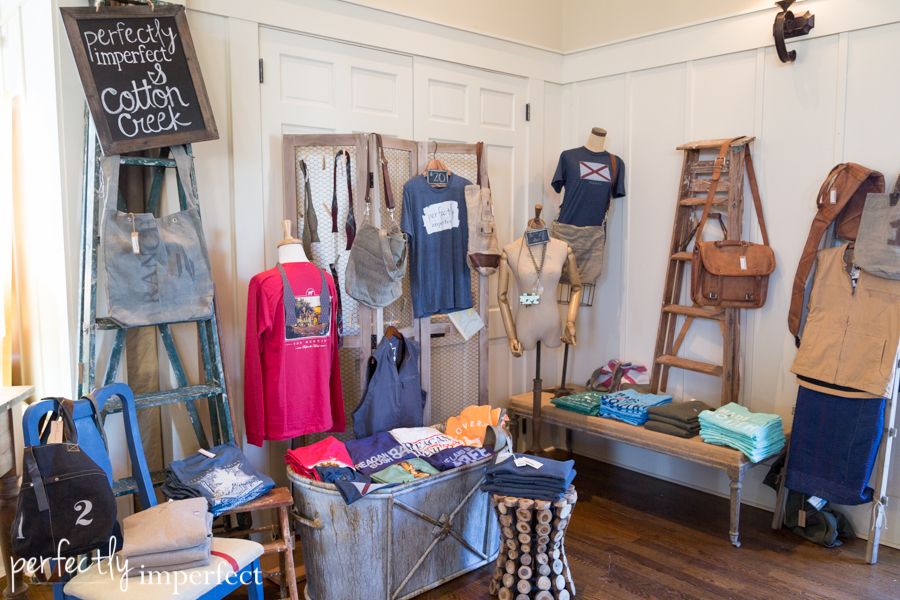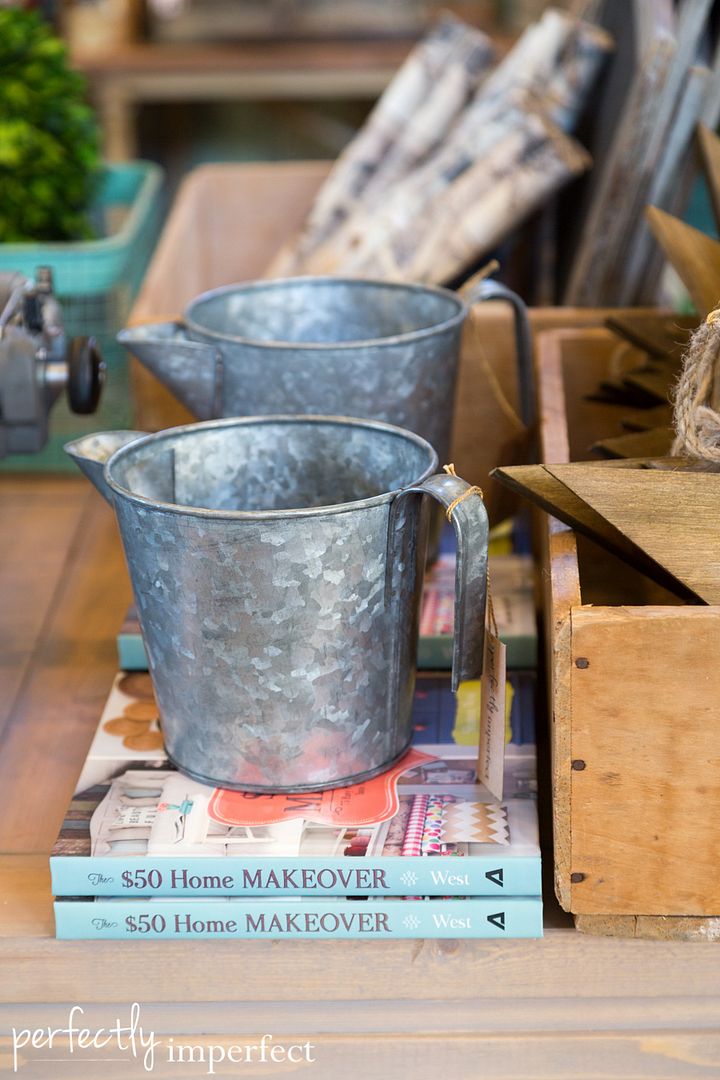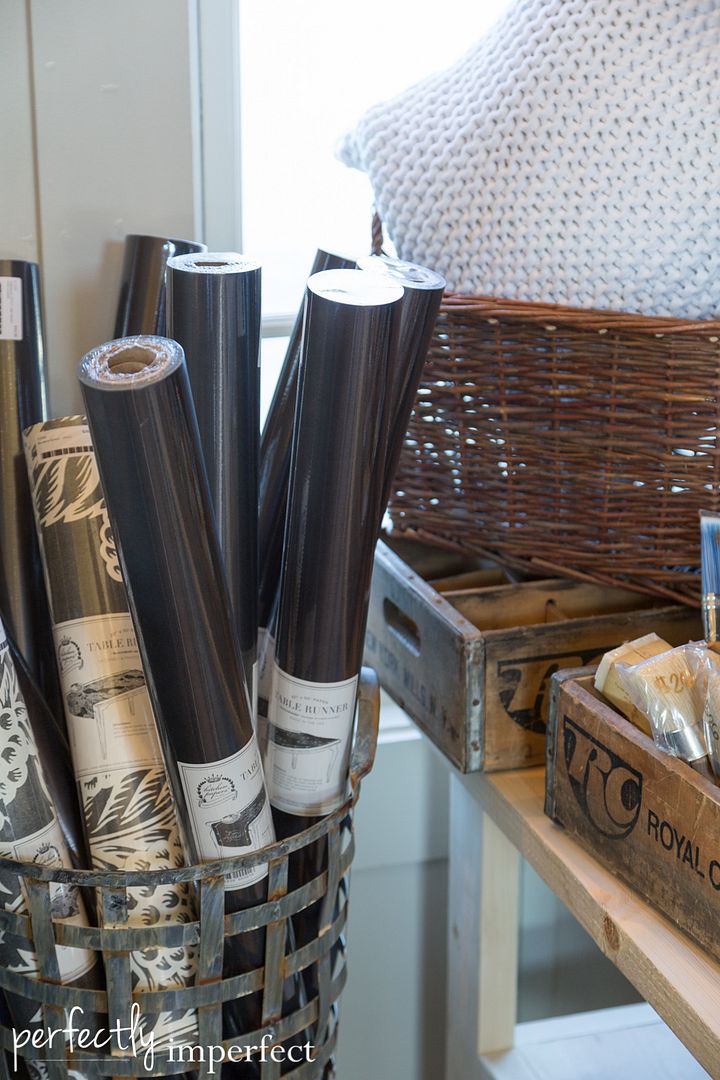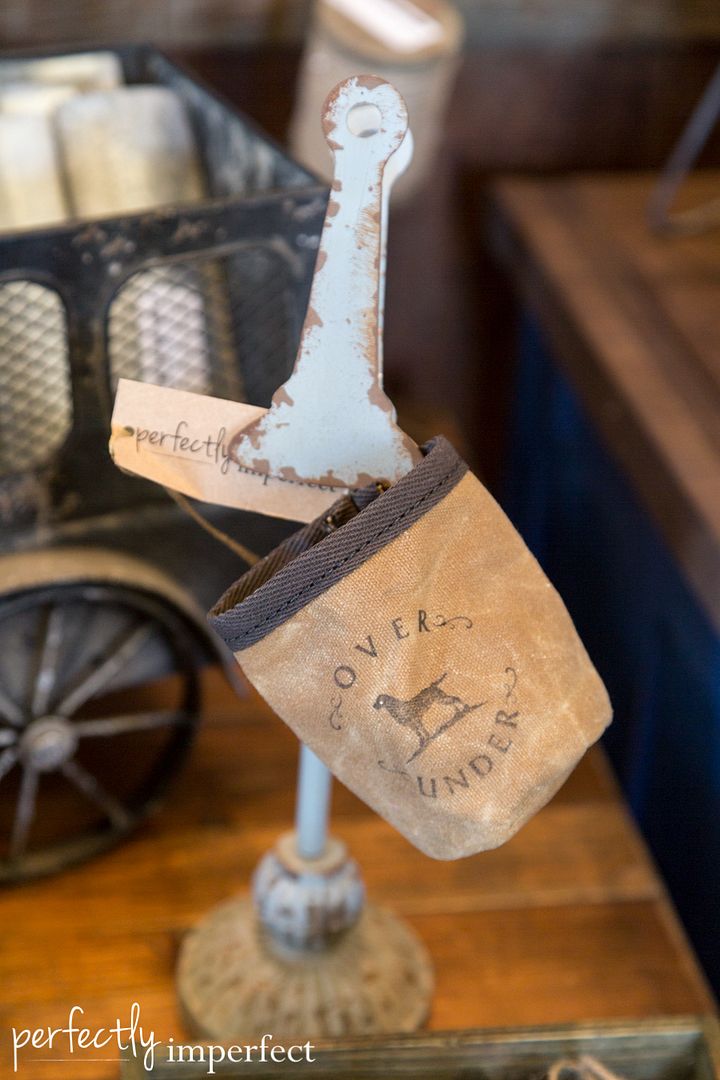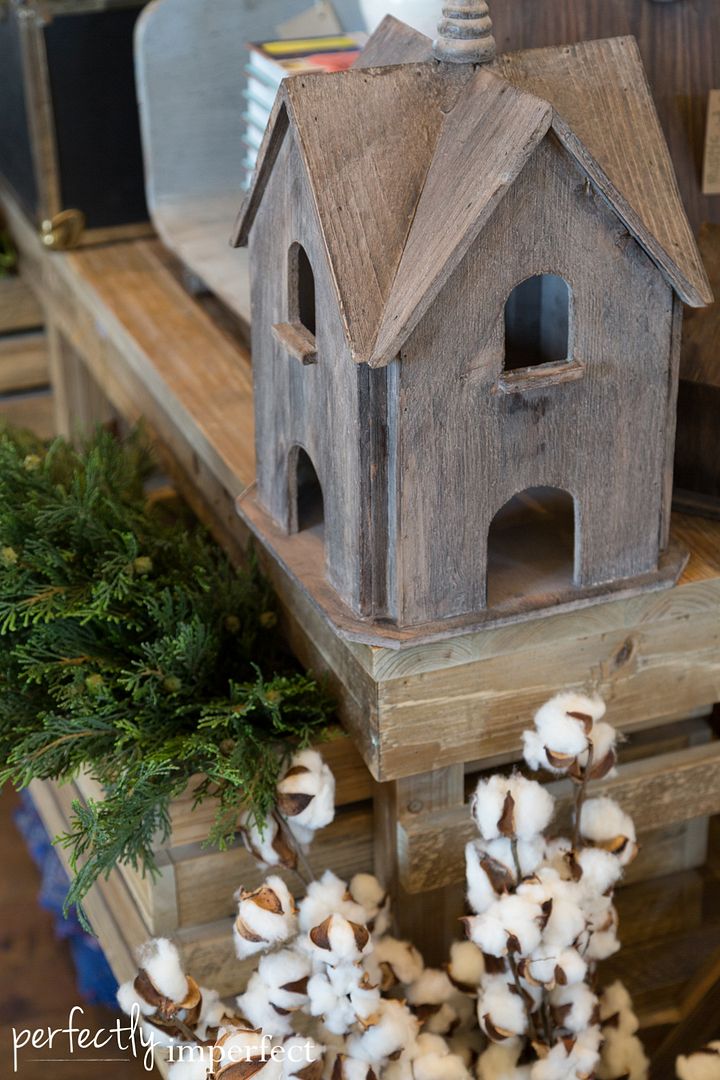 It was such a busy day (I taught a paint workshop that day, too, so I was running around), so I hardly snapped any photos of the other vendors.  I'll make time next year to walk around.  Or I'll tell myself that anyway…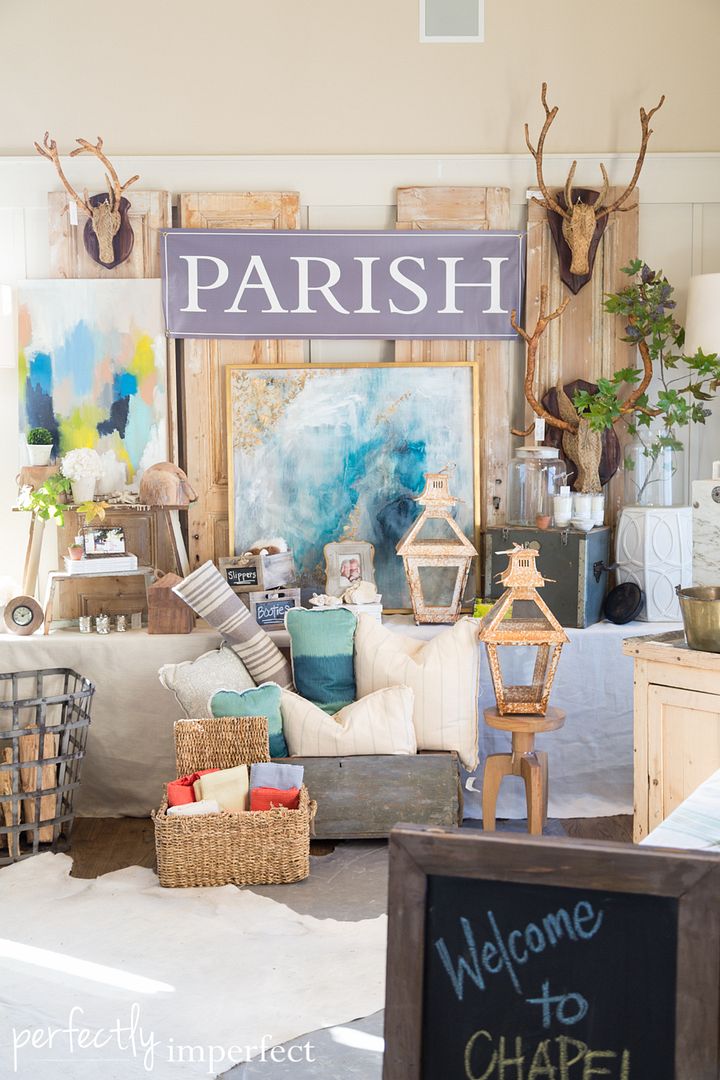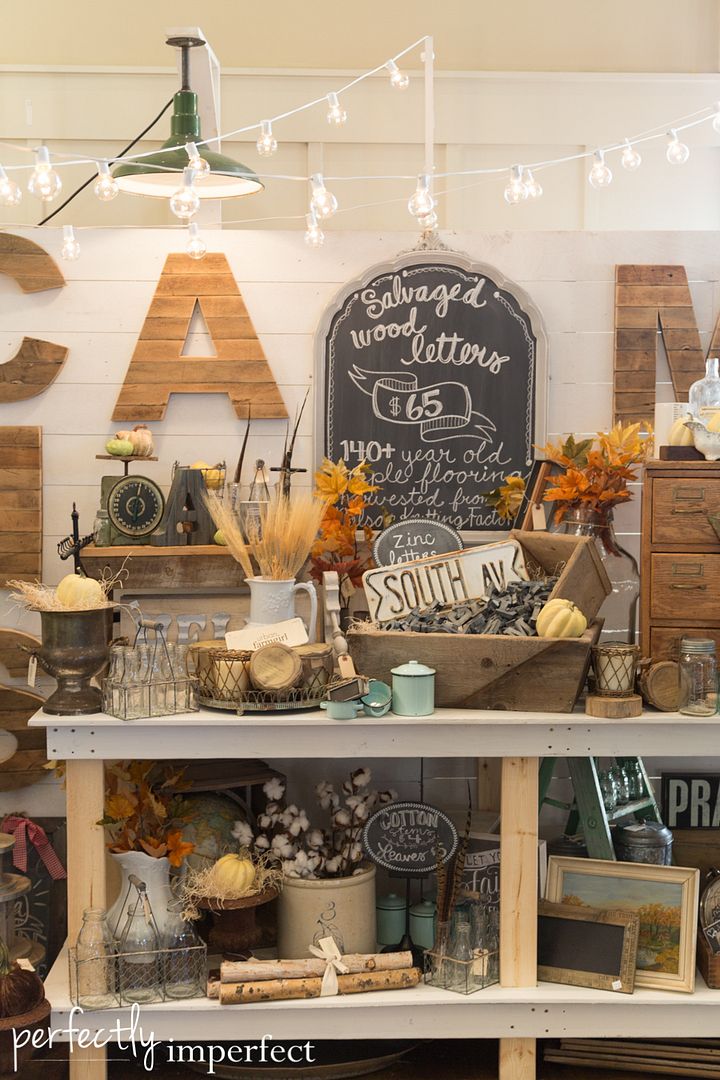 It was so wonderful to meet so many of you; hope to see more of you next year~
Stay inspired, friends.