One of the questions I'm asked most is about my favorite white paint colors.  I'm working on updating the FAQ's section of the blog but I thought this one needed answering in a new post.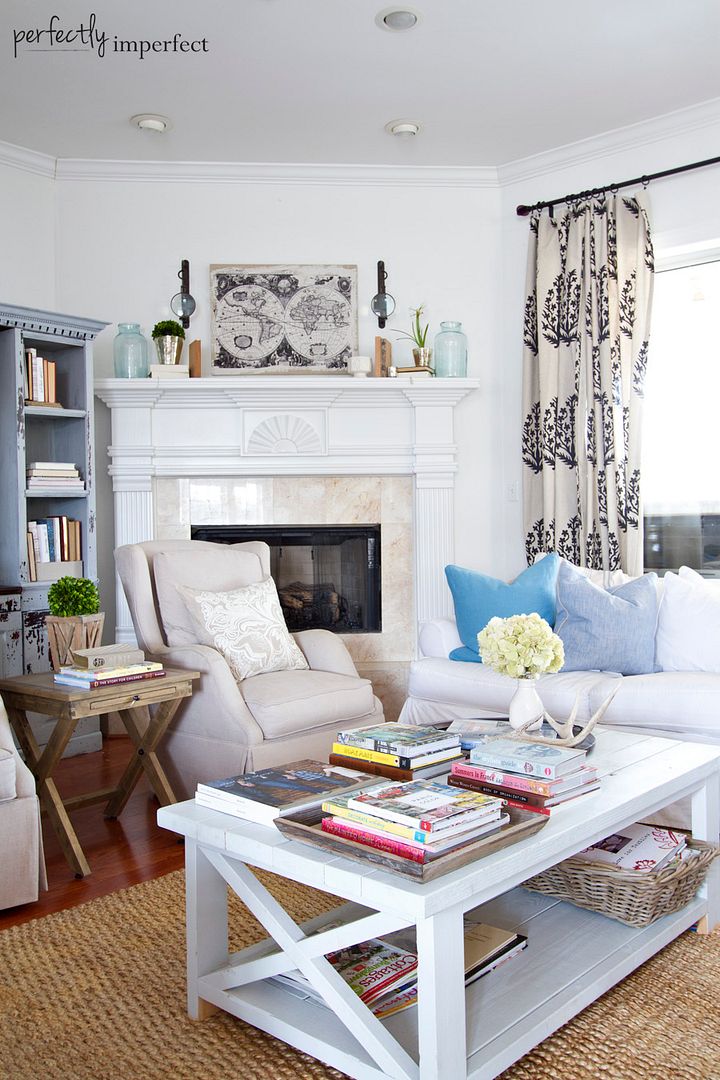 When we changed our entire home from dark to light, I scoured loads of white paint choices…in any brand.  I've used lots, and after I found my very favorite (so far), I use it almost exclusively.
The white paint you'll see all over my home is White Diamond by Benjamin Moore.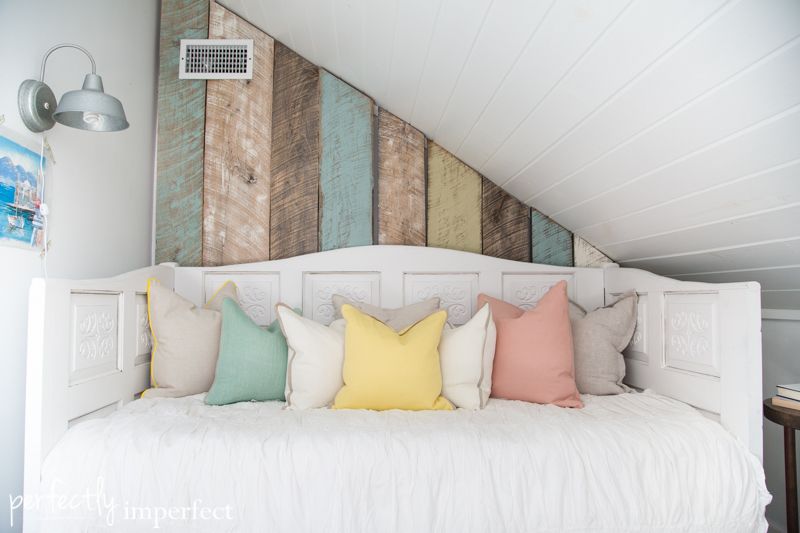 It's on everything from walls to floors to ceilings to daybeds.  It's in the writing room (my office), the dining room, the living room, the walls in the kitchen, and now it'll be on the kitchen cabinets.
White Diamond is definitely white, but it has some grey in it, too.  It's soft enough that it doesn't feel sterile, but it's not warm, so it doesn't feel ivory.
A close second for me is Sherwin-Williams Snowbound.  Snowbound is a bit grayer, but again, it's white without be too stark.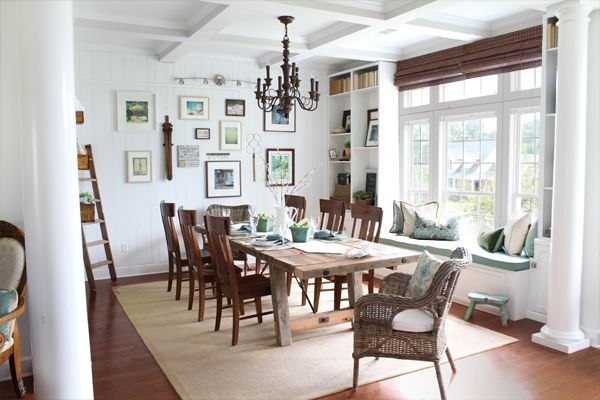 And since we're talking favorite light paint colors, my favorite cool neutral is Sherwin-Williams Crushed Ice.  It's what you see painting in the coffered ceiling drop downs above.
And in my brother's room at the beach…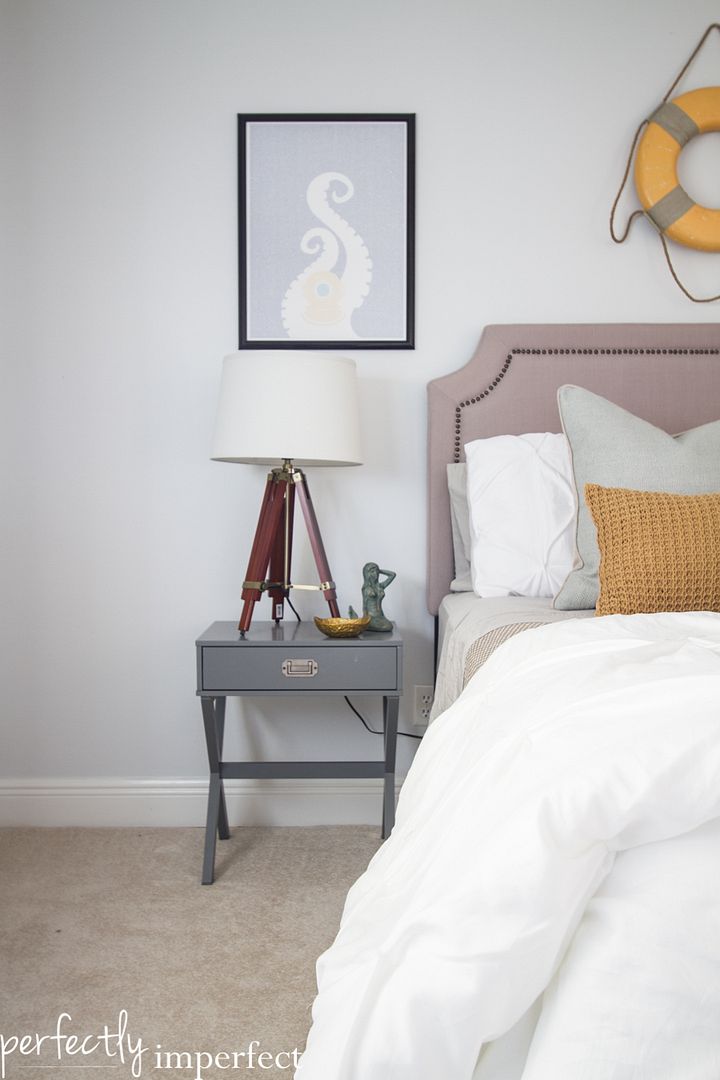 Whites are trickier than you might think, but like I always say:
It's just paint.
Paint some big swatches and see how the light hits it. A color can shift dramatically depending on the direction your space faces.  Paint a swatch, live with a day, then go with your gut.  Just go with something, and start painting.
At the end of the day, it can always be changed.  Speaking of change, I've got some kitchen cabinet updates to share tomorrow!