So Troy Fest has become this exciting arts festival held on the downtown square here in Troy, Alabama.  I love it…the vendors, the art, the crowd, the vibe.  It's just fun.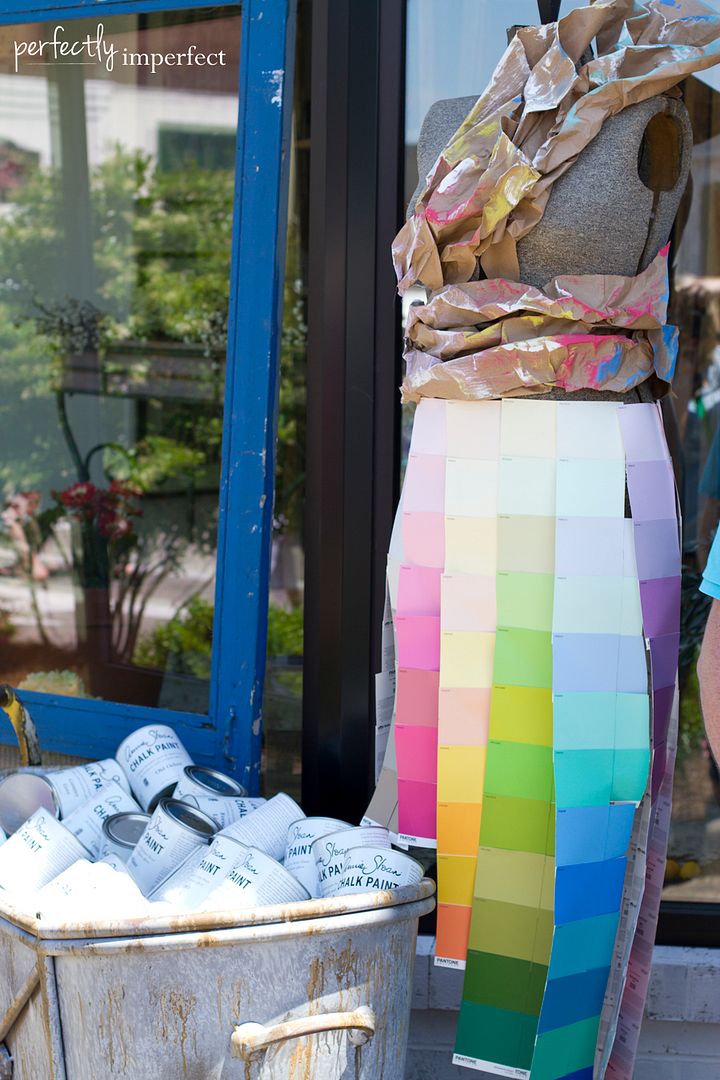 Something usually starts as the focal point and interest for our displays (this is our third year–check out previous displays here and here).  This year it was Sheila the mannequin.
I knew I wanted paint displays outside, and I decided I wanted to create an asymmetrical Pantone paint chip skirt.  I sketched her up and we got to work on her a couple of weeks ago (by we, I mean my trusty Kaitlyn and I).  Then I decided she only looked half-dressed (sheila's a little saucy), so I made her a avant garde top out of crinkled paint-splattered kraft paper.
She really is lovely and totally for sale.
We brought our Milk Paint display outside (psst…last day for our online sale!), and I painted this sweet vanity in a custom mix of Kitchen Scale and Ironstone.  It's a new favorite color for sure.  I let the chips fall where they may and covered the piece in clear wax with touches of antiquing wax…I even used a little gilding on the carvings to highlight the details subtly.
There were so many beautiful displays and fun things our team did to add to the fun–and I was a little preoccupied that day with other projects so I couldn't take as many pics as I'd like, but here are a couple more…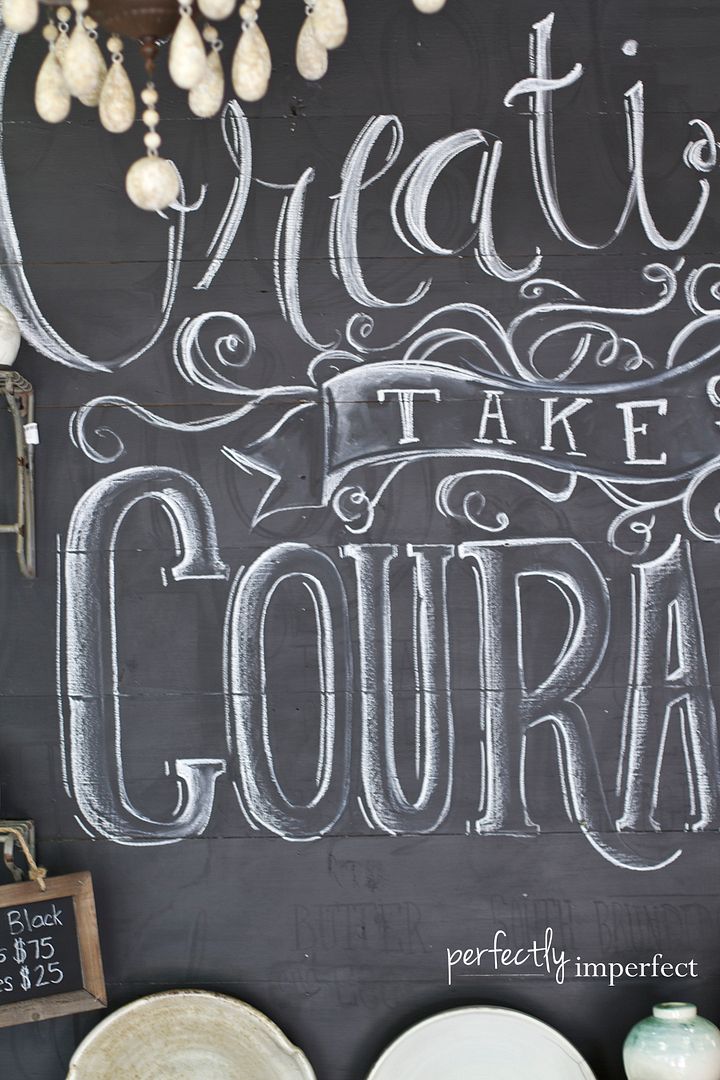 Matt and I had other exciting stuff happening, so our team held down the fort at PI…it was such a fun weekend filled with beauty.  Good stuff.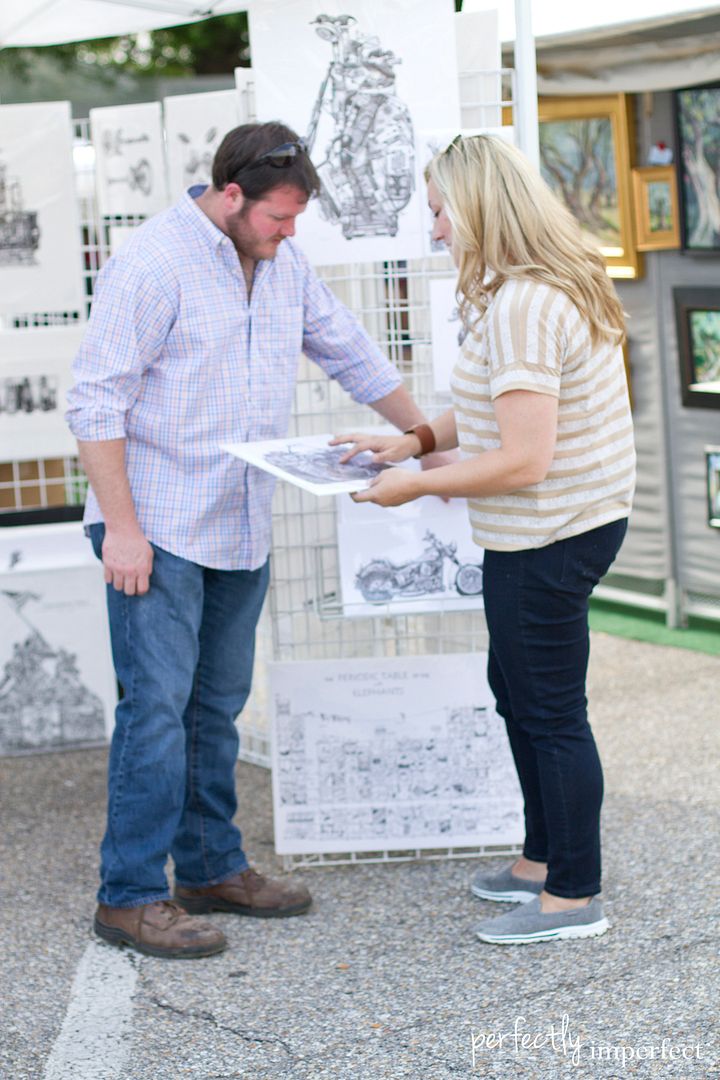 I got the coolest puzzle/sketch art that I'll share soon.
Oh, and that's a large mike attached to my back.  I have not grown a large bulge back there nor am I happy to see you.
Well, I'm usually pretty happy to see you.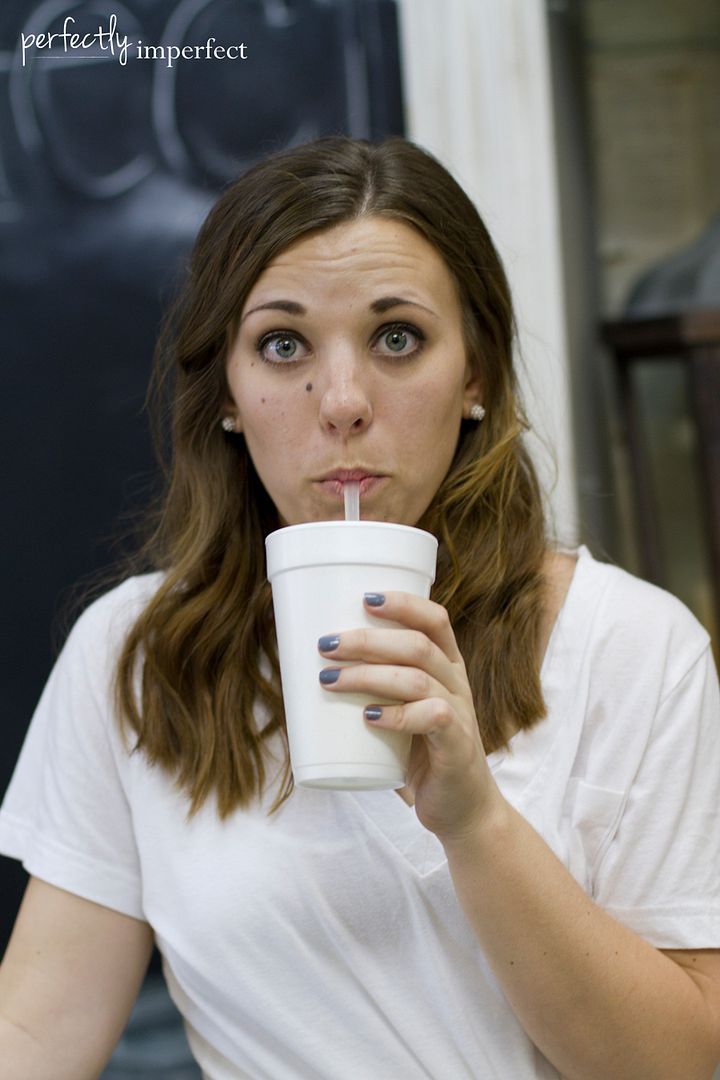 So is Kaitlyn.
However, we all are collapsed by now.
Unless you're matt and i.  Because we're on a plane to South Africa right now.
I know, I know…crazy town.  Telephoto lens is packed, so I hope there's lots of pics to come.
Have a happy, artsy, relaxed week, friends!