Like I said when we chatted about creativity, last weekend with my team was incredible.
I always have a ton of fun with those girls, but it's just good to get away and have dedicated time to work and focus–and have multiple side stitches from all the laughing.  Julie and I headed down on Friday morning to grab groceries and make sure the condo was good to go.  Kaitlyn and I worked on the swag for the weekend.  I wanted them to feel special and the material we covered to be presented professionally and prettily.  I passed on all the info we'd cover to Kaitlyn and she pulled it together in a beautiful, inspiring, artsy binder.  They also got a free printable (quote by yours truly), pink paint brushes and a wood piece, and a special surprise I'll feature soon.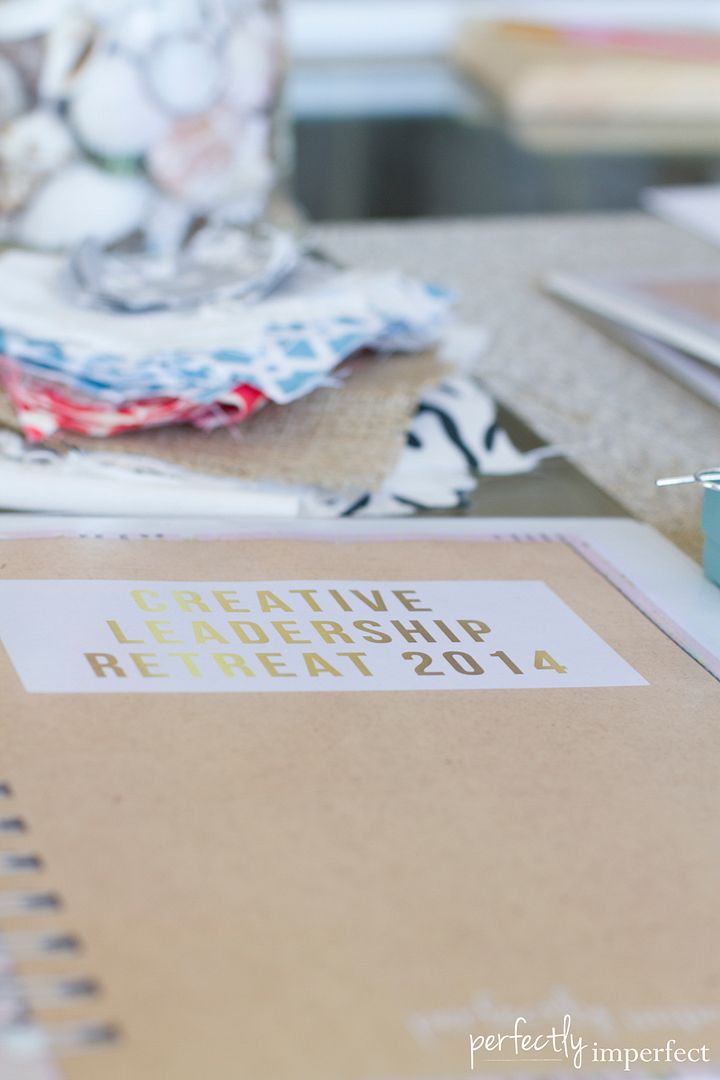 I also took a bunch of magazines and fabric samples, ribbon, etc. for us to play with for our creative activities.
And, of course, we took paint.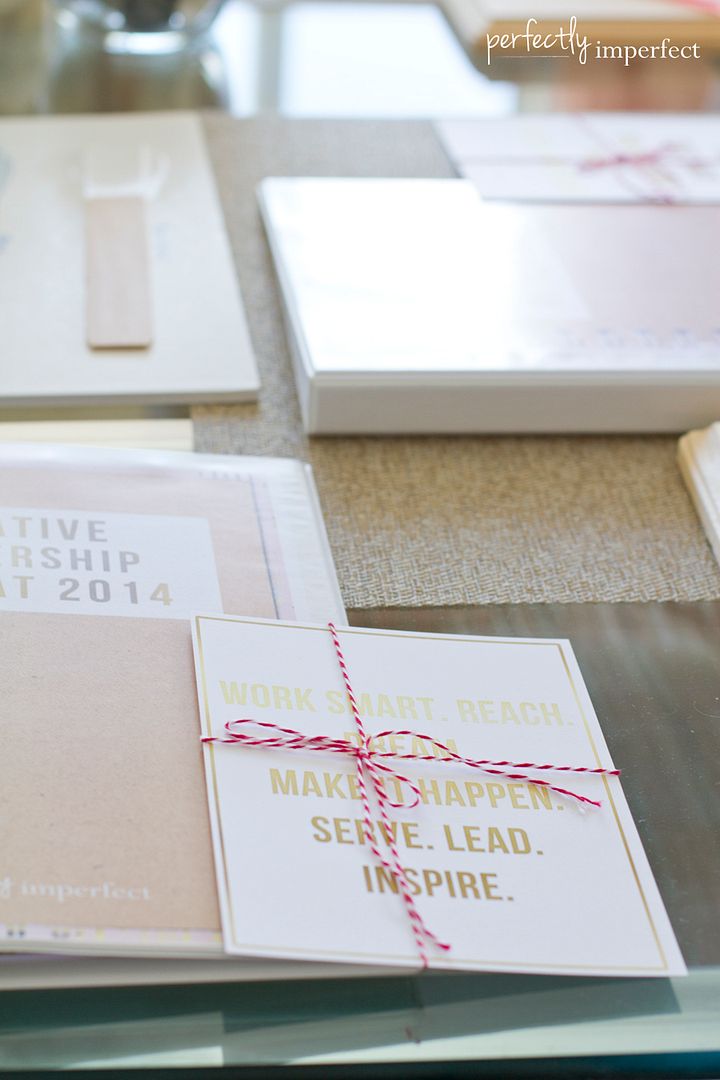 We spent a ton of time on customer quality service and infusing magic into our business, and lots of energy defining our styles individually and as a brand.  It was. so. much. fun.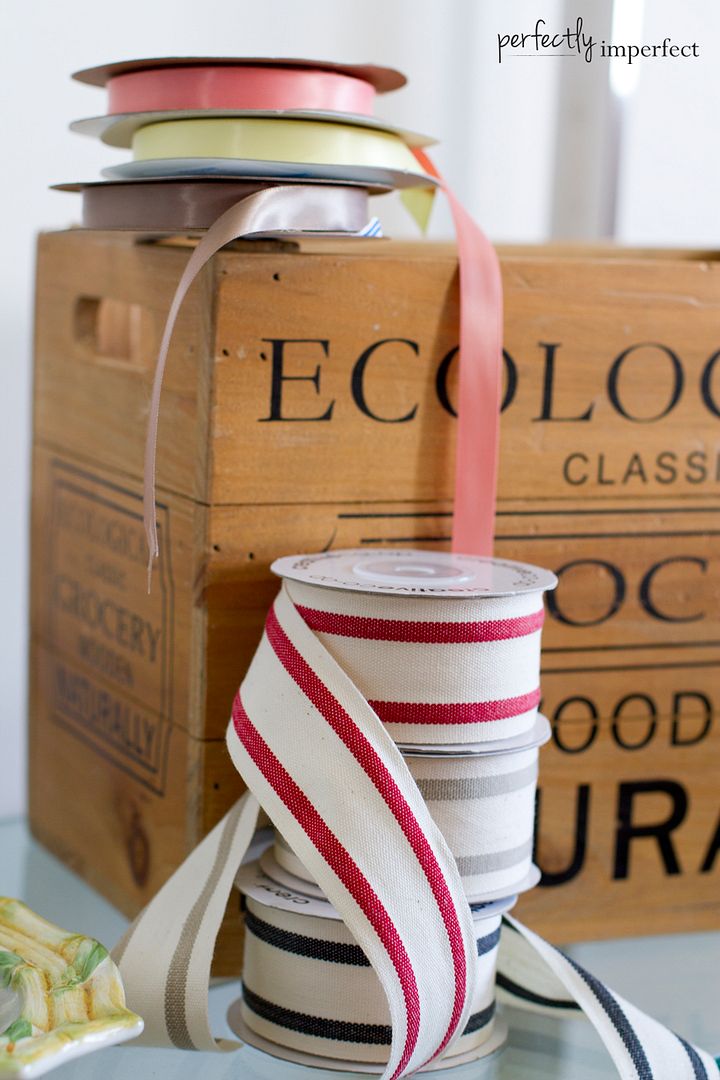 Matt and I adopted the philosophy that we couldn't do it alone very early, and it's part of our passion to bring on talented, motivated, inspired people to work as part of our company.  They matter to us a great deal, and taking them on this trip was a small way to show them some love, hear them out, and (hopefully) encourage and inspire them.
I'm going to share more about each of these gals soon, and what exactly it is they do for us in part of our creative business series…it's so much fun to share this part of our business with you and to celebrate each of them!  P.S. Look for another post from us today with some newsletter news!