I have learned to love milk paint.
I have to admit that though my sweet friend, Marian, was coming out with her own line of milk paint  over a year ago, and I was excited for her and to try it, milk paint was not my favorite medium to work with.  I didn't totally understand how it worked, and certainly didn't understand how to mix it.
My love started with Marian's colors; they are to die for, and begged to get on a piece of furniture.  Even though I hadn't used milk paint that often, I started playing with it more and more over the last year and a half.
Milk paint is different than other mediums.  From the emails I receive and from conversations with customers, the number one thing people struggle with is mixing the paint.  They're afraid of it (a little), and nervous about whether or not they got it right.  I also believe mixing the paint well is the difference between loving and just liking  (or even disliking) milk paint.  It was for me.
The paint isn't supposed to be runny or keep major chunks of powder (a little is okay), but in fact, should be creamy if mixed well.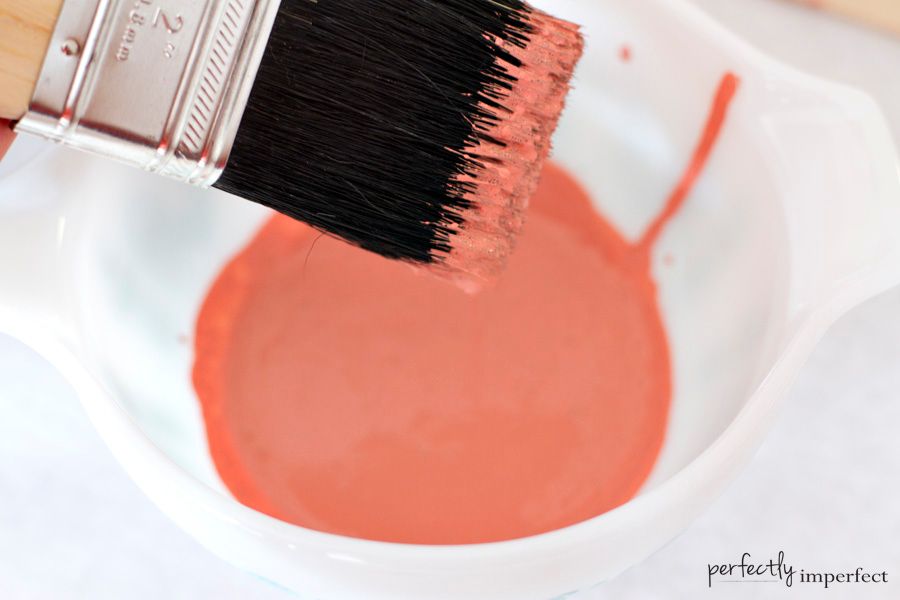 You ready for the big secret?
Let the paint incorporate.  
Yep, life changing.  When Marian and I were teaching the painting class at Haven last year, we were talking about how you should slowly mix the paint for 3-5 minutes, and encouraging everyone to take their time.  Someone piped up (i wish i could remember who?!) and said, "it's kind of like pancake batter, then, right?"  Um, exactly!  This paint is becoming part of the water, absorbing the water…a few quick stirs won't do that.  If you bake you understand this concept.  There's a reason the recipe calls for mixing 5 full minutes instead of stirring until wet.
This paint needs a few minutes to absorb the water and thicken a bit.  It will still feel thinner than a latex paint, but not much.  And the great thing about it is this: if you like it thicker, well, make it thicker and if you prefer it thinner like a wash, add more water.  It's a very forgiving paint, so don't be afraid to try it.  Just don't be in a hurry when mixing.  Her milk paint line even launched some adorable hand mixers for those to speed up the process, and we've just listed those in the online store.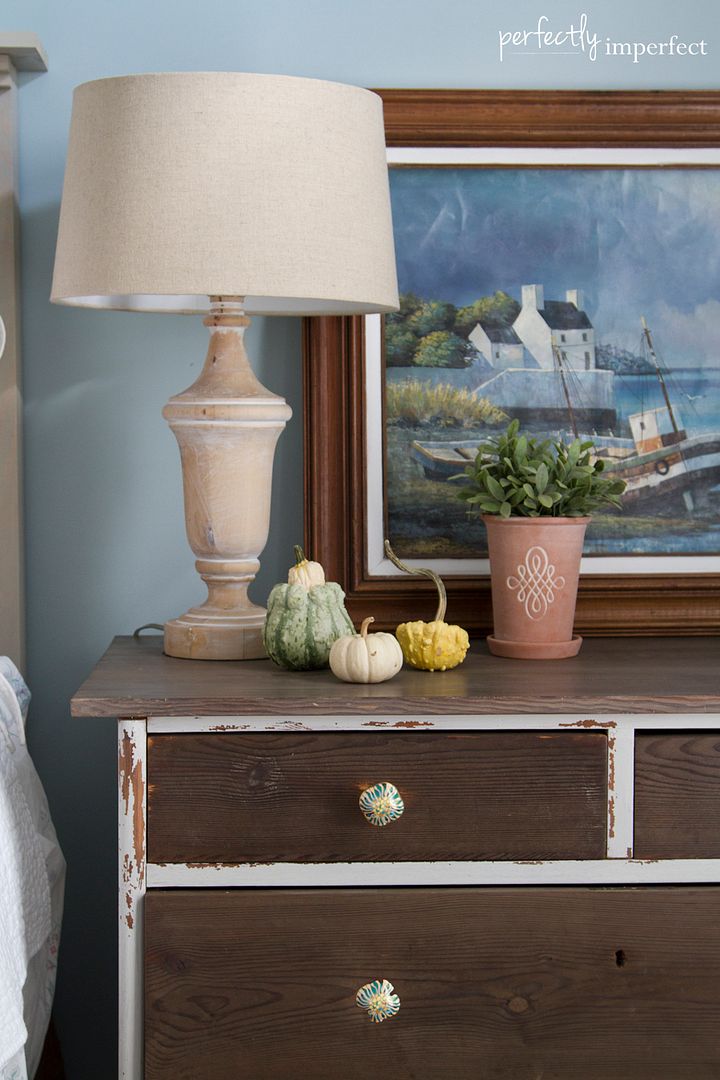 I'm serious when I say I've started painting all kinds of things in our home with it (that apron strings mixed above was for a little stool in Ava's room), and I'll be sharing those soon.  I'm thinking about doing a couple of tutorials so if there's any questions you have about milk paint, leave them in the comments, and I'll be sure to answer those for you! Maybe even filming one of our workshops??
Oh, and psst…our Milk Paint quarts and waxes are all 20% off right now in the online store, so if you haven't tried it, now's a good time!
Paint the town lovely, friends.