Writer. Artist. Storyteller.

and the stories they tell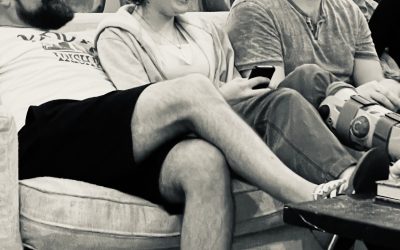 *this was written in early February, in the messy middle of a season of fighting for my children. I hope you find encouragement from it... No one is...
the middle:  A book of the stories of my middle, and the constant unfolding of us.
SHOP
original art
COMING SOON