Hey, friends!
I'm still weeding through Chapel Market photos to show you of our booth while we've been shooting this last week.  I'll share those with you soon, but we painted so many random pieces that I haven't even shown you yet.
Last year our bestseller was our preserved cotton stems…by far.  So this year, we took literally several hundred and only came home with a handful.  We wanted to display them similarly, so we brought this handmade planter made from reclaimed wood.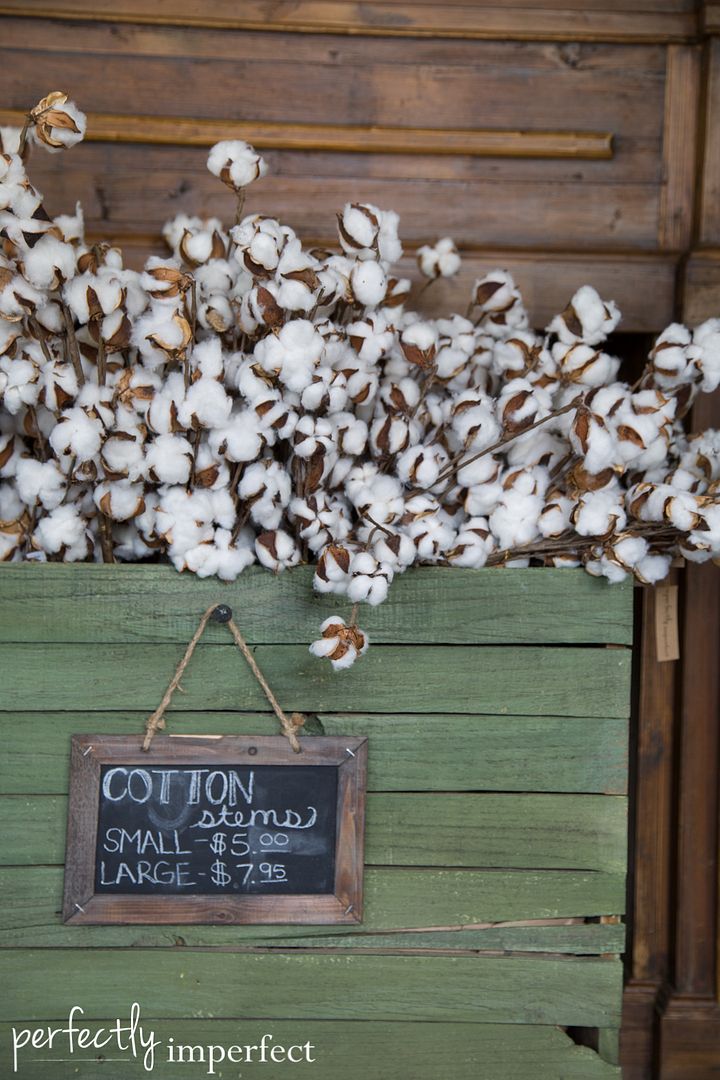 Our booth was filled with warm woods, white, and pops of green this year.  We wanted to feature a milk paint color on this old/new piece, so we went with Boxwood, with peeks of Lucketts.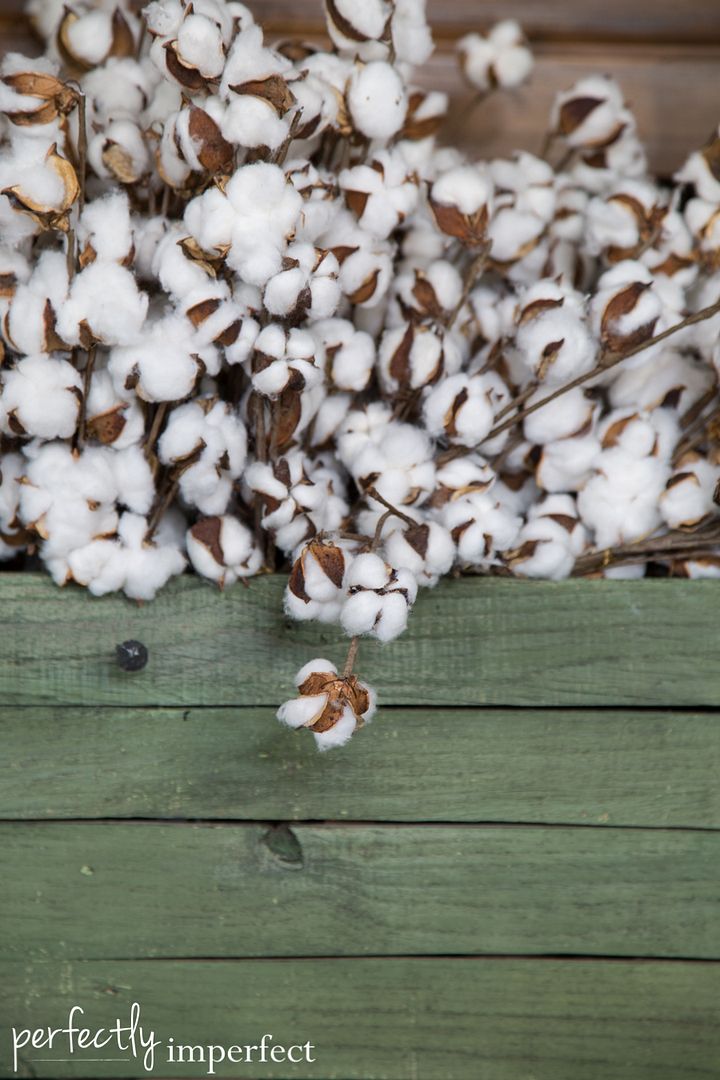 Boxwood is such an earthy color, and honestly not one of my favorites–but I love it on certain pieces like this one.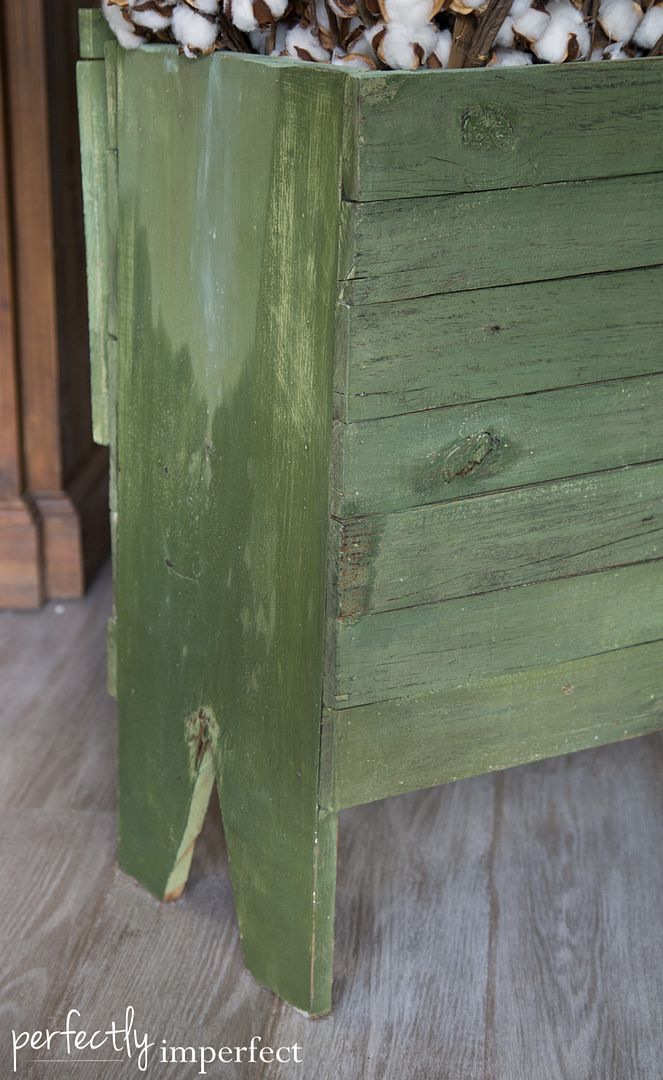 We painted it in a coat of Lucketts Green, and used hemp oil and vaseline in between the layers.  The wood was so raw, that the paint just soaked up the hemp oil and the top coat of boxwood only resisted in just a few spots.
At first I was a little disappointed it just did its own thing, but then I remembered that's just the way it works sometimes.  No harm, no foul.
The piece didn't sell, but it will eventually.  I loved the way the cotton popped inside that green.
That cotton, though?
That stuff is gone.