Hey y'all!
As you know, I'll be popping in once a week with some behind the scenes talk, inspiration, or maybe just to give you some random positive vibes for the week. Regardless of what my weekly posts turn into, my goal is to keep it uplifting.
First, let me tell you a little bit about myself. I'm a senior at Troy University pursuing my BA in English with a minor in Spanish.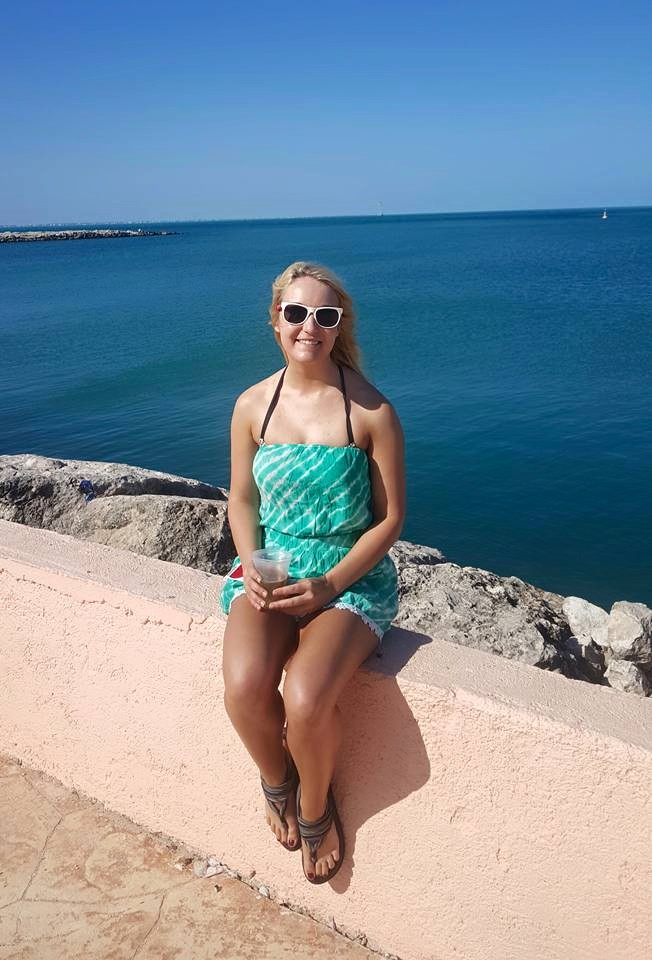 I am originally from Fairhope, AL so I grew up on the coast.  Anything sea/gulf/beach related I absolutely love. As often as I can, I visit my hometown and catch some sunrays for good measure. The coast kind of brings life back to me. Just hearing the sound of waves brushing the shoreline makes me so happy.
As you can imagine, living in Troy, you miss out on the sandy beaches and blue water. But I really wouldn't change it for anything because I love my school and the memories I've made here.
I started working for Shaunna at the beginning of the summer and boy have I learned a lot since then. From painting techniques to styling methods it has been a fun venture and continues to be so.
For years I had done retail and loved it. When I first started working here I thought it would be another great retail job. But Perfectly Imperfect is so much more than that…
We don't just sell paint. Perfectly Imperfect is an experience. I have gone home so many times covered in paint (RIP to those one pair of shorts) and have loved it.
At first, I was a little out of my comfort zone. Me? Recommend a paint color to someone? Oh, Lord. I was nervous. Customers would come in the store and show me pictures of their home and want to know what the best colors would be for their furniture. I was scared to lead them in the wrong direction at first.
But with a little help and some homework, I got the hang of it.
Now I'm able to help customers create beautiful things for their homes and feel confident about it. I look forward to seeing pictures of what customers create and knowing they enjoyed turning something old into something new.
If you're looking for a little inspiration this week, remember this quote: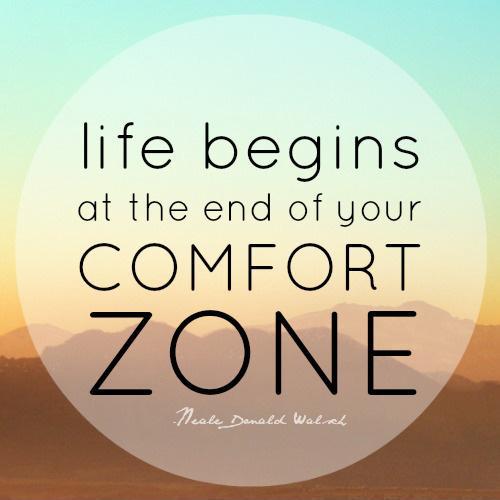 So pick up a brush, get some paint, and really have fun with it. You'll be glad you did.
~Julia