Well you've met Julia a couple of times now, and I have to say…she's fit right in at PI seamlessly.  She's keeping me organized, getting all my dates in Google Calendar (I'm so bad at this) and starting to take care of my expense reports and quick books (VERY bad at this).  She's up for painting and sweeping, and brainstorming and even writing.  Psst…she's an English major and I'll share more on her blog soon.  Like I said.  Seamless.
She's gonna pop in about once a week to share with y'all and I'll make sure you know it's her work/writing.  I'm thrilled to have someone be a part of this blog that is equally excited about creative work and the writing.
**************************************************
As Perfectly Imperfect turns a new chapter, it's easy to see how excited Shaunna is about getting focused on our paint lines and design opportunities. She lights up when she's doing what she does best: create.
As the store shifts, and y'all continue to follow her, I thought a quote about work was best fitting this week. After all, we have been painting like crazy and working hard to get the store just right for our inspired customers.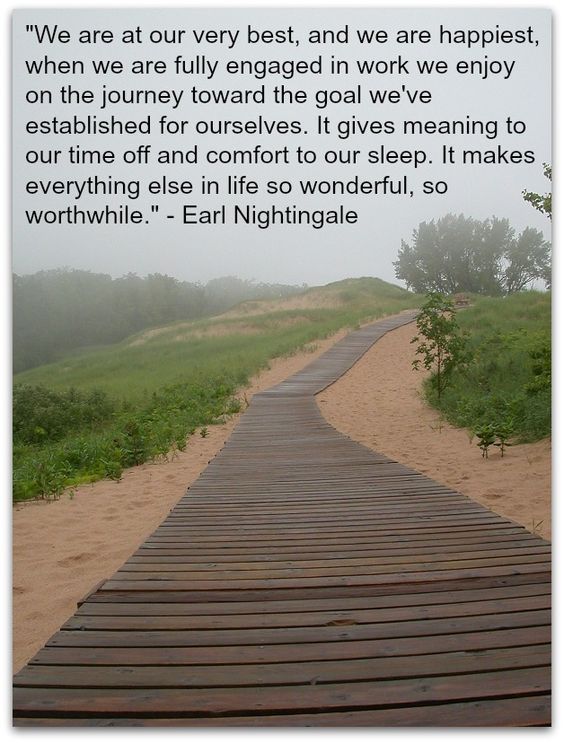 Follow our journey while we pursue Shaunna's vision of inspiring others to create.
~Julia
*************************************************
See what I mean?? She's a doll.