Hello strangers!
Thanks for your patience this week, friends.  I've missed blogging like crazy, and it's time to get back into our regular routine.  The Chapel Market was last weekend and is huge for us.  We had a blast, and I'll share more pictures soon.  We went straight into shooting into the Holiday Look Book on Monday morning.  It was kind of a crazy idea, but it'll be great to crash when the shooting is done.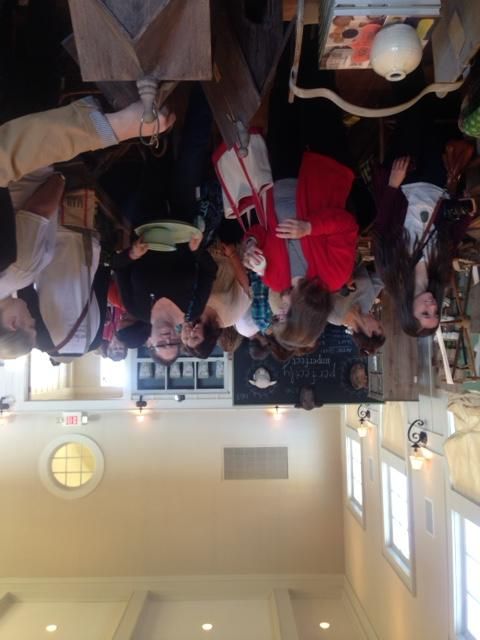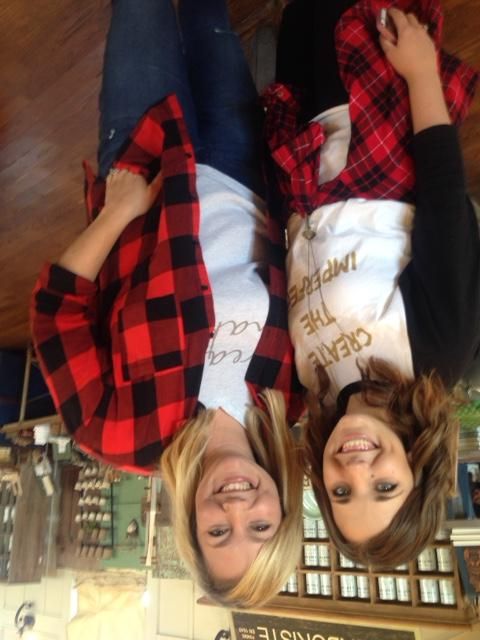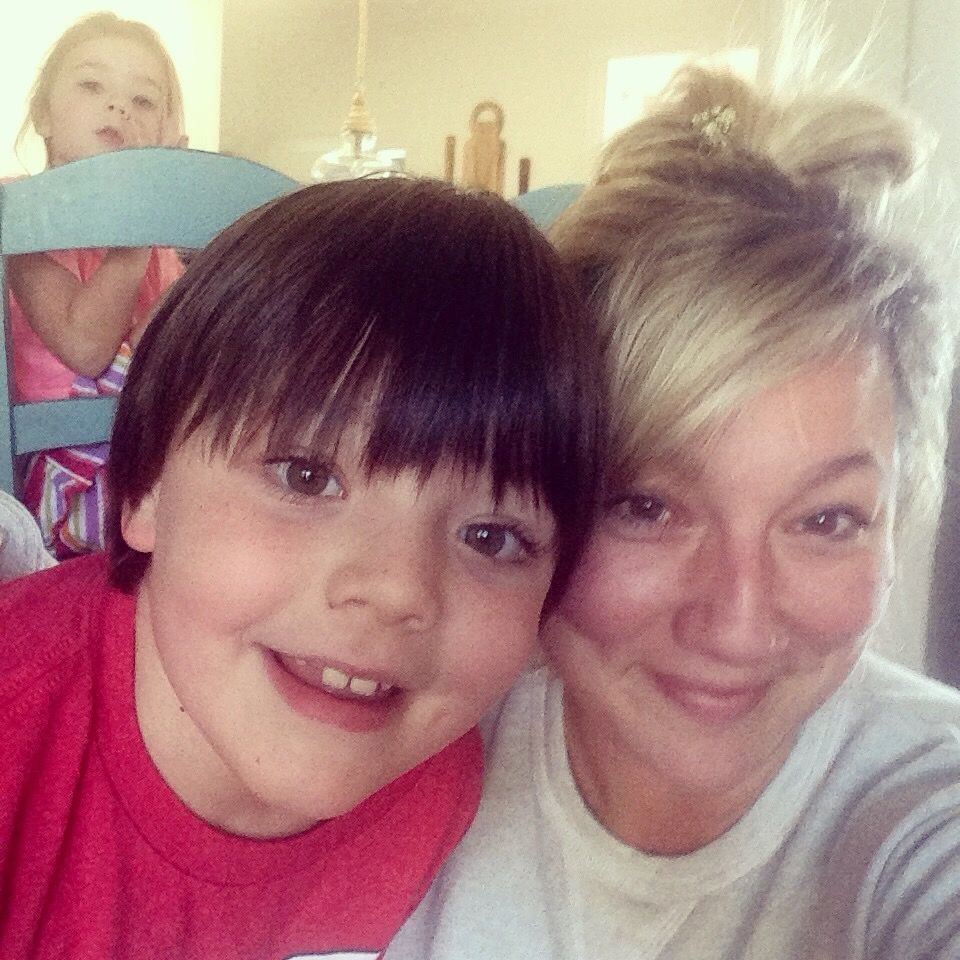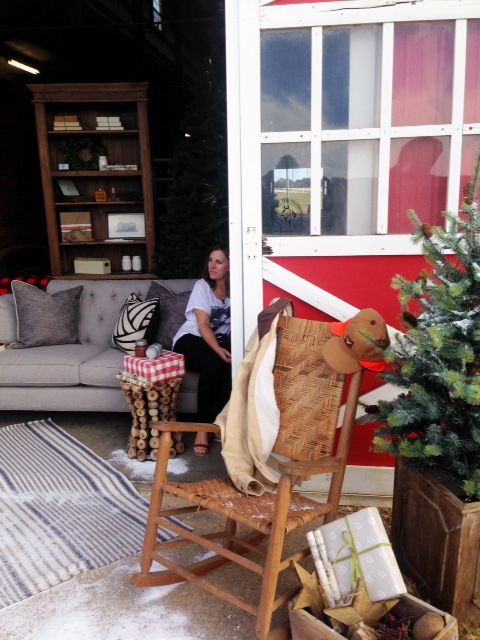 1.  our booth getting swarmed at The Chapel Market.  SO much fun.
2.  plaid is our favorite.
3.  puffy eyes & no makeup the day after the Chapel Market.
4.  shooting the holiday look book at my folks' barn.
5.  shirts, evergreens, crates, & warm wood.