Hey there- Layla from The Lettered Cottage here!
Shaunna should be home any time now, and just like I know you are, I'm anxious to hear about the work she and Matt did in Honduras. I'm sure it was quite an experience, and Kev and I really hope to go down with them on a future trip.
Once she gets home, and has some time to hang out, I'm going to see if she'll meet me for lunch one day so we can catch up. I also want to take her to a new flea market in our area.
It's called Prattville Pickers and it. Is. Awesome!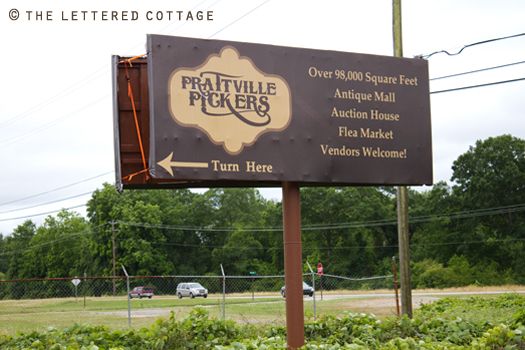 How did we not know about this place? It's only five minutes from our house!
Kev and I had an absolute blast wandering around in there last weekend. There were SO many booths full of previously-loved goodies to explore! Kev couldn't resist strummin' a little 'Sweet Home Alabama' on this pretty blue guitar…
And I couldn't resist bringing home this vintage tobacco basket…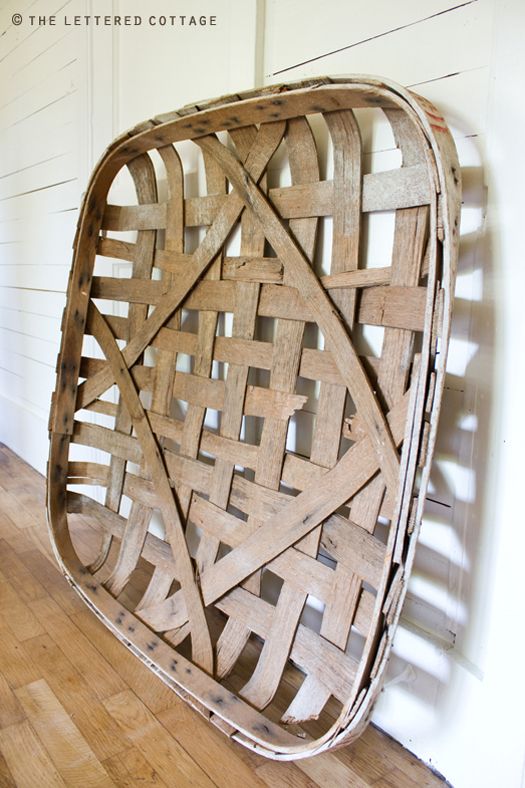 It's ginormous, and in pretty good condition…
I love the red and white around the edge…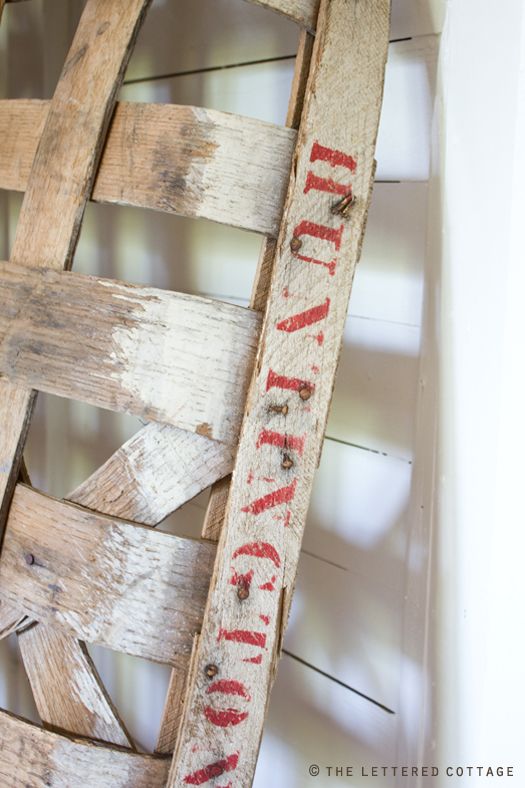 It reads, Huntington Tobacco Co. 1626.
I did a little research online, and I think the company was located in West Virginia, inside this building…
And although I'm not a huge fan of tobacco, man I'm a sucker for old, odd-shaped baskets!
We plan to hang ours on the planked wall in the room we're going to use as our home office…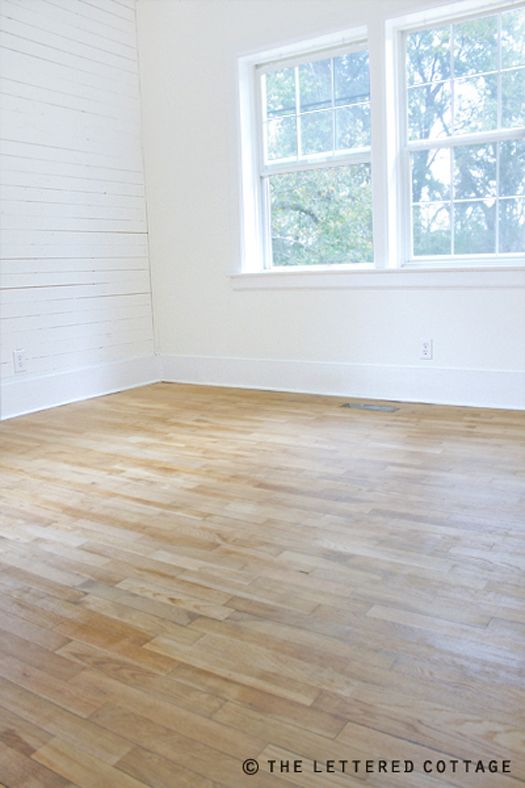 Kev and I need to shoot various items up against that wall from time to time, so we thought one big thing (vs. lots of little frames like we used to have) would be both eye-catching and easy to take down when we need to.
That big ol' basket should do the trick, don'tcha think?