The dining room makeover, to date, still stands as the most popular post on this blog.
And that one about the chicken soup that grew hair.
Really.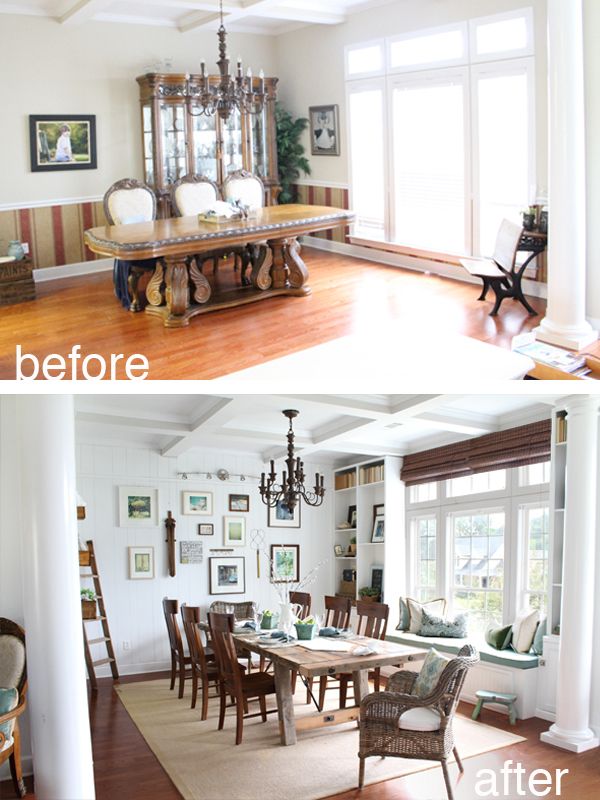 You can see all the posts on the dining room here.  You can see the chicken soup that grew hair here.
I've been in the market for some new dining room furniture and while I've settled on a trestle table from my store, I went to market with some chairs in mind…
Yep.
They're brighter in the photo than real life.  In person, the fabric is a worn, faded denim.  Lord they're pretty.  And surely more comfortable than the old chairs.
I'm actually a little surprised with myself, choosing such a quirky combination.  Love it when that happens.