I know.  Two posts in one day??
We're getting ready to head to market in Atlanta in the morning…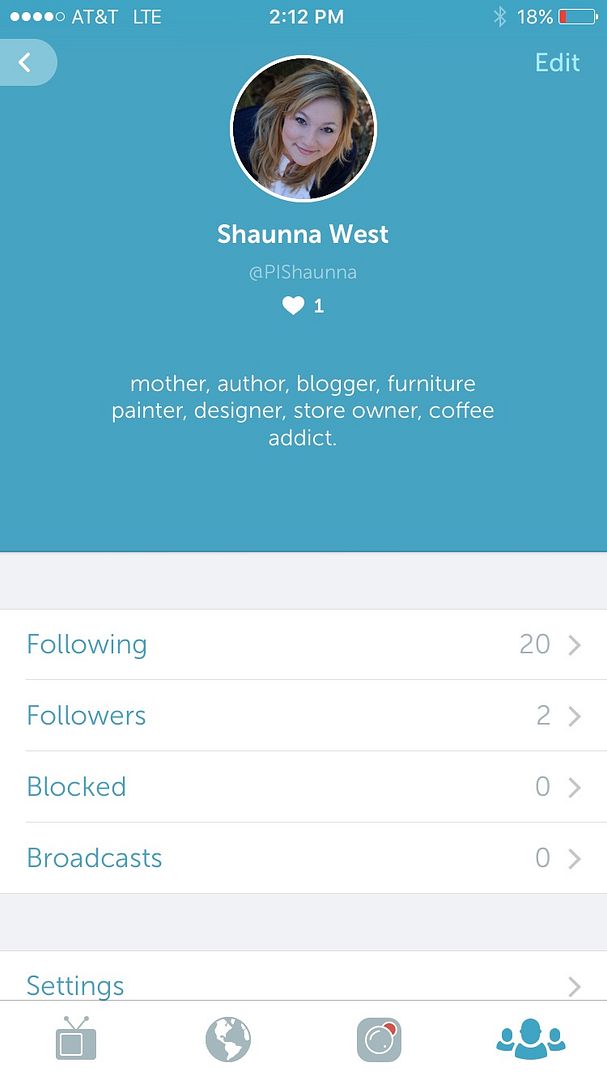 And the girls have convinced me that I've gotta be on Periscope.  They thought this trip would be the right time to get started, so if you're on there (I don't understand this at all yet), then follow us @PIShaunna.
Please.  Because we have 2 followers.  Ahem.
Little guest room redecorating plan coming at you tomorrow.