Way, way back when (I had no idea how to pick a paint color), our guest room looked like this….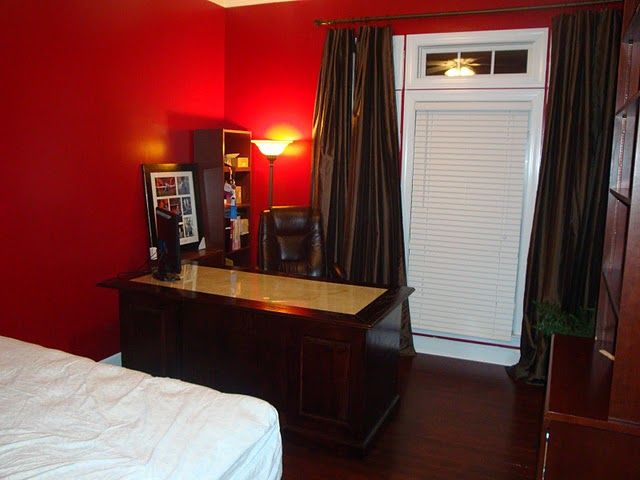 Eesh.
Not only did we have a Scorsese red going, it was also a semi-gloss finish.  Good Lord it was bad.
Once I started brightening up our house, the guest room was one of the first to transform.  It's changed a couple times since that original makeover, but more in the decor/headboard.  The paint color stayed the same, the curtains, and most of the furniture.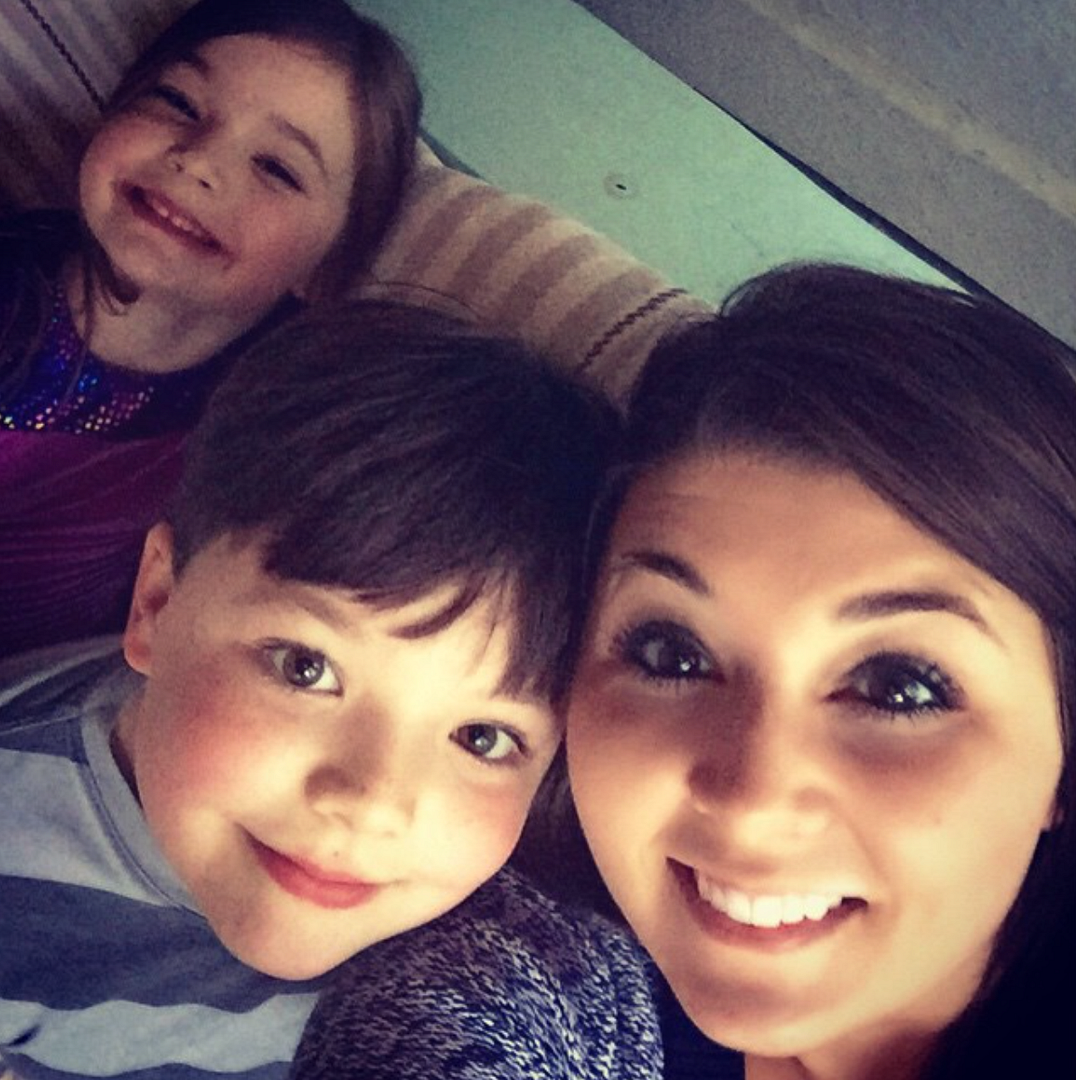 A little over a year ago, Kara, who's in nursing school here in Troy, moved in and the guest room was hers.  She's pretty incredible and I've so loved having her.
She'll be with us a little longer, and it's time for her room to get an update.  This was the first transformation a few years ago…
Like I mentioned before, paint color and curtains are the same, and most of the furnishings.  It's time for a new headboard, a new bedside table, paint, curtains, etc.
We'll get started on the updates soon, and Kara has no idea what I'm planning.  I do love a good surprise.  Just saying.
This is where I'm a little torn.  I'm going to be working on my bedroom soon, too.  I think I want to go with a bit of a mid tone gray, and make my room a little moody.  Don't know what that says about yours truly, but I'm going for it.
And because I don't like for every room to look too similar, I'm torn on the direction for Kara's room.  I could go light and neutral, which is my go-to as you know…
source?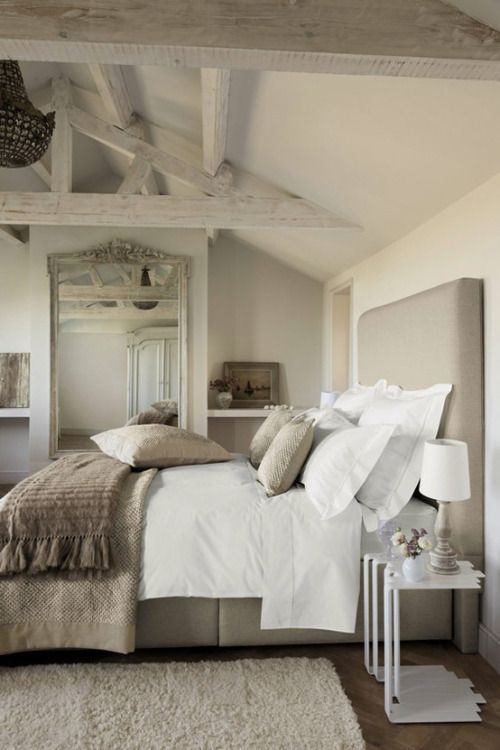 But…I could go for more contrast with a richer paint color on the walls and keep the bedding and furniture light…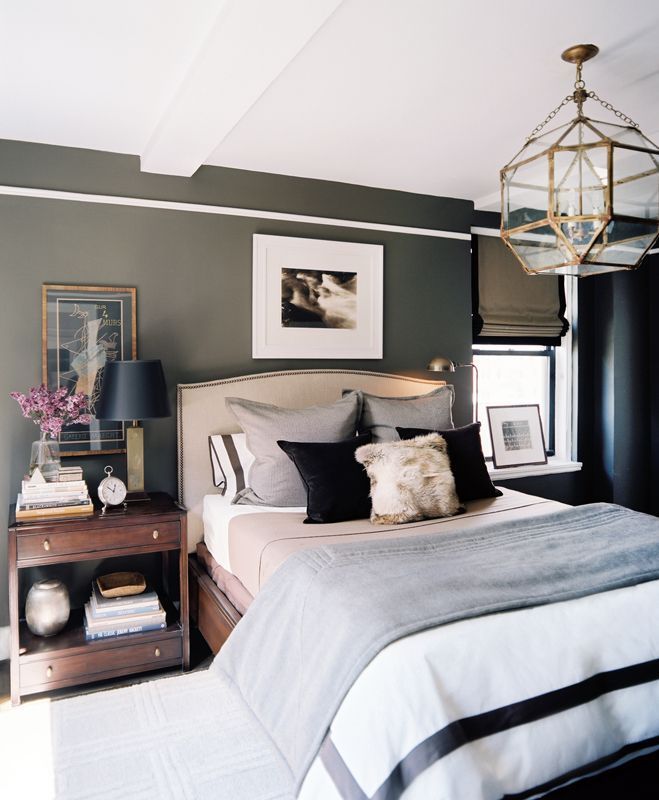 source?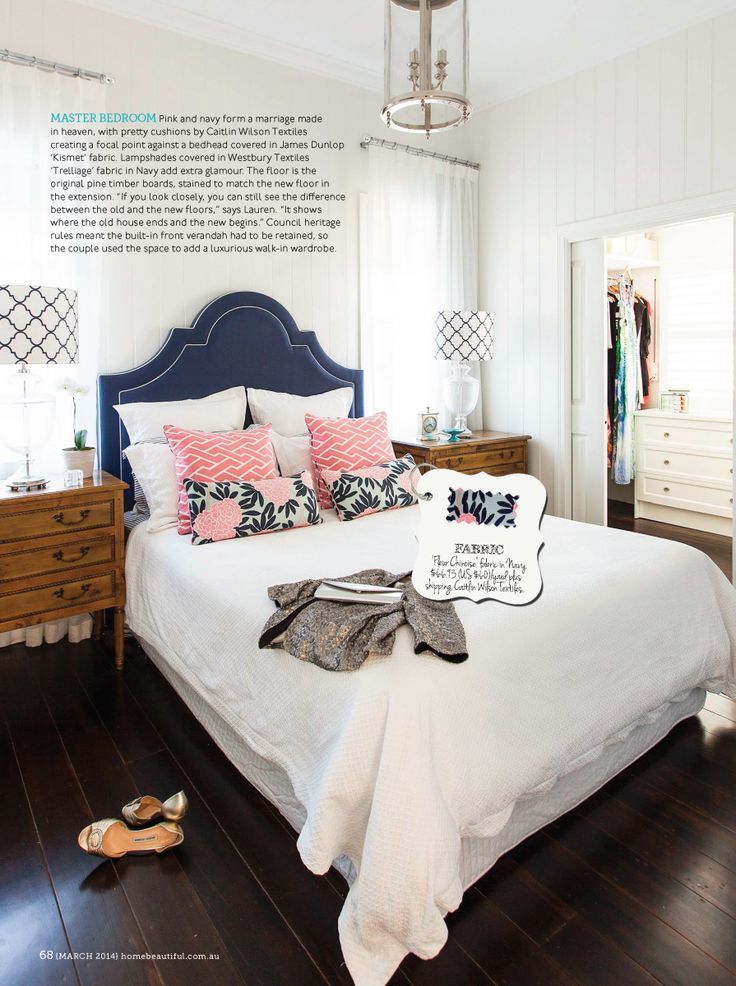 Kara is young and loves color, too, so I could also keep it light and throw in some color with fabrics.  So many decisions.  I've officially confused myself more.
Any thoughts?  I'll take whatever you got. 😉