2015 brought with it many incredible moments.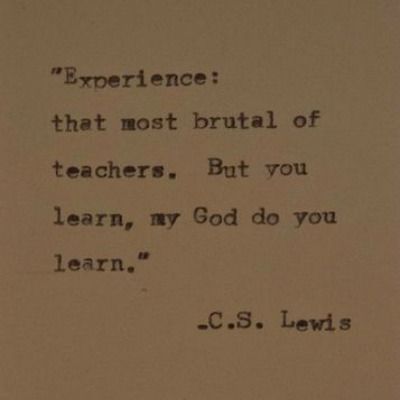 In business, through the blog, even an unbelievable opportunity to work with HGTV, and at home.  The year also brought struggle and immense change.  There was great difficulty, which I mentioned before, but it was not the right time to share it.  I'm sure the time will come when I write about my personal experiences from this last year, but until then, know I've missed writing so very much, and have missed sharing this space with you.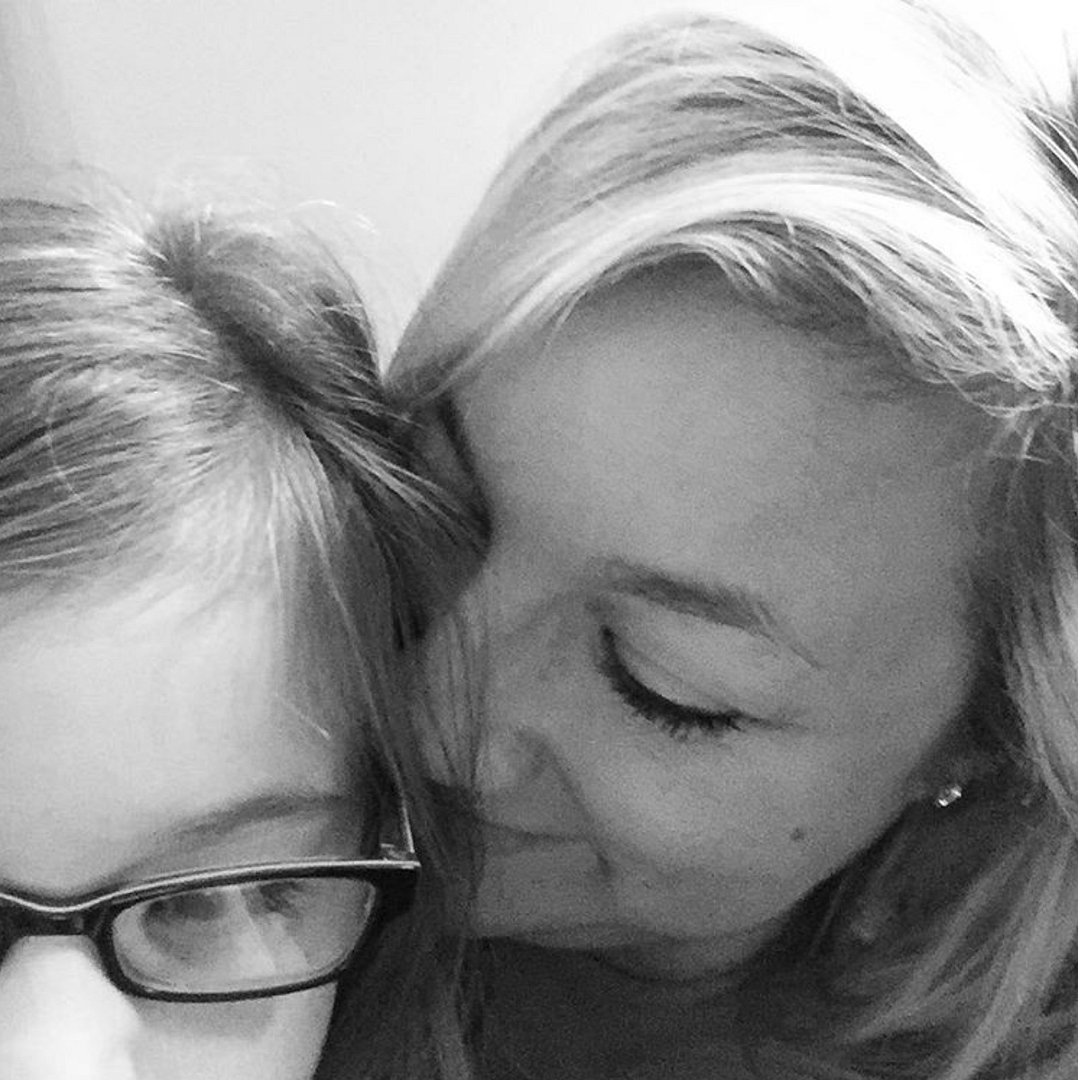 Authenticity makes the written word beautiful.  Otherwise, it's just words on a page or, in this case, a screen.  While I missed writing about our projects at the house, and in the stores, life became a bit bigger.  The metaphorical pause button was pushed for several things, the blog included.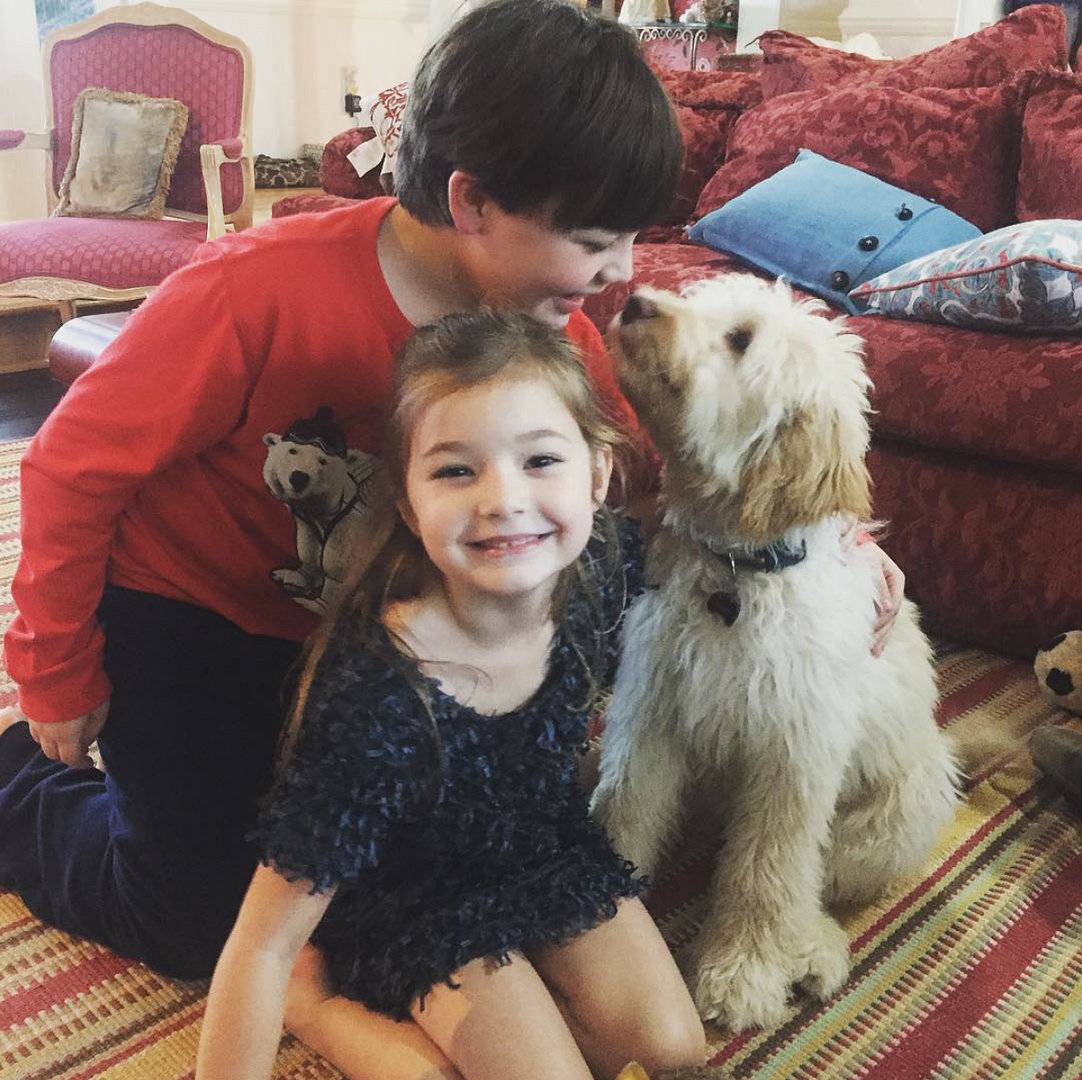 Things are settling down again, a little bit, and I'm looking forward to resuming life here with you.  We're gearing up for Market at PI, and I'm looking forward to revamping our brand a little and bringing on loads of new lines this year.  We have some exciting things in store that I can't wait to share with you.
Until then I want to hear from you…what do you miss most here on the blog?  What would you love to see in the new year?  P.S.  For a little fun the first 20 commenters will snag a 20% off coupon to use in our online store. 
Thank you for sticking around with us, through the ups and the downs, for all your emails and encouraging words during our absence.  For making PI what it is.  See you soon, friends.