Happy Tuesday!
Kaitlyn and I are back from market and gearing up for PI's creative retreat this weekend!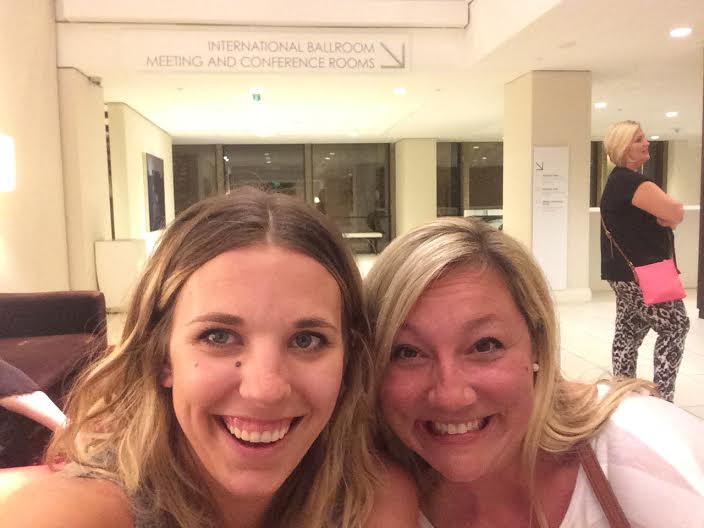 Market is always so much fun.
Normally, we do not make the trip in July, but this year we were excited to see that we really needed to.  Factory South and Perfectly Imperfect both needed some fresh new products along with stocking up on our favorites.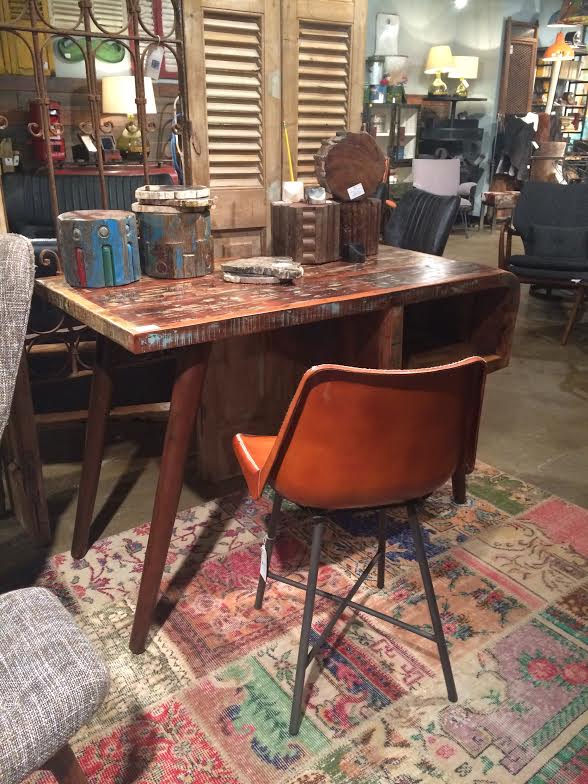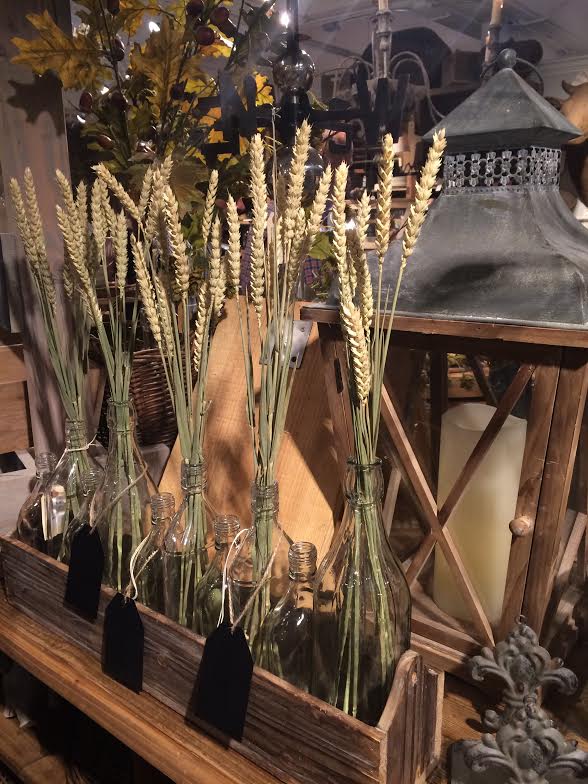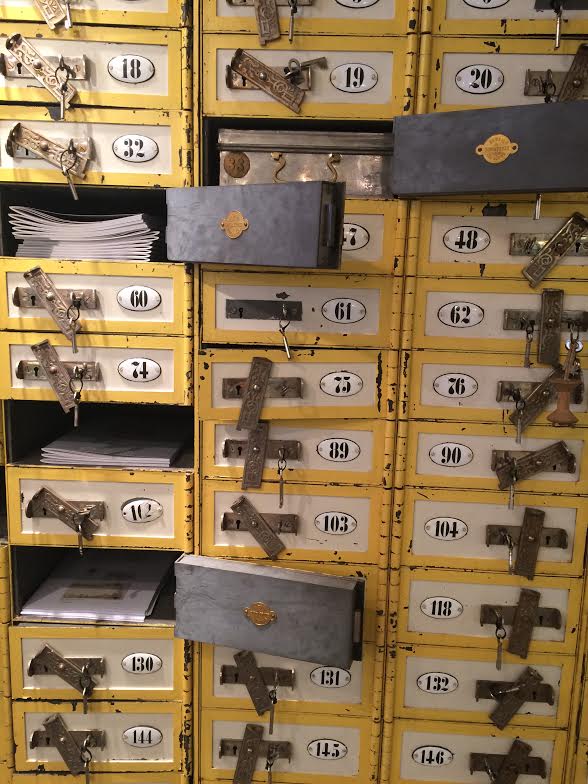 I always feel so inspired by the show rooms at market.
And really who isn't swooning over those lockers?
We always come home with some incredible display ideas & making them our own is most of the fun.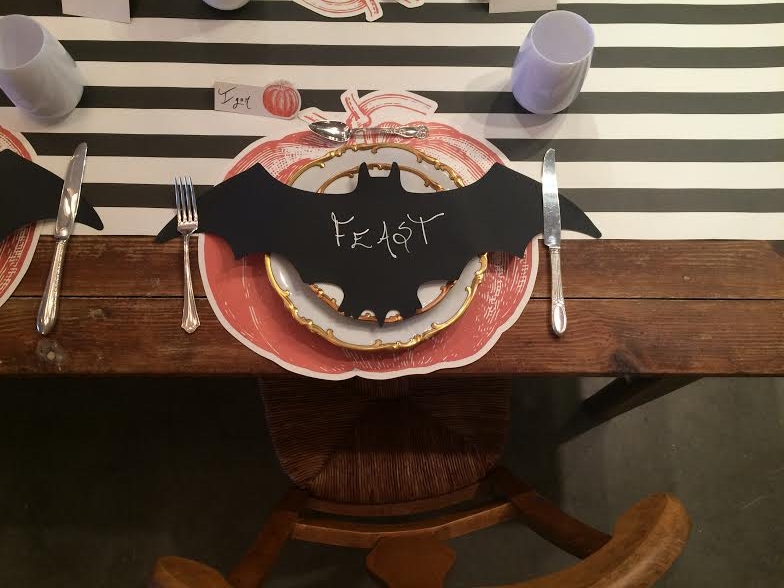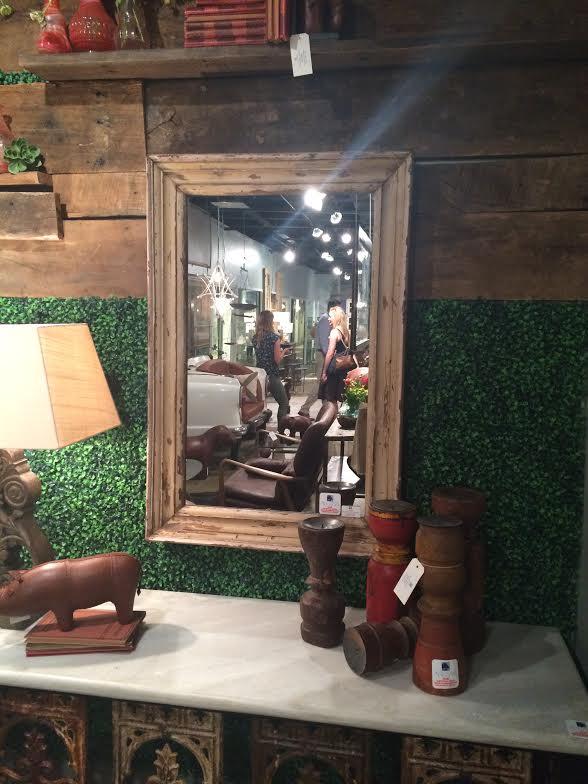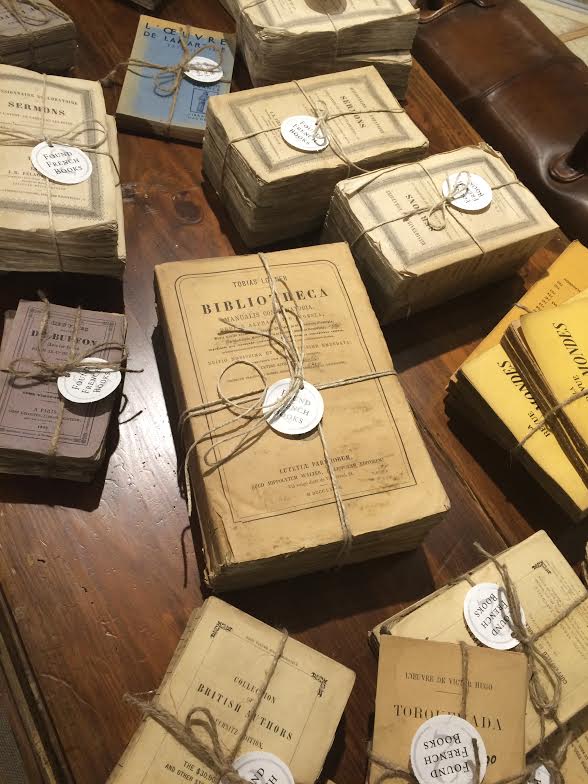 Pumpkin placemats, moss covered wall and vintage books… Lawd help.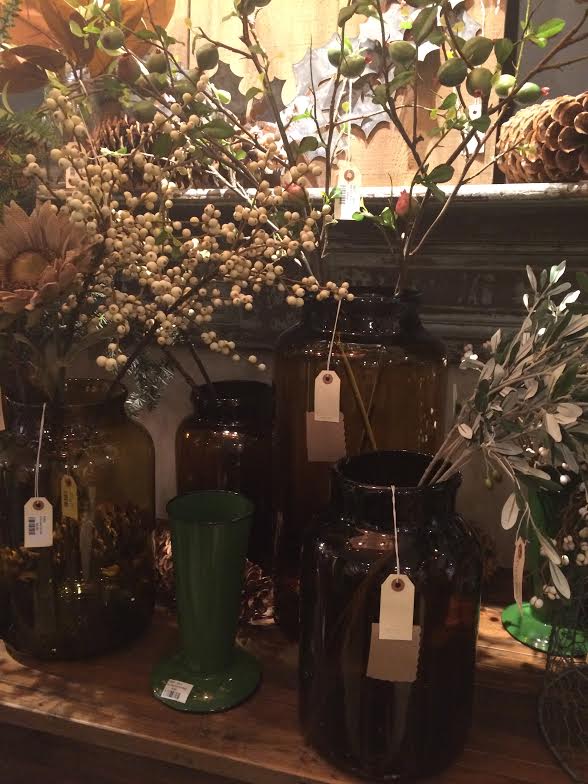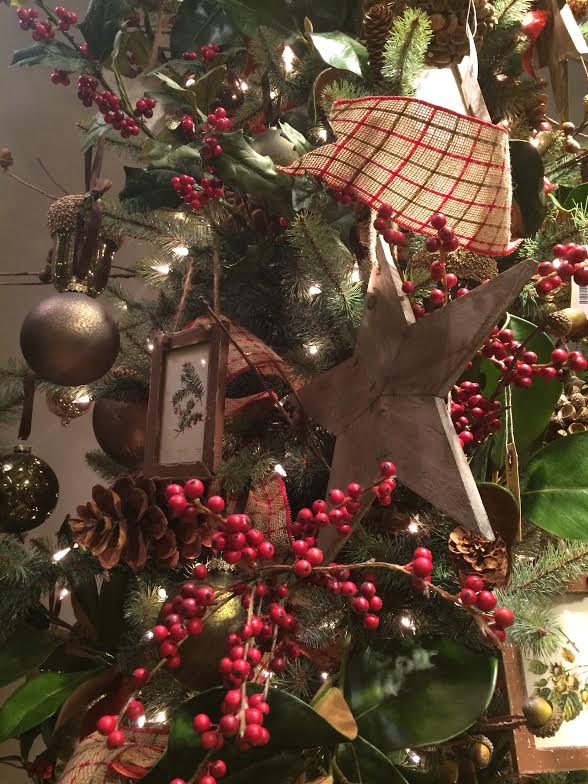 Don't worry we stocked on your favorite stems and those amazing wooden stars. We also snagged a few new christmas and fall items I think you guys will love!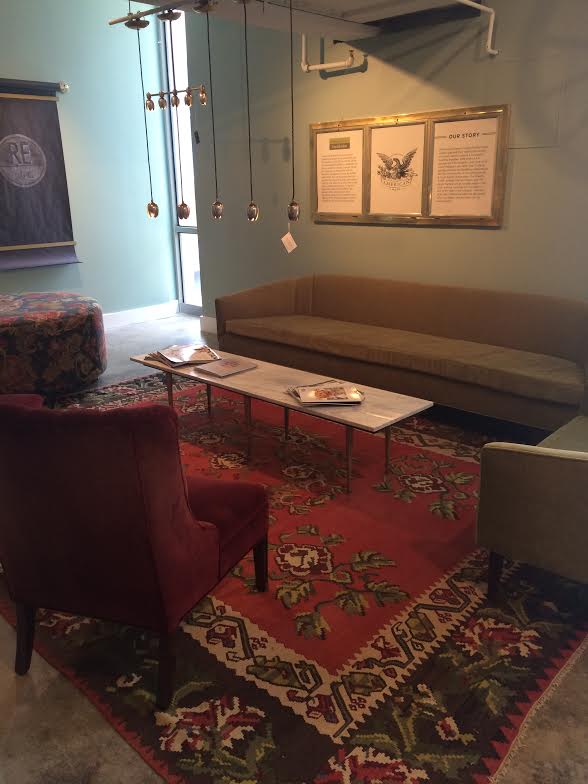 Could you guys not just live in this living room set up forever?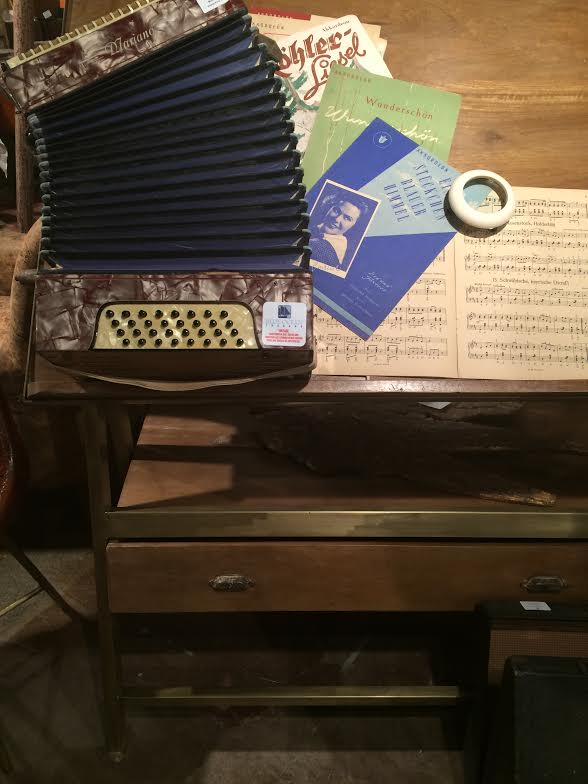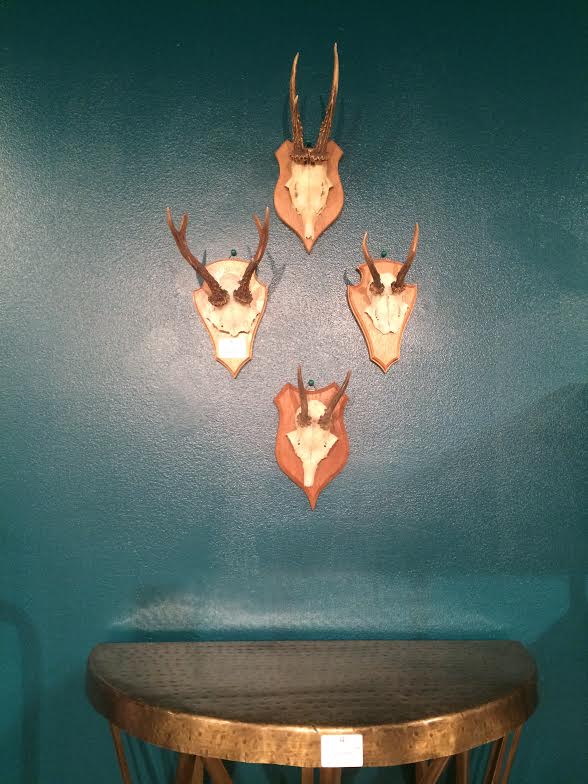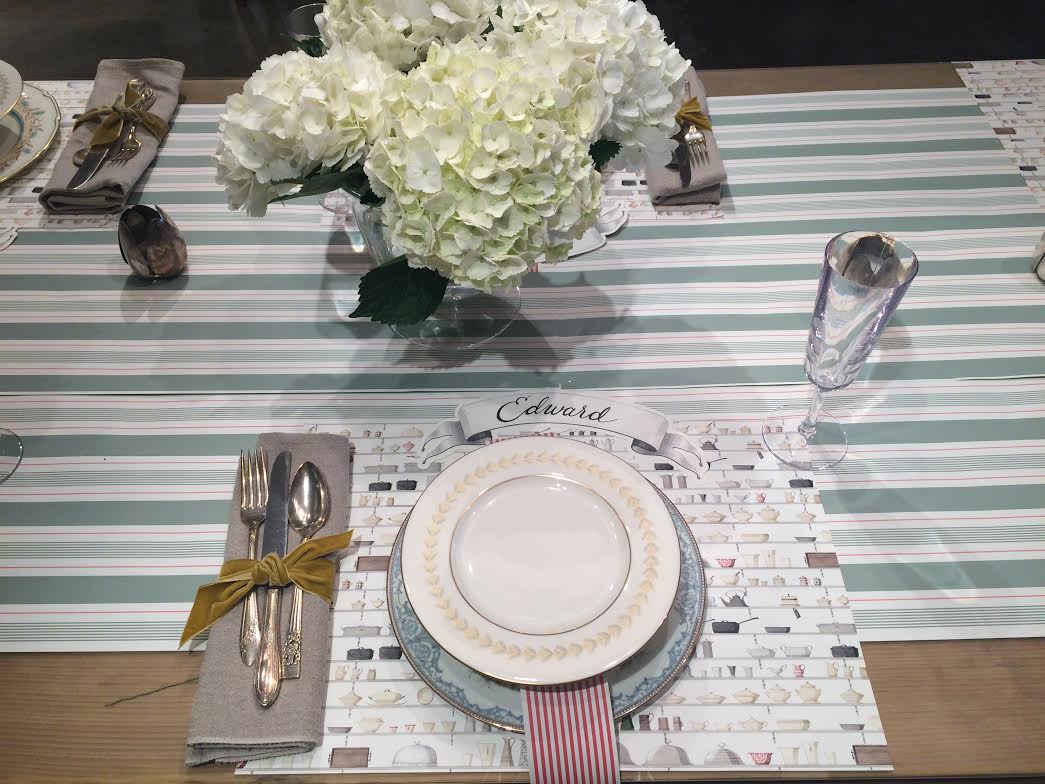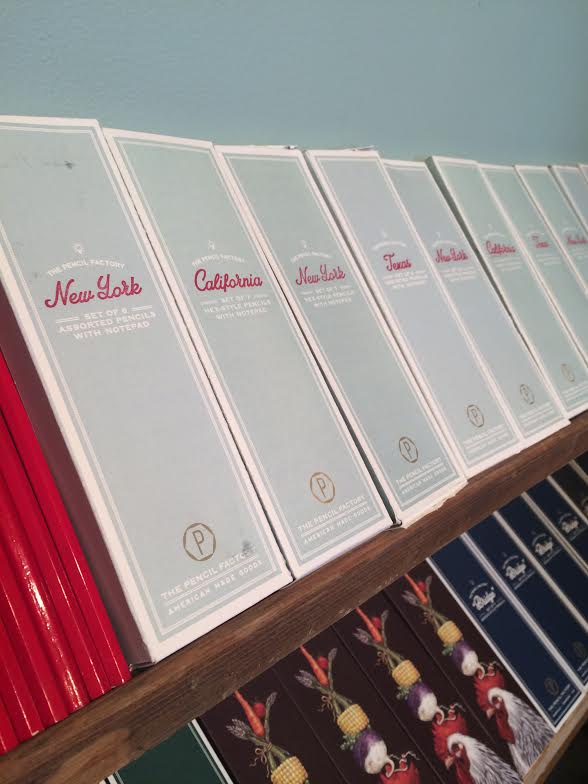 Our trip was a short but we are so happy with all of the items we found.  That hunt is probably my favorite part of retail…it most definitely is.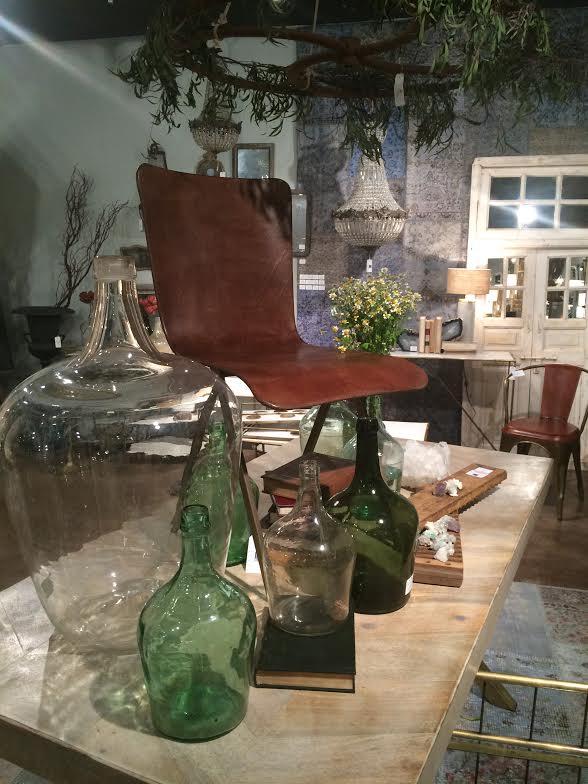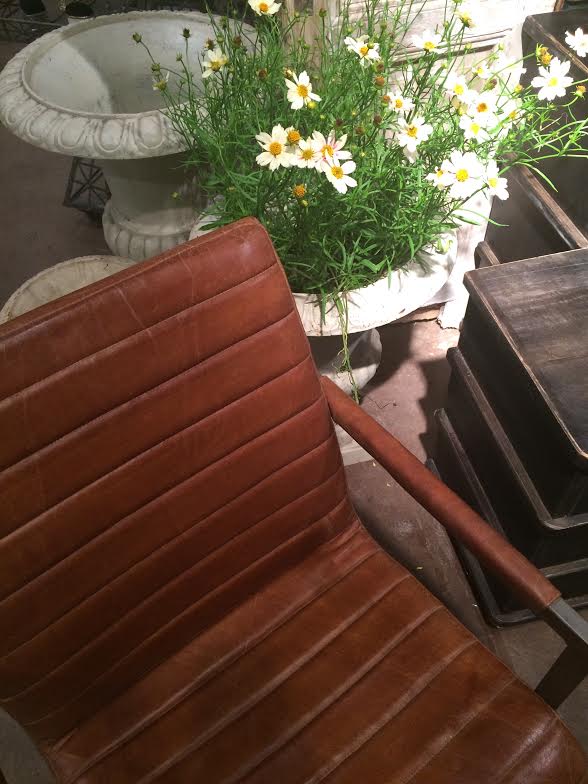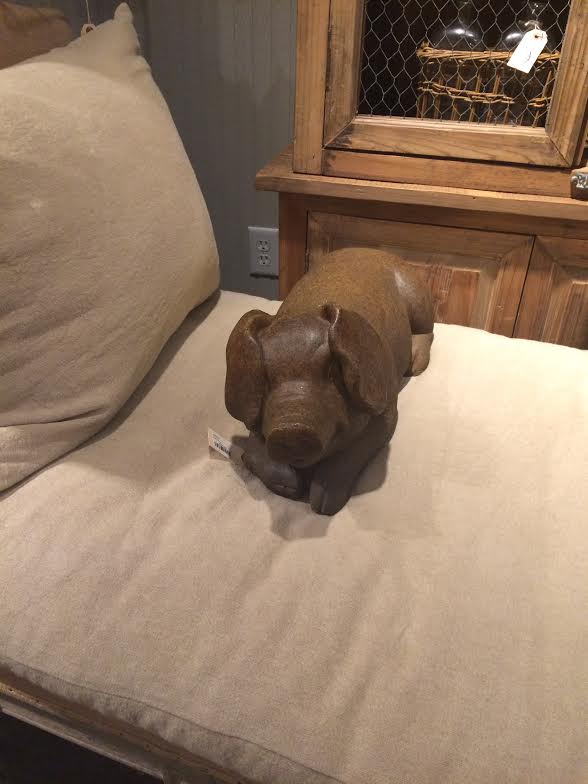 Oh and say hi to Kaitlyn's new friend!  Sadly, he could not come home with us but he wasn't too broken up about it.
It's now time to plan the creative retreat and take our inspiration from market and pour it into Perfectly Imperfect and Factory South.
Question for you…What products do you hope to see in Perfectly Imperfect and Factory South?  We're open to ideas and suggestions & can't wait to show you what we have in store for the Fall!