Happy Friday friends!
So today I am taking y'all back to the very beginning. I was sitting in my pj's on the couch after the longest Christmas day I can remember.  Up to my eyeballs in crumpled wrapping paper, dirty dishes, and new toys for the kids.
That was 6 years ago and I am still amazed and thankful that you guys stuck with me.
Here is a little flash back to where it all began that long Christmas Day.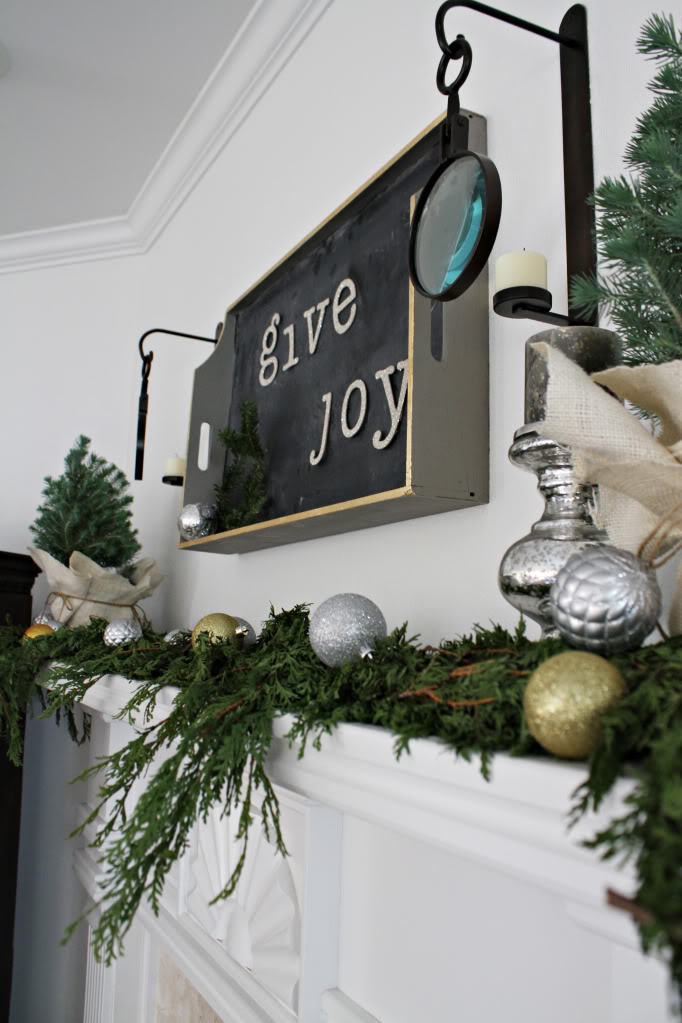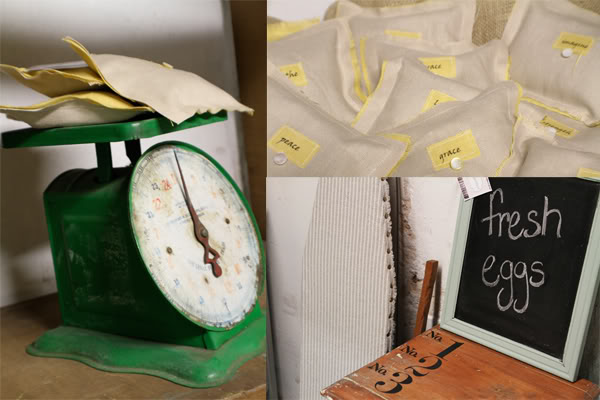 Perfectly Imperfect's First Space- The Vault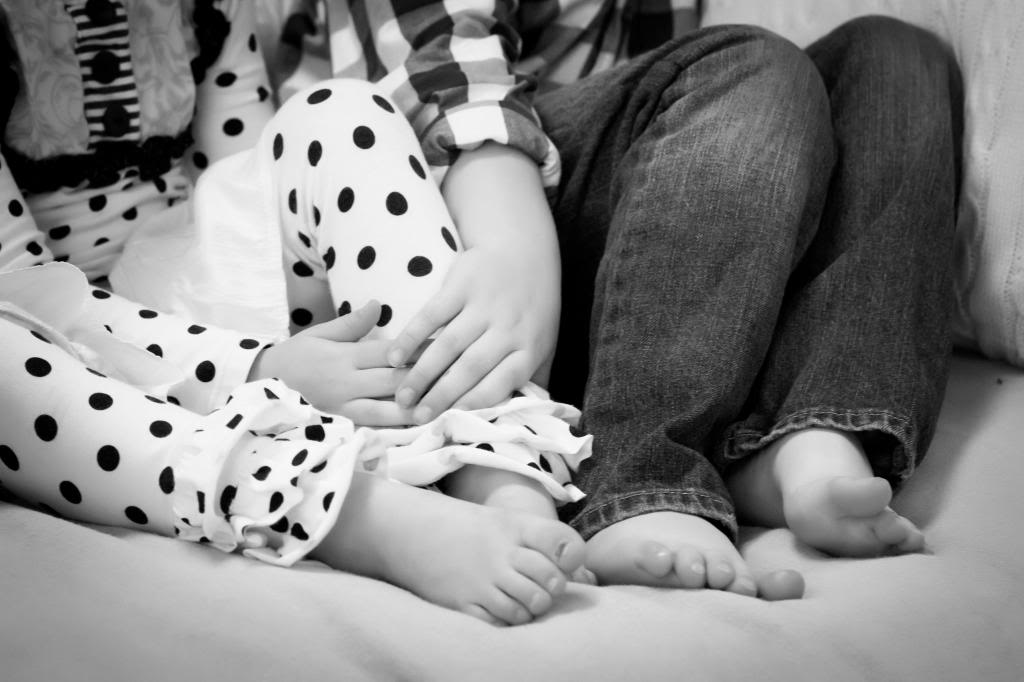 Our First PI Project – Do It Yourself (Cute!) Kid Storage
We have come a long way friends!