Hey friends.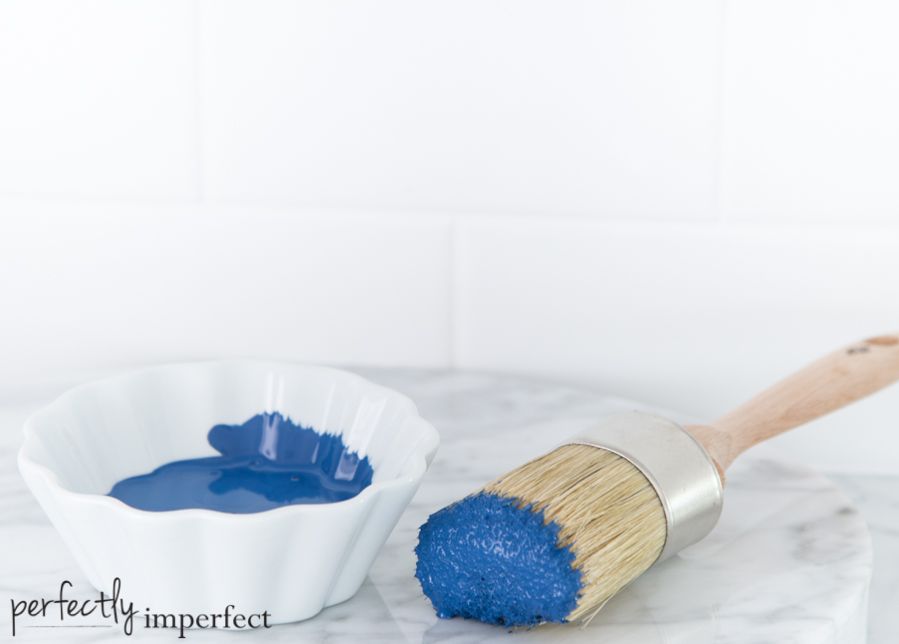 Hope you're having a lovely Memorial Day weekend…
Just a quick note for our paint customers…we're running a special Create your Own Kit sale this weekend!  When you spend $90 in Chalk Paint from our shop, you can get 10% your total order.
Be sure to use the code MEMORIAL10 at checkout to redeem your discount.  And happy painting!!
P.S.  If you want to check out our entire gallery of furniture makeovers this weekend, click the picture below…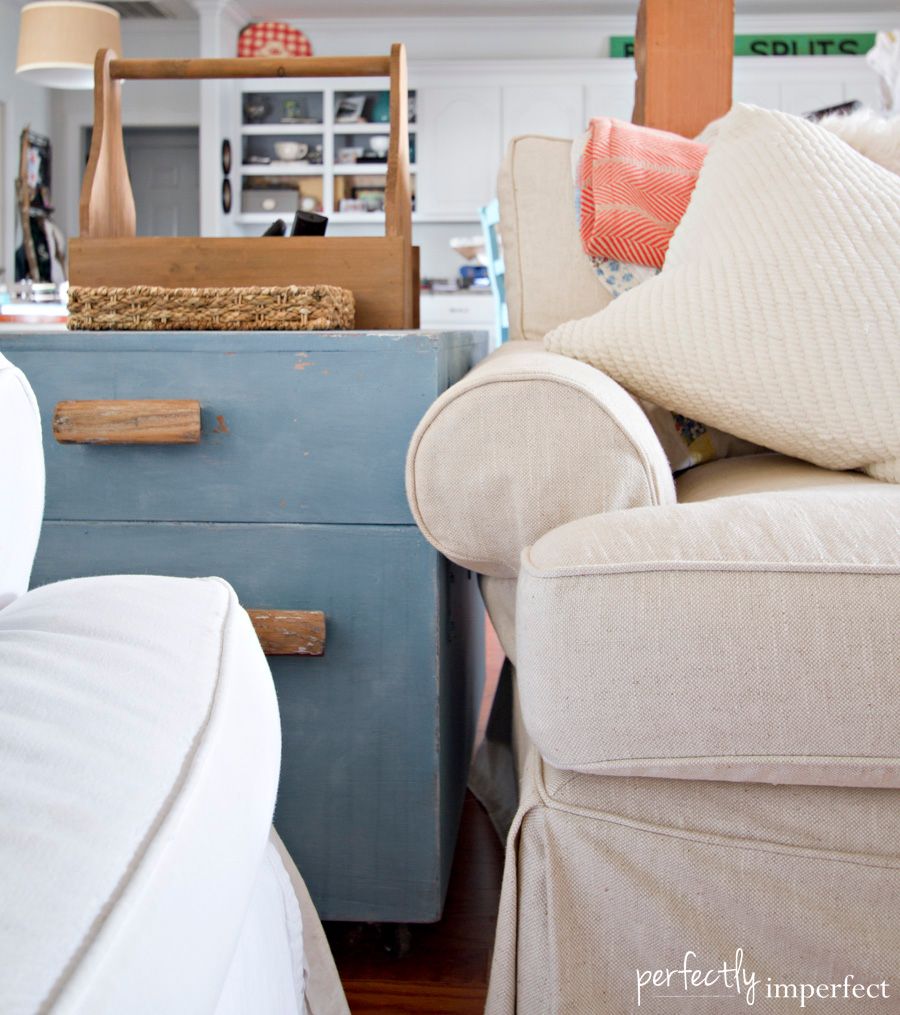 See y'all Tuesday…Happy Memorial Day!