Hello there.
Remember me?  I'm sure some of you noticed the few weeks I went radio silent here on the blog.  Maybe not.  But I did–four-ish full weeks.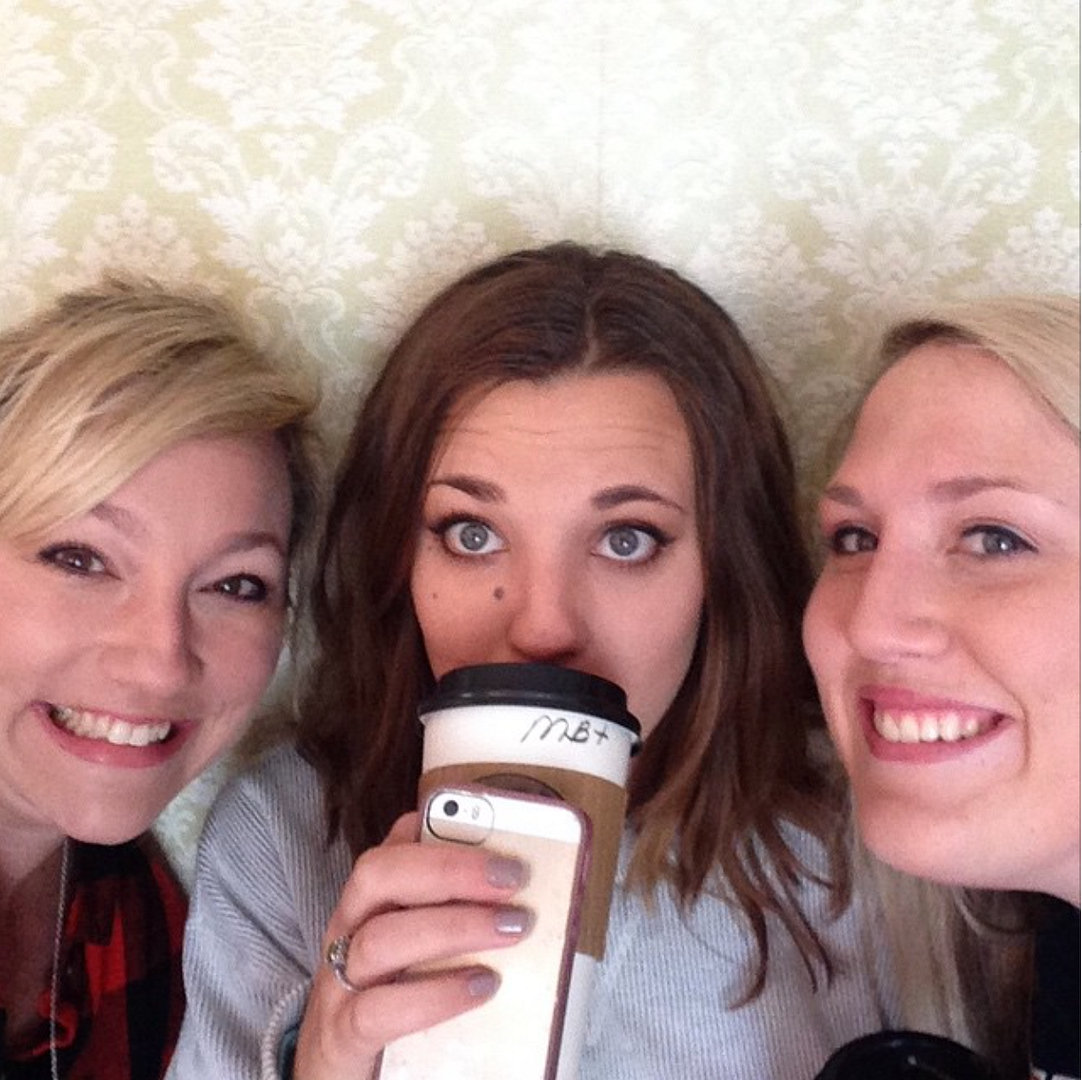 I can't describe how good it was for me to be quiet, to focus on my family, to put my nose down in all the (other) work  projects we are working on at PI.  Blogging is so rewarding, and I have loved every second of writing here the last five years.
We had so many projects in the works (that I hope I can share soon), and my creative energy was pouring into those.  A break was exactly what I needed, and while I missed blogging about our Christmas home (that pic above is the only kid-decorated Christmas tree/decor in our home this year), it was glorious to just enjoy the holidays with my family and to take a minute.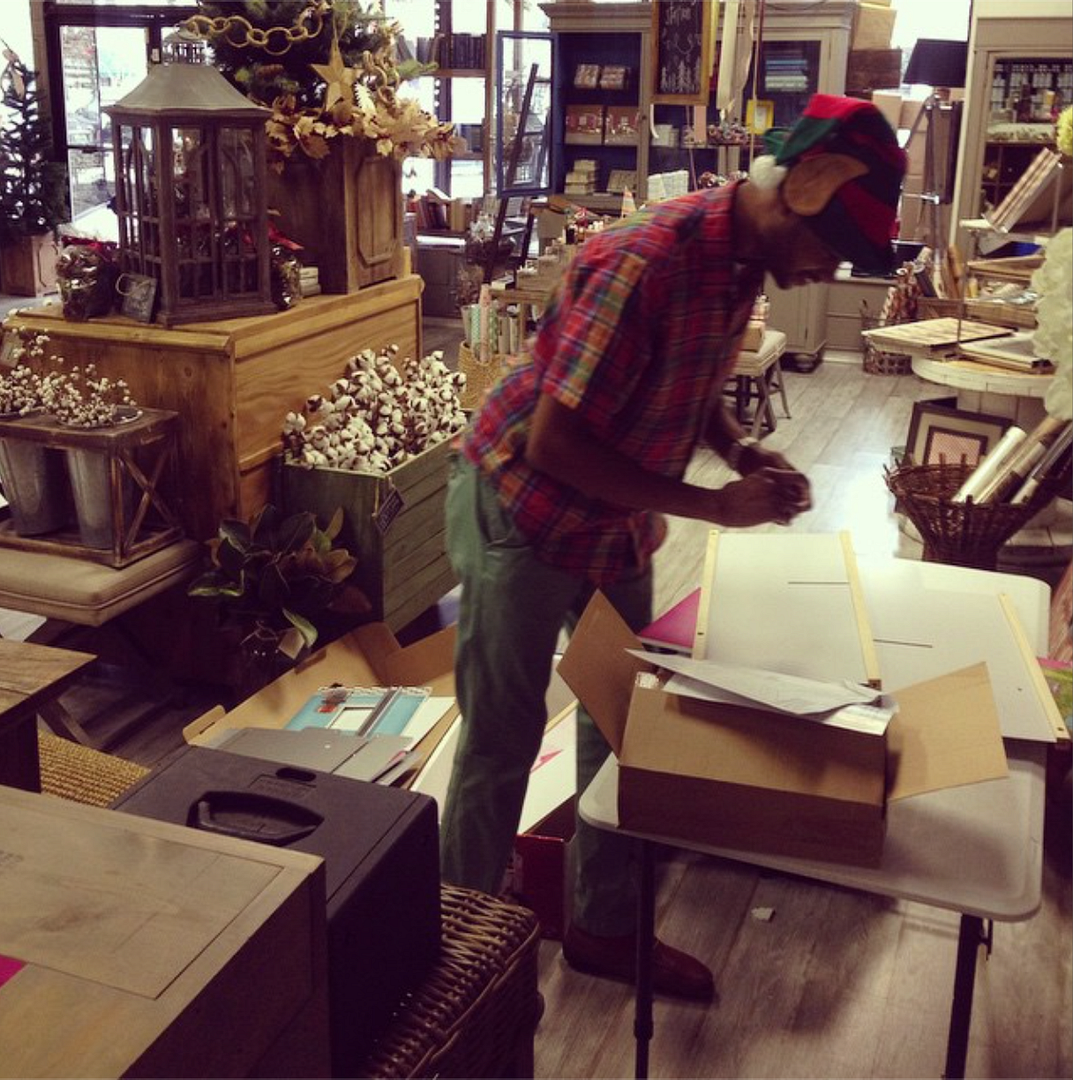 The store was busy, and we had a decent holiday season (cue HUGE thanks to those of you who shopped with us this year for your friends and family).
And yes, that's Eric in his elf hat on Christmas Eve.  We were open, and had a great morning, but you know, presents still have to be put together.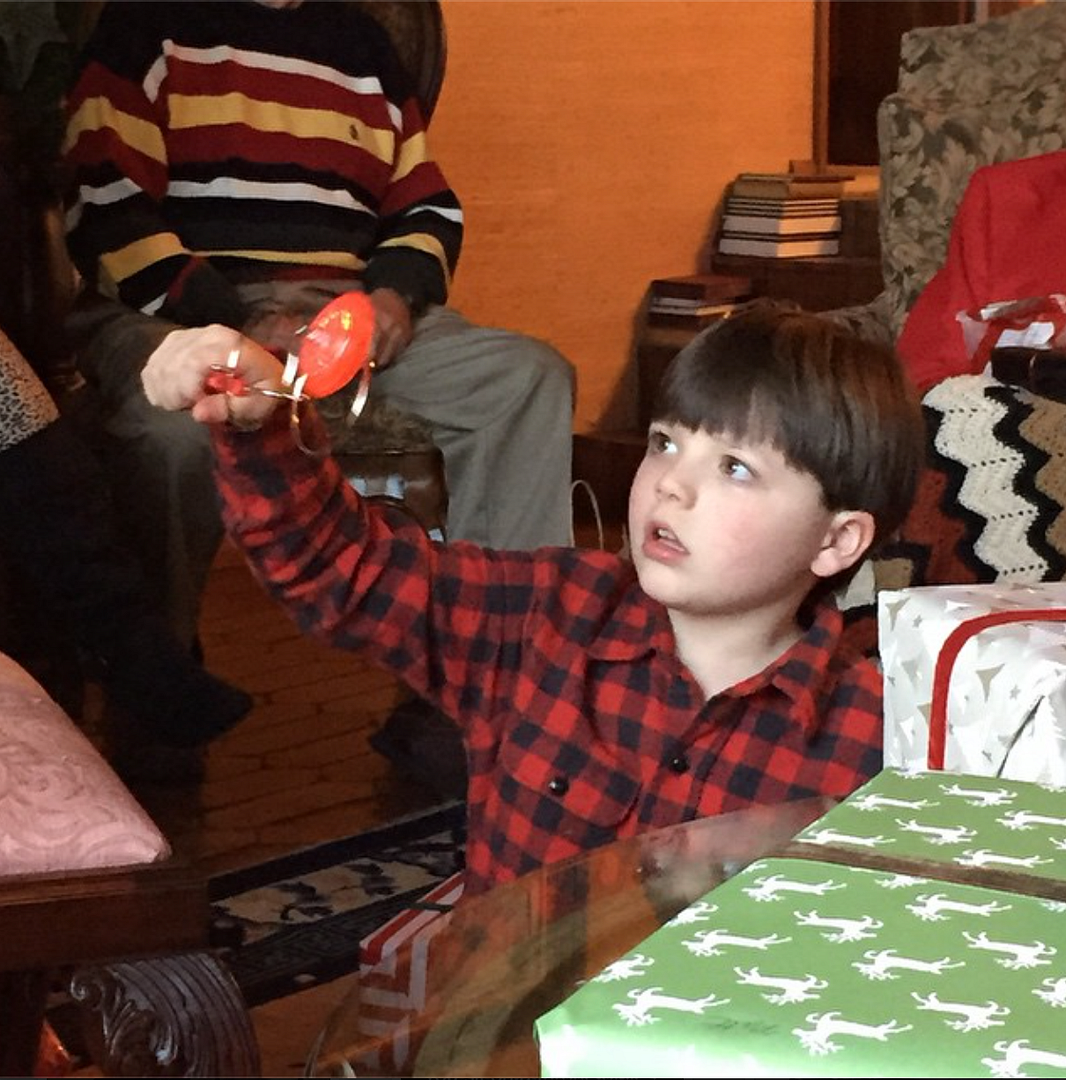 And like I blogged about, life has been spinning and kinda kicking my butt lately.  A little internal reflection/music-blaring/movie-watching/kid snuggling was what I needed.
I'll share more about what's going on in our world as I can, but for now, know that I'm around and working on good stuff for PI and for you guys.  Be sure to follow us on Instagram & Facebook for updates in between blog posts.