Last week was tough.
There have been big decisions weighing on my mind and my heart.  The last few months seem to have picked me up and whipped me around with the winds, and while there is certainty in my life, there has also been question.
The most important things are not in question. There's such rest in that.  Sometimes, though, it is so very simple to focus on the difficulty, to focus on the now, that it becomes quite impossible to see what may lie ahead.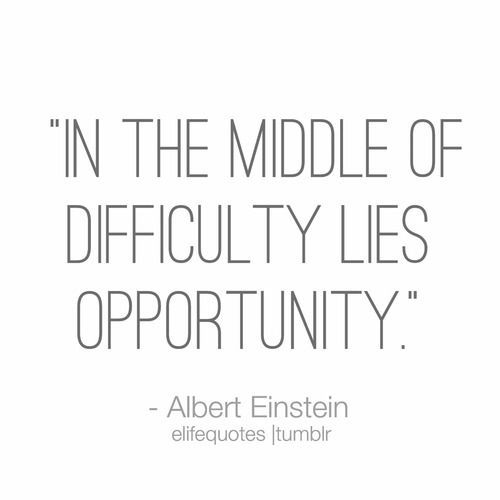 We gathered around the table yesterday, and my eyes were filling with tears every few seconds.  Someone was saying a few words, and if they hit home any more, I think I might have fallen out of my seat.
Sometimes we are confused.  We are worn; we are low.  Things are difficult.
The speaker pointed us to the Upper Room, and to the knowledge that when Christ knew the days were about to become low, and confusing, and difficult for his beloved, He brought them to a room together to share the wine and bread.  There is power in the gathering.
And while we can't feel it sometimes, there is great opportunity in the difficulty.