Me: Honey, would you mind swinging by the antique store and picking up that door I bought?
Him: Um, what door?
Me:  The black one.  The one with the brass mail slot.
Him: Uhh.
Me:  For the laundry room.  That door.
Him:  You didn't buy a door already?
Me:  Yes.  The black one. At the antique store.
Him: No, I mean another door. One that's already at the shop.
Me:  No.  I bought the black one.
Him:  I don't think we talked about that.  Are you sure we did?
Me:  Yes.  About a month ago.
TWO Hours Later
Him: Are you sure I can't just build you a barn door for that slot in the kitchen??
Me:  I really had my heart set on the black door with the brass mail slot.
Him:  I love you, I'm not mad at you.
Me:  Oh, Okay (trying not to grit my teeth).
Him:  Well, do you wanna talk about it some more?
Me:  Sure, then.
Him:  I really feel like maybe we should spend the money elsewhere.
Me:  I know, but I really would like to save on something else and finish the kitchen off with this door.  I know it seems silly, but I love this one.  I've been searching for quite a while for the perfect old door…I think this is it.
Him:  Well, okay.  Let's talk about it.
Me: Lord. Have. Mercy. Okay.
Sometimes, you just gotta call it.  It is what it is.  We have different tastes, different thoughts, different desires, different design styles, even.  Sometimes, and by that I mean about once a week, we butt heads.
But any man who lets you bring a bunch of women into your house so you can teach painting classes?  He's a keeper.
So, through it all, creating this home, it's a process.  One that requires give and take and more give.
Sometimes you gotta embrace the brown and the brown…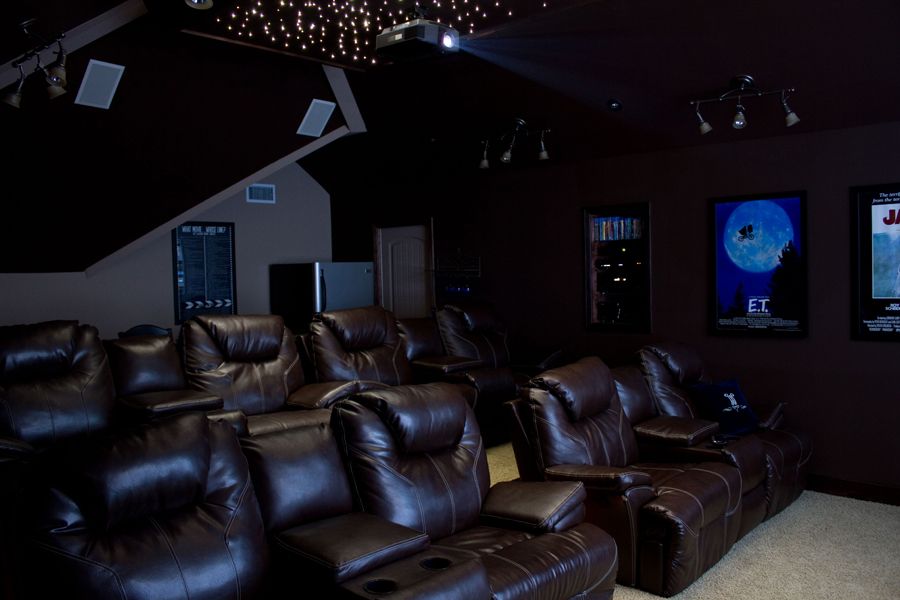 So he can have a man cave all his own.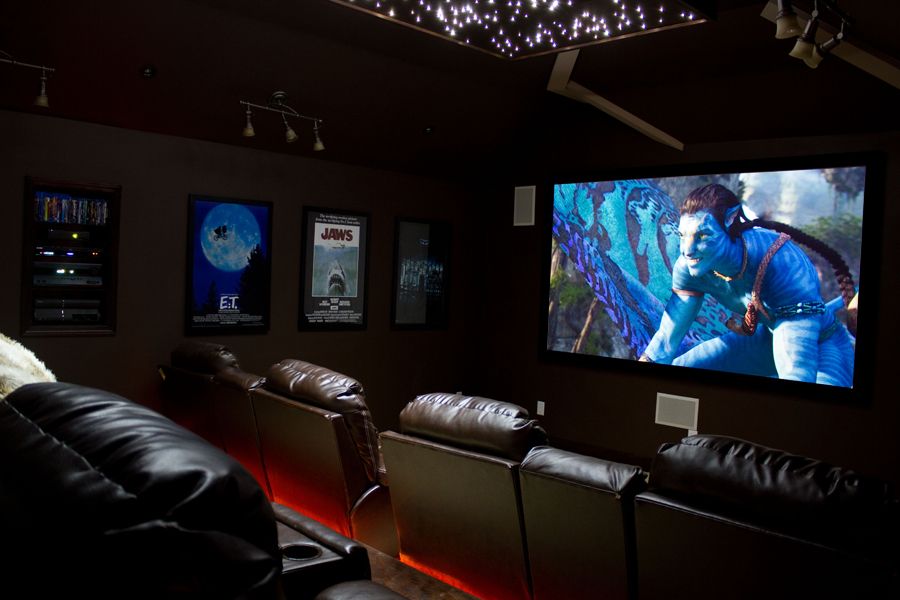 But I have to be honest.
We're bringing home that black door.