Well, after months of planning and almost look-book shooting, and putting it off all over again, our shop has finally been updated!
So our late Summer/early Fall collection is live!  That means yes, every couple of months (November 1, in fact), the collection will totally change (paint will always stay up online).  We're excited about this chance to create unique collections a few times a year, and bring fresh new items to you.
We even updated our categories to make it easier to shop, and included sections for Farmhouse Wares to decorate your farmhouse-elegant home (which is the closest thing I can find to describe my style).  There's a spot for all of our popular chalkboards, and a spot for unique finds.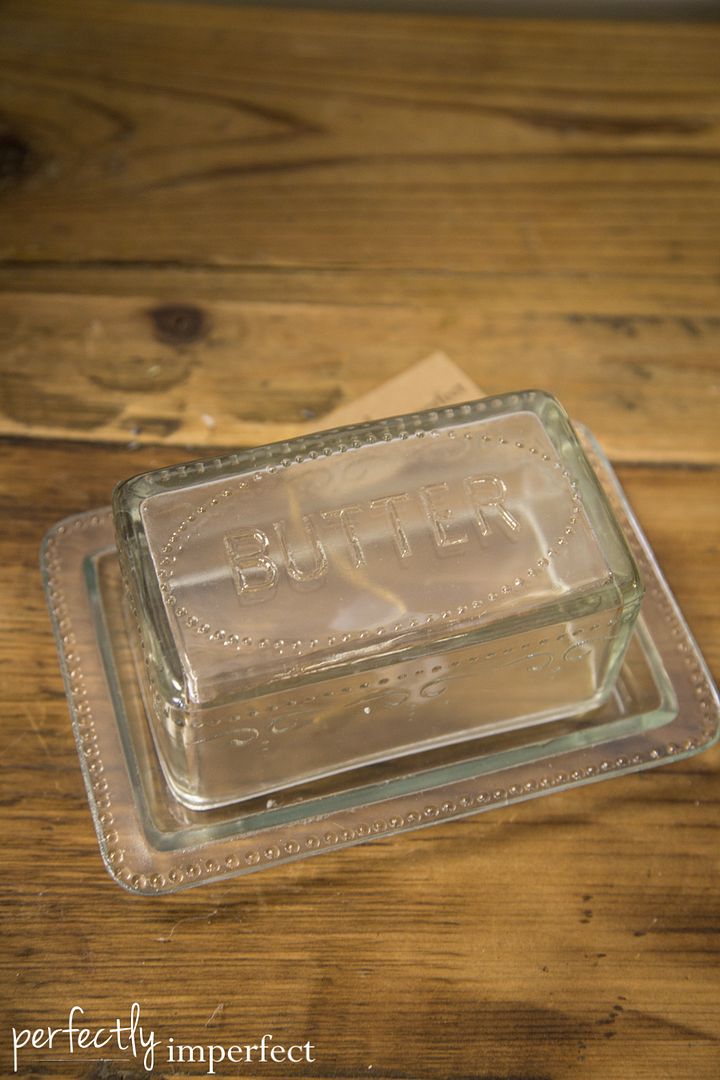 We'll still shoot a look book of sorts, but it will be more for the blog and we'll stick to a few fun photo shoots instead of trying to shoot all 2500 products…this is still a 5 person team, folks.
In the meantime, enjoy a few of our favorite new products we've added to the shop.
Milk Bottle Flower Holder & Bridge Pencils
Galvanized Metal Dairy Pitcher
Our affordable Enamelware collection…this stuff is going fast!
As a matter of fact, those adorable little dessert pots are already gone.  I was looking forward to shooting those, and you know, maybe bringing a couple of them home.  We'll get some back in stock soon.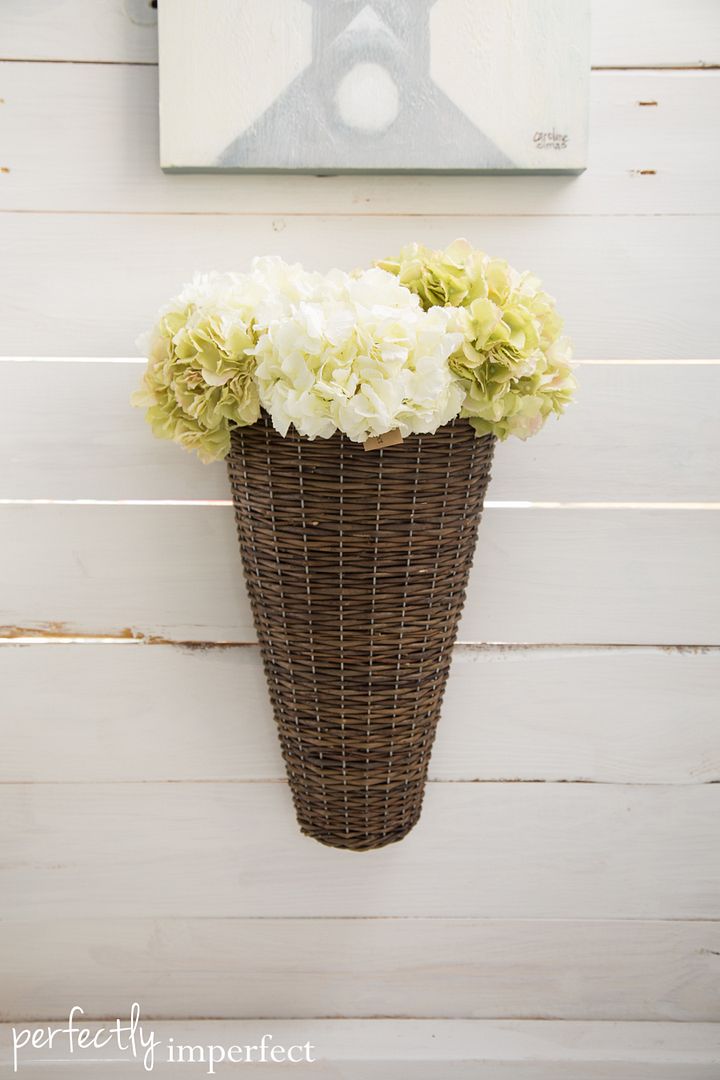 Willow Door Basket (this is a steal!) & Hydrangea Bundle
And just a little sneak peek…Lance finally has some of his work available in the shop!  This photo clearly doesn't do his work justice, but be on the lookout for the online launch of his photography in the shop.  Go little brother, go!  (P.S. I know he loves it when I call him little brother).
See something you can't wait any longer for?  Use SPECIAL10  at checkout for a little discount, and stay tuned for a giveaway this weekend!