I feel like it's been forever since I shared any pictures of the shop.  Sometimes when I'm there, I can't stop snapping pictures, and others, I just can't seem to manage.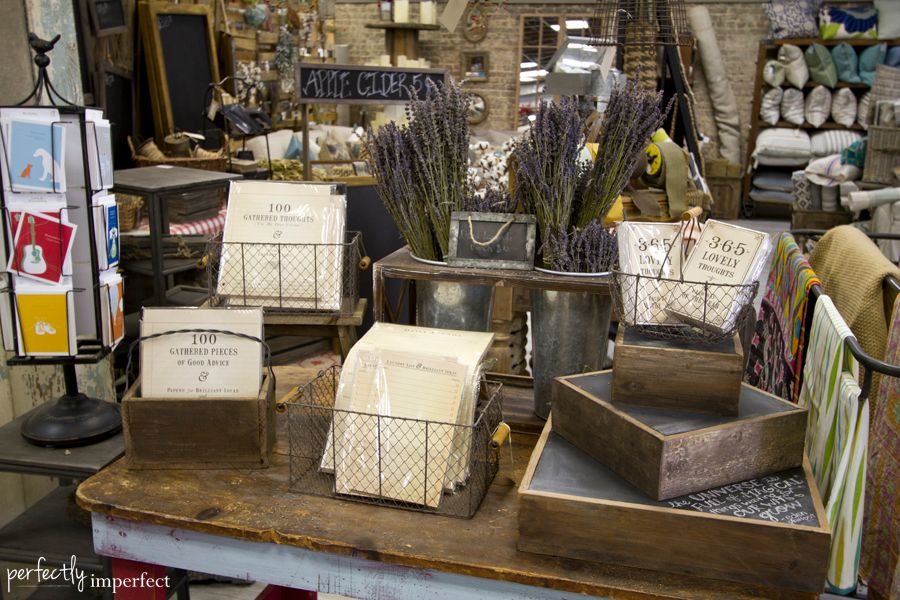 Last week we got in some Sugarboo–I love these lists and gathered thoughts and little writing prompts.  I'm a sucker for great paper goods.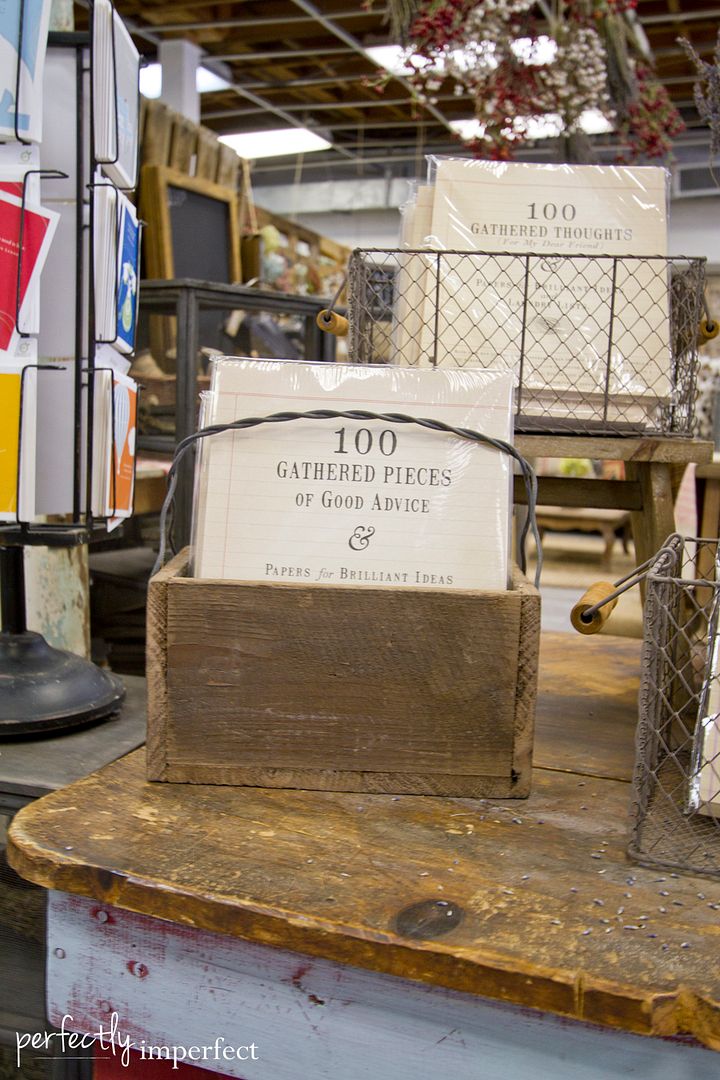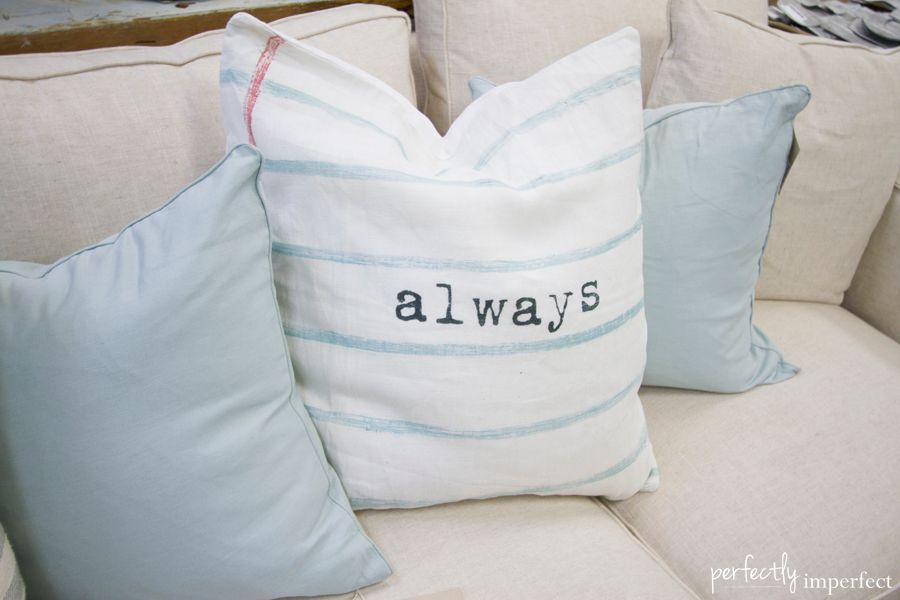 P.S. Speaking of the shop, Natalie swears there's no picture of her I won't post on the blog.  But I think she looks pretty cute, don't you??