sprinklers dancing & rainbows shining,  muddy feet & frozen treats.
dirt in fingernails, earthy scents, and morning mist glistening.
Sunlight warming cheeks, basil running plentiful, and grass tickling toes.
Time slowed still, t-shirts only, little gardners nurturing.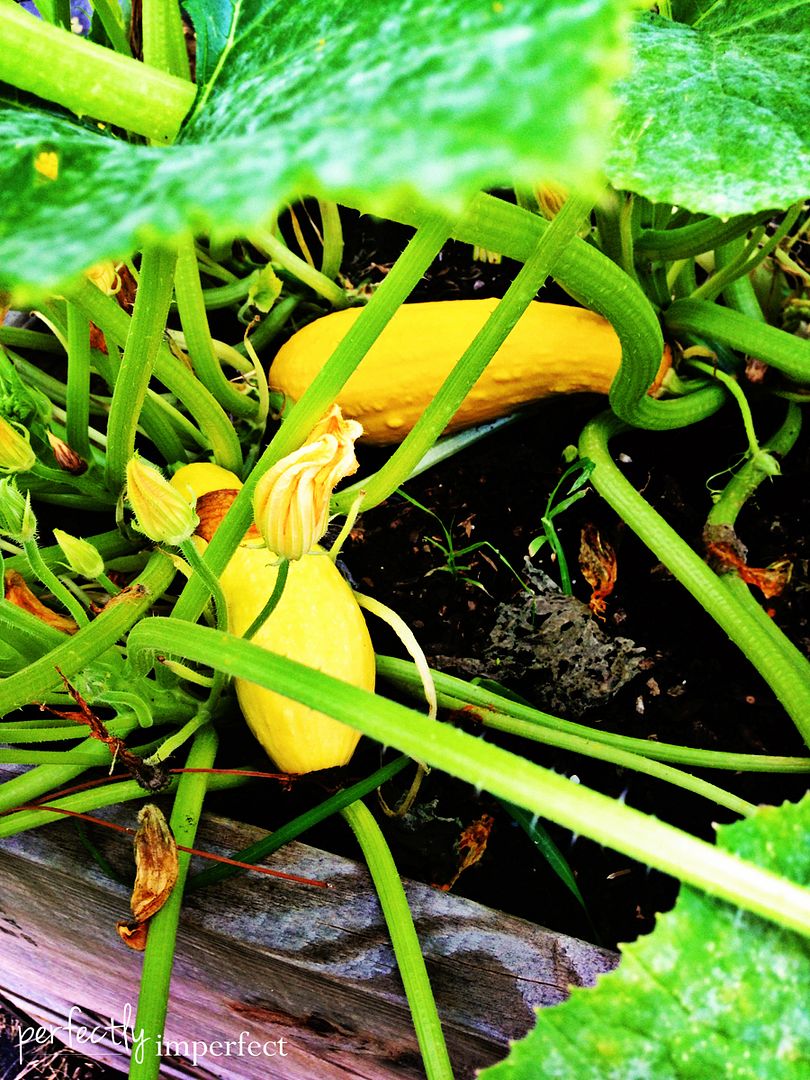 New growth surprises, the most beautiful green coming to life,
and color bursting forth.
Kisses stolen in fleeting moments, hands held, and sticky faces.
Sunsets showing out, beauty marveling.
Soul-filling.