Good Friday morning to y'all!
I'm sitting in my bed wondering how in the world I'll ever coax my feet to make the turn to hit the floor.  Today is our Vintage Market weekend at the store, and it's going to be fantastic.  We had all of our vendors come in yesterday and set up, and I am. thrilled.
They are all so talented, and I love that while we're bringing some different and new items out, it all flows together and fits with our style.
P.S. Just a heads up on the whole cotton candy adventure…turns out our little bubblegum pink machine that could, really couldn't.
Matt stayed up for an hour and a half late last night, and he got 15 bags.
15, y'all.
It may be next week before we have enough.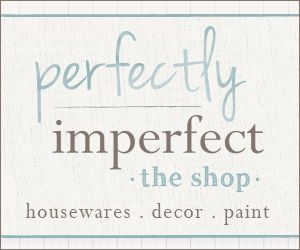 Since today begins our Vintage Market, we wanted to include those of you who lived too far away to travel to our shop.  For today and tomorrow only, we are offering a $100 gift certificate for you to spend in our shop on anything your heart desires!!
To enter to win our giveaway,
1.  Simply leave a comment telling us your favorite product from our shop.
2.  Pin a product and come back telling us you did!
Be sure to leave a separate comment for each time you pin a product, so if you pin 12 products, you get 12 entries!
Have such a wonderful weekend, and we'll be back Monday to announce our winner!
Peace out, friends.
Be sure to follow us on Instagram to take part in all the fun happenings over the weekend!!