Oh, I love Christmas.
There's no doubt about it.  It is my favorite time of the year for sooo many reasons.
Bing Crosby, Sarah's Wintersong album, Starbucks Christmas blend.
The sparkly decorations, the scent of pine and cinnamon in the air, footed Christmas pajamas on my babies.
Oh how I love footed Christmas pj's.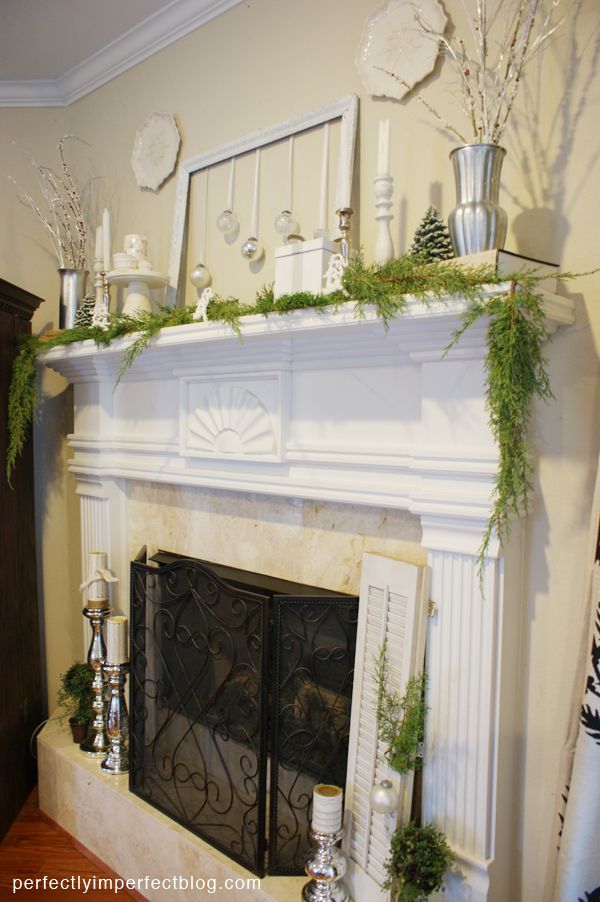 There's 1.1 million more reasons why I love the season, and hanging with my family is certainly number one.
But I don't mind the decorating, either.
🙂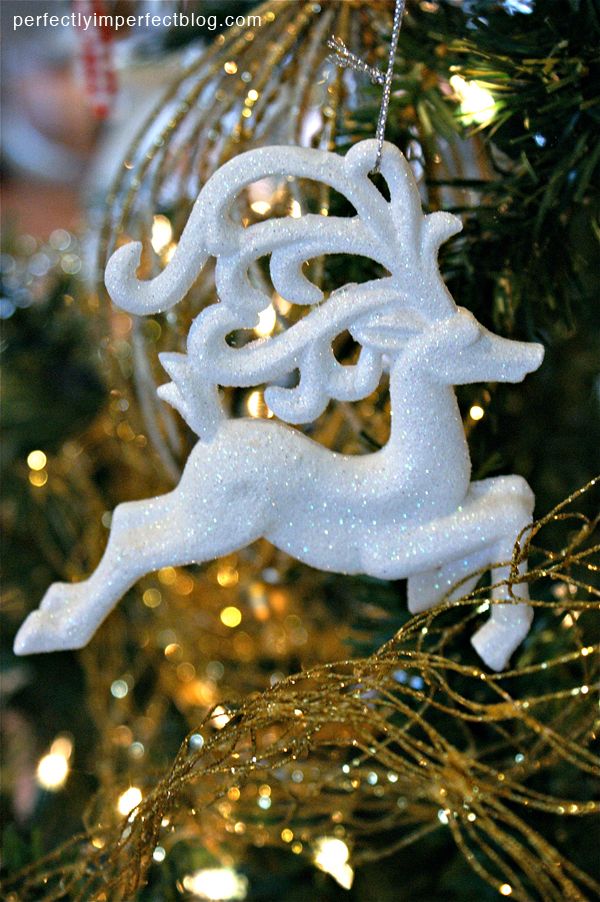 Whether I'm having fun with the mantel or the entry, or the new dining room bookcases, Christmas decorating has me jazzed this year!
In the spirit (and need) of saving, we're trying not to buy anything new this year and decorate with what we have.
Which is plenty…
And thanks to our Christmas dejunkification, it's all ready to go in boxes we can actually see in.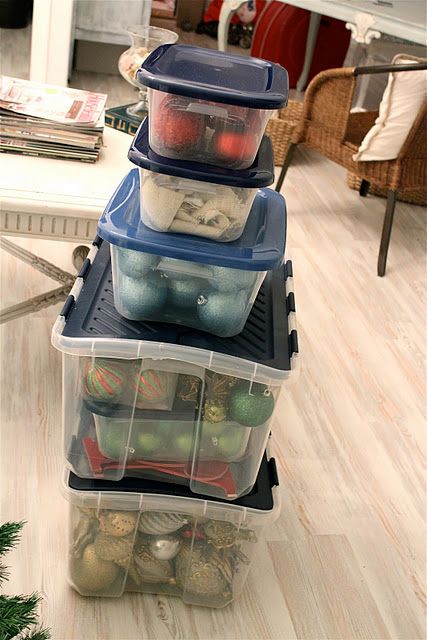 Now if someone could kindly help me find our Elf on the Shelf.
His name is Pogo and he stands about 9 inches tall, 12 from hat tip to toes.
Send him my way if you see him.
😉